Doesn't the "your turn" sticker appear? See how to fix it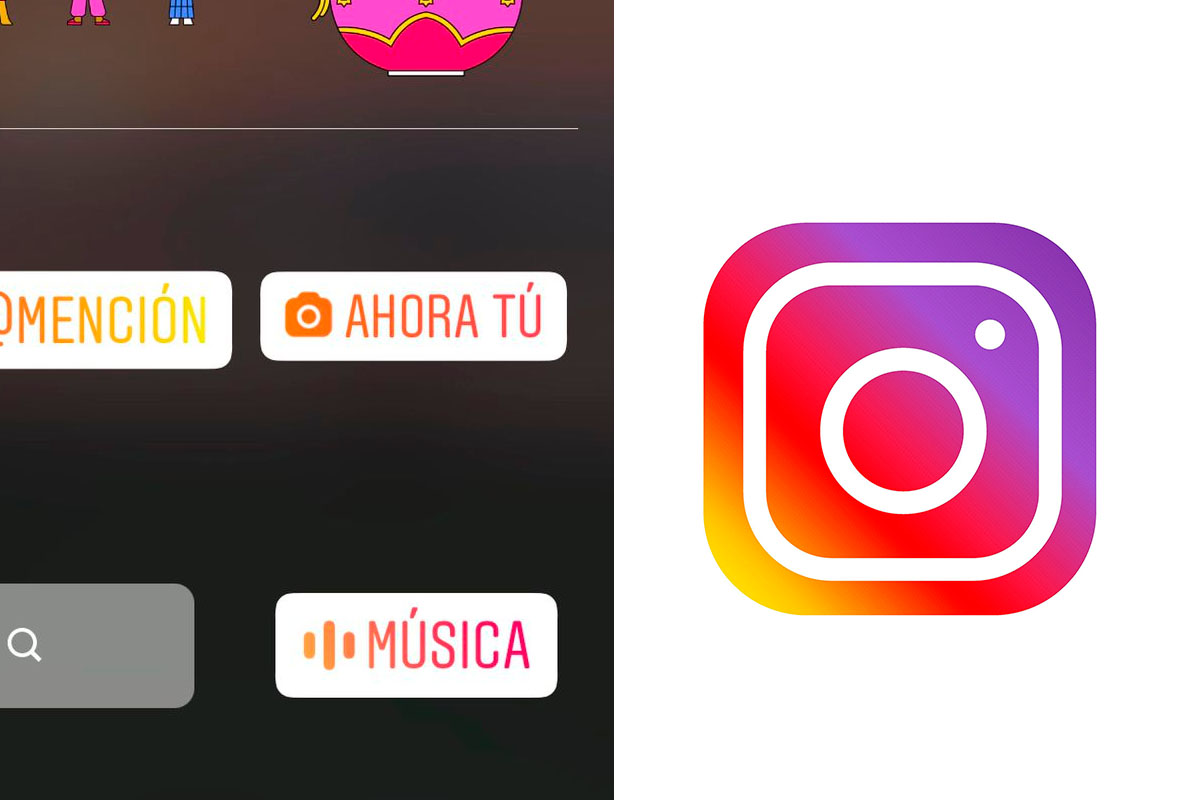 Instagram is one of the most interesting applications when it comes to not only posting images or videos, but also interacting with other users. With the "your turn" sticker you can have an entertaining time with your contacts, but why doesn't your turn appear on Instagram? We give you the causes of what may be happening.
In 2010, the Instagram app was launched and quickly gained popularity. According to data from DataReportal, in January 2020 Instagram was the sixth most used social network worldwide, since then it has exceeded one billion users worldwide.
On the platform, posting photos of places you visit is as important as interacting with other users. So you can see these interactions, for example, what you have reacted to or you can discover if a profile is totally false and you should not reply to their messages again.
In addition, from time to time news arrives in the form of stickers. One of these stickers is "your turn" or "now you". This works when a user mentions a topic and the photo in his stories and so his friends and followers will do the same while maintaining the topic. It's kind of like a challenge.
If no matter how hard you search you can't find this sticker, you may be wondering, why doesn't your turn appear on Instagram? Here are some of the causes.
Make sure you have the latest version of the Instagram app. 

If you have an outdated Instagram platform with an old version, you may not see this sticker. Go to the Google Play Store or the App Store and update the app.

Switch to personal account. 

If you have your Instagram account configured as professional, that may be the reason why the "your turn" sticker does not appear. As it is used to interact, you must have the account configured as "personal".
HOW TO FIND YOUR TURN ON INSTAGRAM
In the previous section we have discovered some of the answers to the question, why doesn't your turn appear on Instagram? Now we are going to show you how to look for your turn on Instagram to start launching a challenge to all your followers.
To find your turn on Instagram you must open the application on your mobile device with Android or iOS and then click on the icon with the + symbol that appears at the top of the screen. Then choose "story".
Next, click on the sticker icon that appears at the top of the screen and then choose "now you" and insert it into your story. Remember that you must propose a topic for it to work. If you can't think of anything, you can tap the dice to have Instagram recommend a random topic and start having fun with your contacts. To insert it, you just have to click on "Done".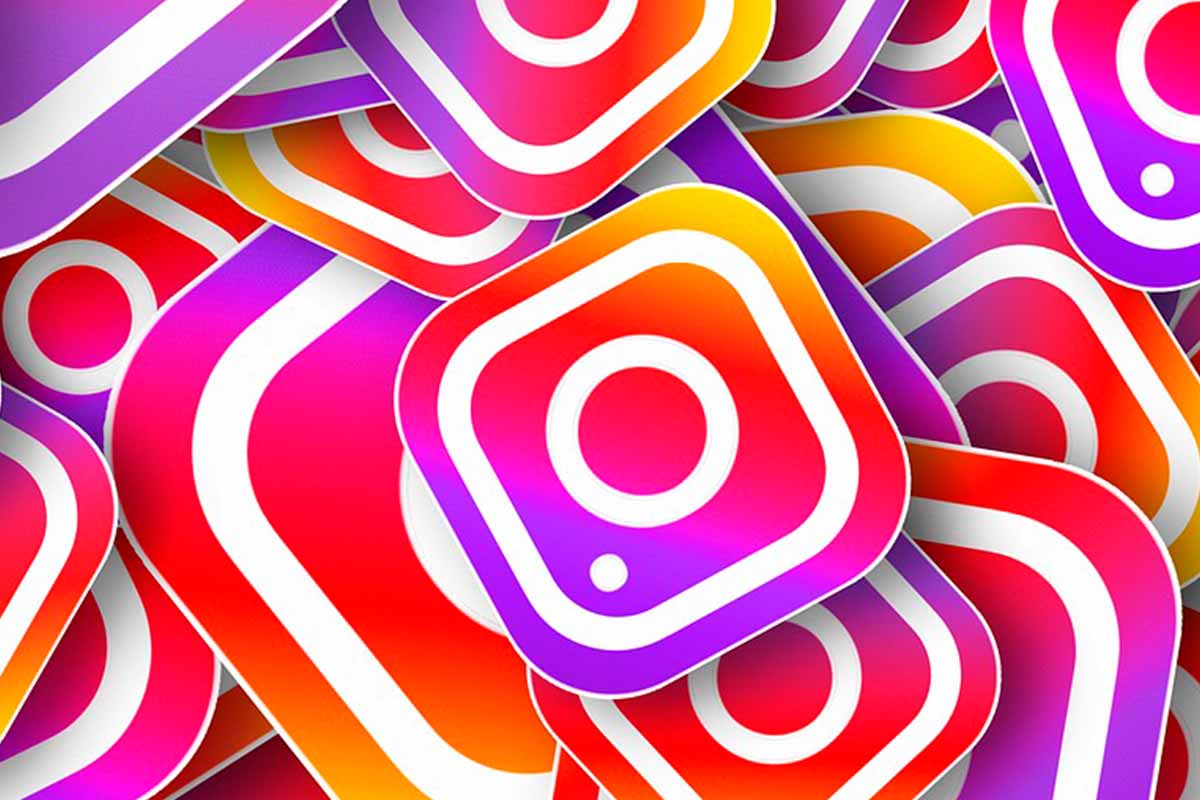 WHERE IS THE "NOW YOU" STICKER ON INSTAGRAM
If before asking yourself why your turn doesn't appear on Instagram, you need to locate where the "now you" sticker is on Instagram to see if you have any problem viewing it or not, then we will explain where it is.
As we have mentioned before "now you" is an Instagram sticker. So its location is in the stickers section. To see it, you just have to click on this sticker icon once you are inside, to create a story.
Keep in mind that the "now you" sticker is on the first line next to the "mention" sticker and just above the "music" sticker, so you don't have to swipe down to locate it. Once you use it, remember that if you are the one who starts the theme, when your followers follow it, the number of times they have used the sticker with your theme will appear.