Celebrate May 4 in style with the best Star Wars Day memes to share on WhatsApp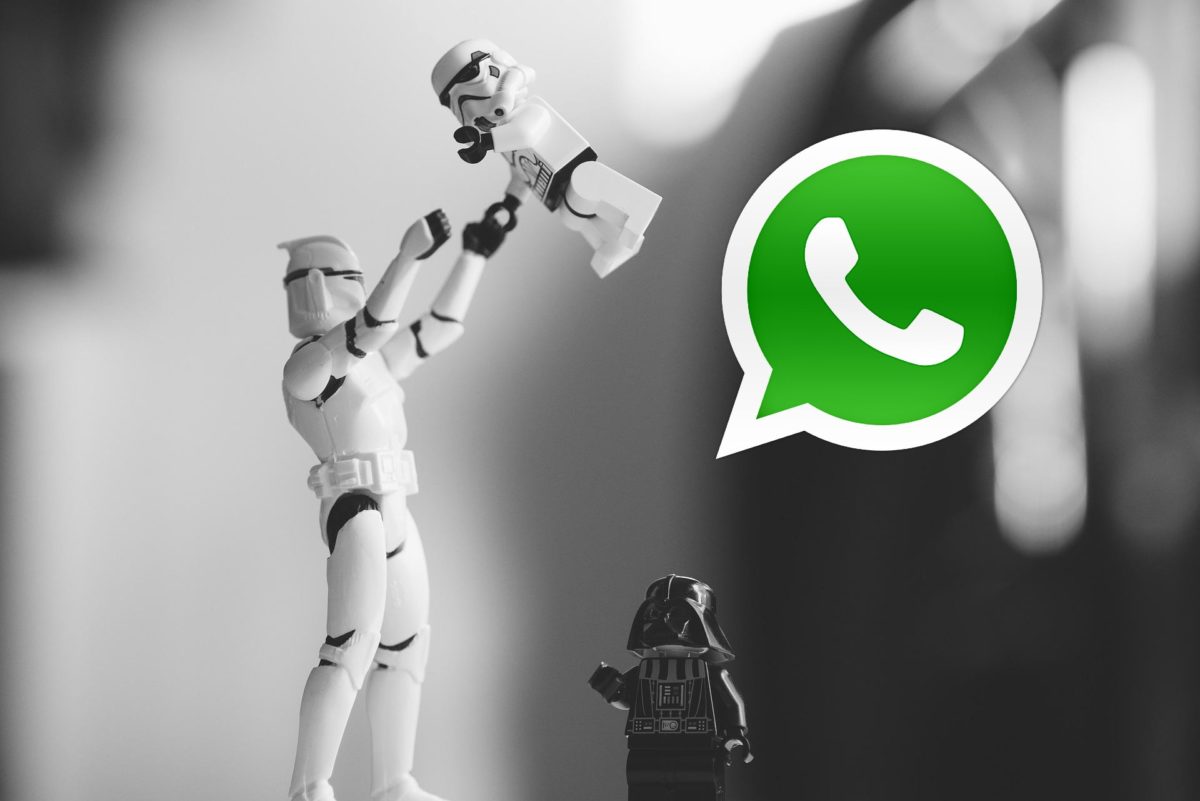 May 4 has arrived, and as we want the force to be with you all on this day, we have compiled the best Star Wars Day memes to share on WhatsApp and celebrate the day that serves to commemorate what is possibly the saga. most successful in the history of cinema. The reason why this day was chosen to celebrate the magnum opus of George Lucas is the original phrase May the Force be with you and its resemblance to this day in English (May the Fourth).
Beyond the epic images of Star Wars that we all have in our minds, there is nothing like a good logical argument to leave everyone surprised. The theory that Anakin Skywalker really brought balance to the force is quite popular among many fans of the saga, and this meme reflects it.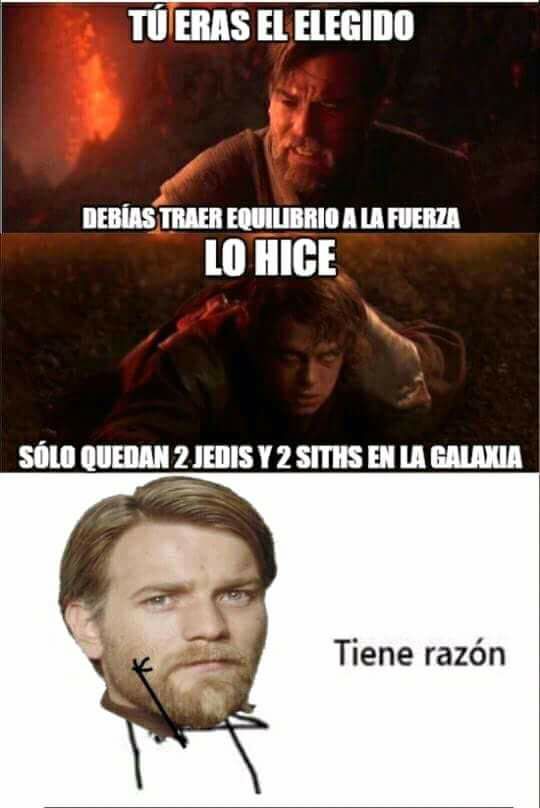 The challenge of this meme is to be able to read it without getting the catchy melody of Forget Me and Go Around , Pimpinela's great musical success, into our heads. If you don't get it, don't worry, you're as human as we are, but you should send it to all your friends so they can get the song into their heads too.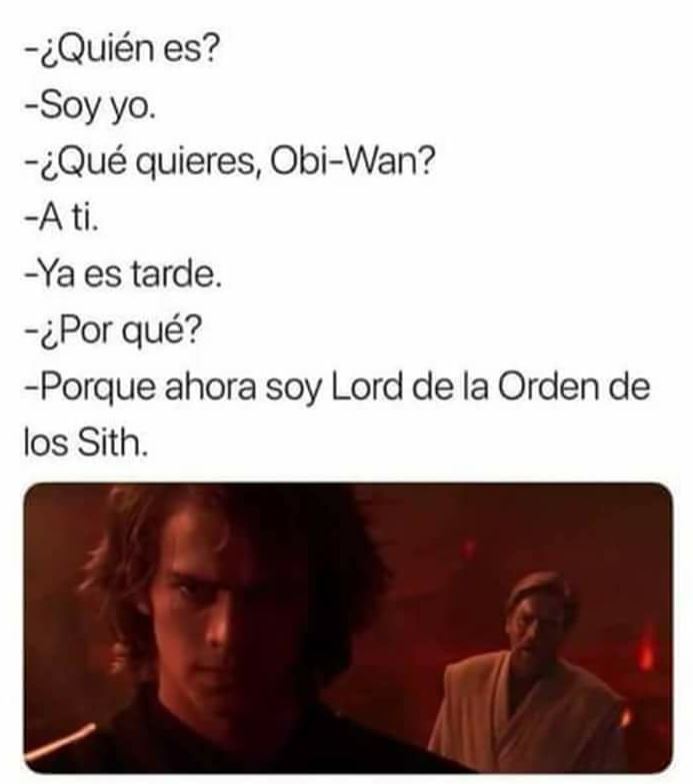 If History teachers managed to mix Star Wars with the most relevant characters in Spanish history , the taste for this subject would continue to grow among students. In the meantime, we leave you to think about the havoc Count Duke Dooku of Olivares could wreak.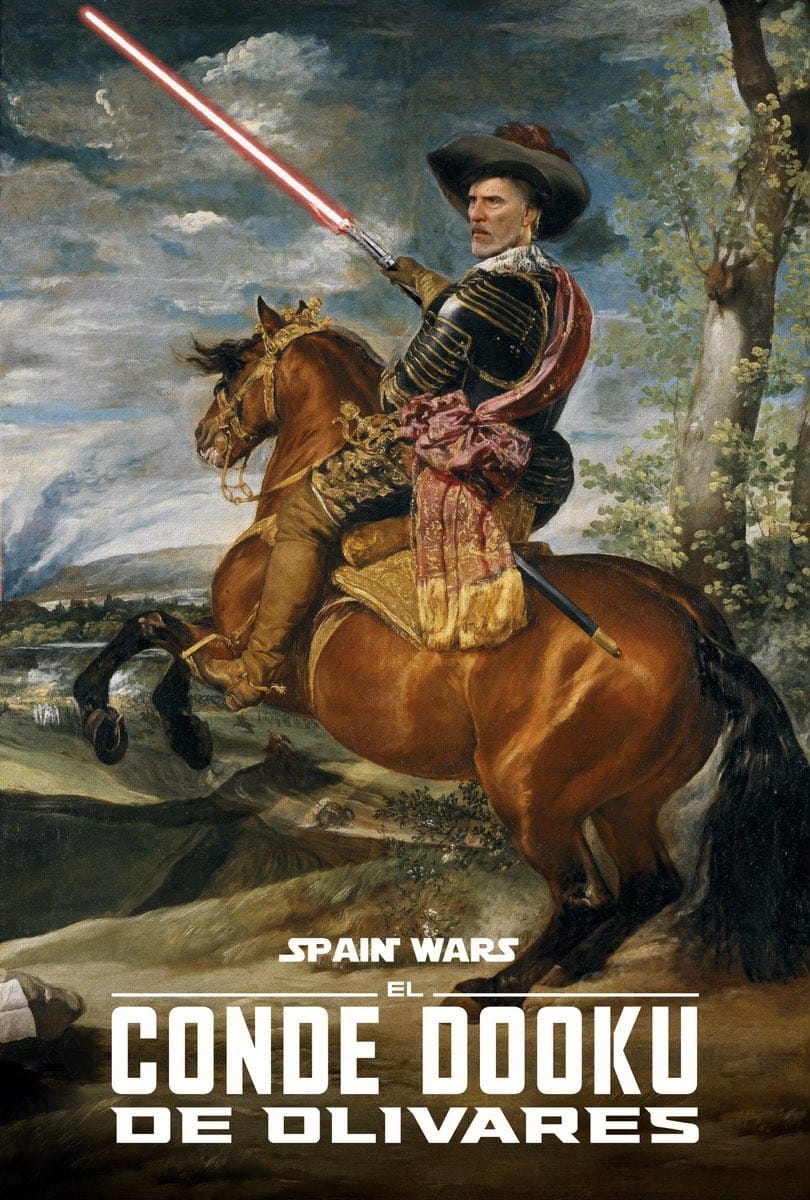 Did you really think you could find a list of Star Wars memes without the hated and beloved Jar-Jar Binks ? Not on this page, dear star fan .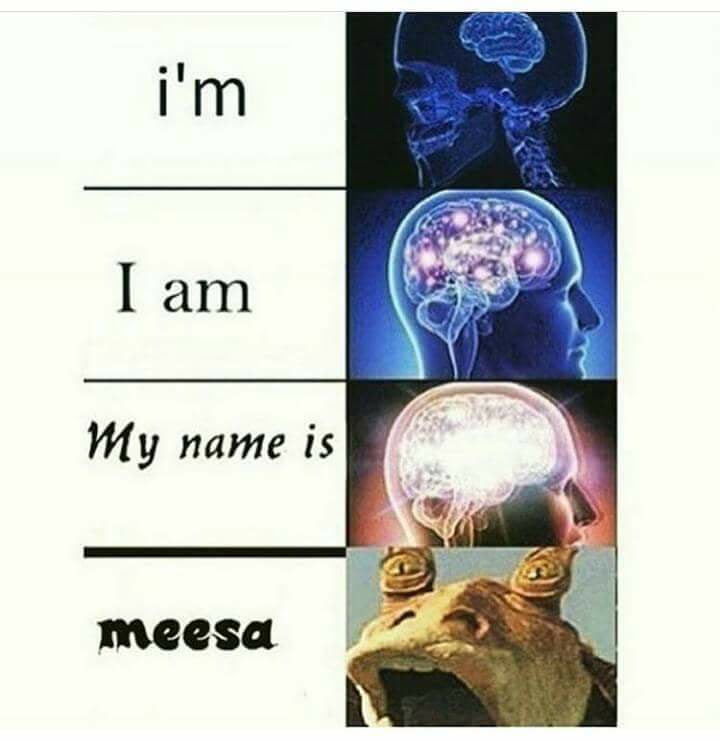 When we meet new people or start a new job, it is common for them to ask us questions about our tastes, but when it comes to Star Wars … Doubt offends , so we will proceed to answer as C3PO so that they are clear what stuff we are made of.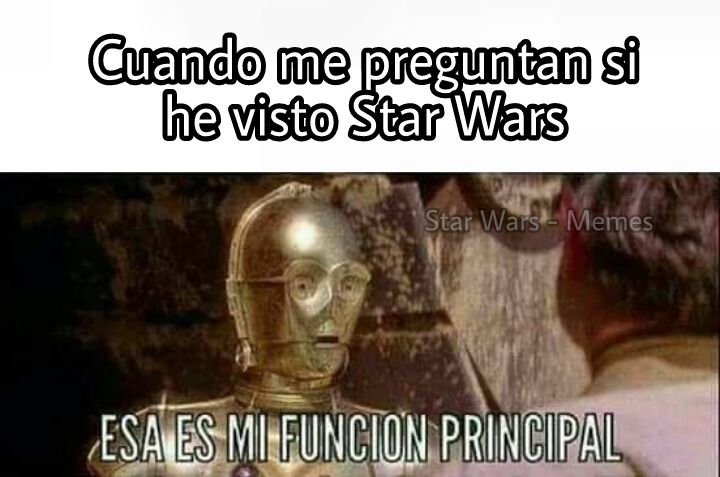 We all want to have superpowers, right? So we can't complain when we discover thanks to them 'little' details that can be quite controversial. If you can see the past, as King , do it at your own risk.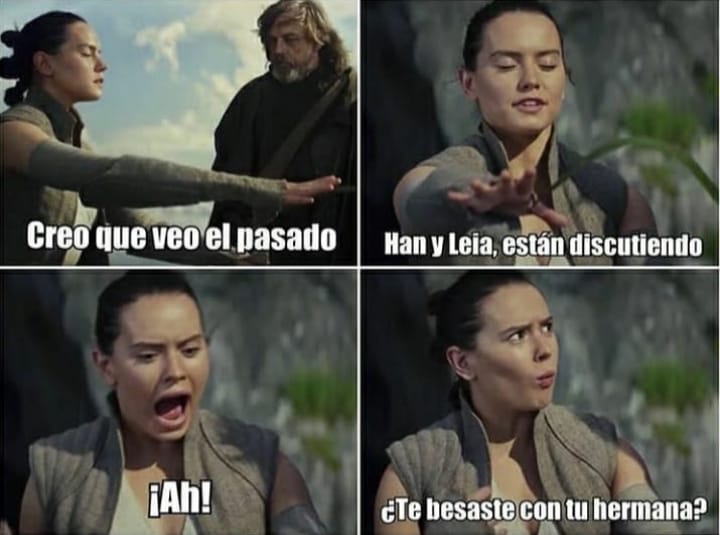 It is one thing to discuss Star Wars in friendly territory and another when a fan of any other saga arrives to question the evolution of the films and series that have been released in recent years. If you come from Hogwarts or Middle-earth to criticize us on this very particular day, take the consequences, dear outlaw.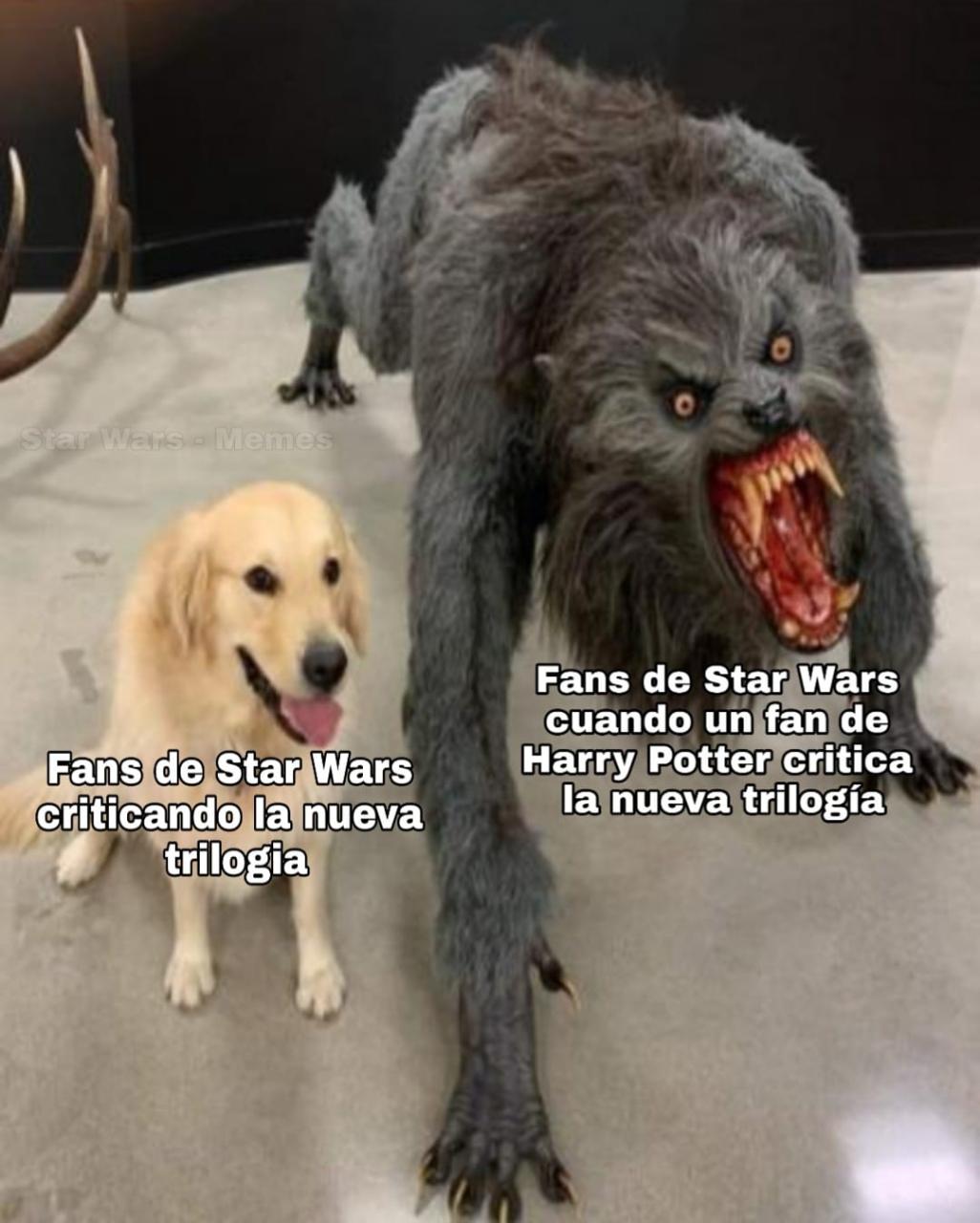 The success of Star Wars can be measured by its intergenerational character, something in which many other sagas have failed. The funny thing is when two fans from different generations get together and the older one ends up wearing his war veteran's stripes. Those who saw the original trilogy know what it feels like.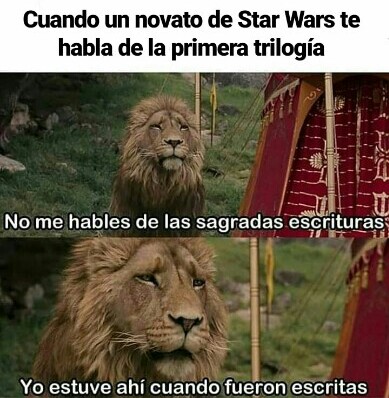 Among the characters in the saga, one of the ones that offers the most play is Obi-Wan Kenobi , raised to the category of icon by Ewan McGregor. What many did not know is that he had within himself a chef with a very clear specialty, barbecued Siths .
We know, we have introduced Jar-Jar Binks in the list of memes before but we had not talked about the great meme generator of recent years until now. Baby Yoda deserves his top spot since he stole our hearts in The Mandalorian , but wouldn't Baby Jabba deserve the same treatment? After all, babies are always monkeys.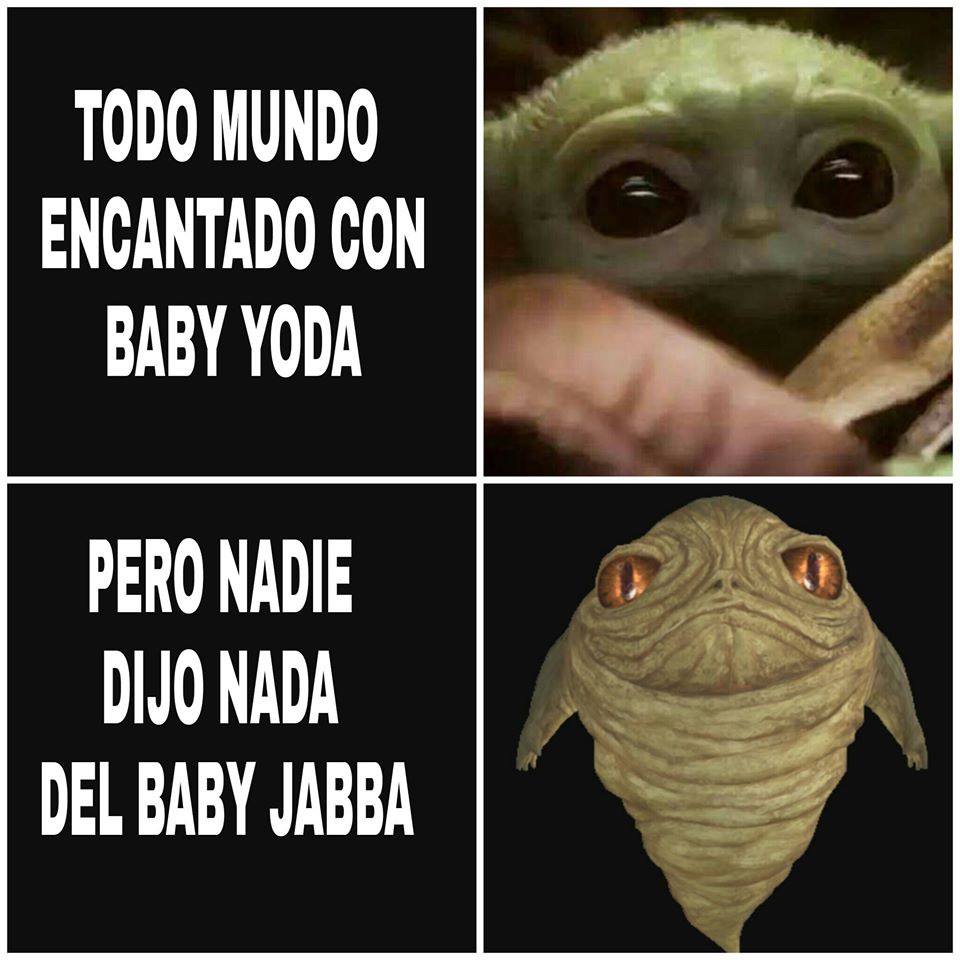 Social networks are abuzz with content, and in addition to this selection you can find many more Star Wars memes to celebrate Star Wars Day on Facebook, Twitter or Instagram.