Have you seen it in one of your chats and you don't know what canceled call means on Telegram? Even if you don't know how, you caused it …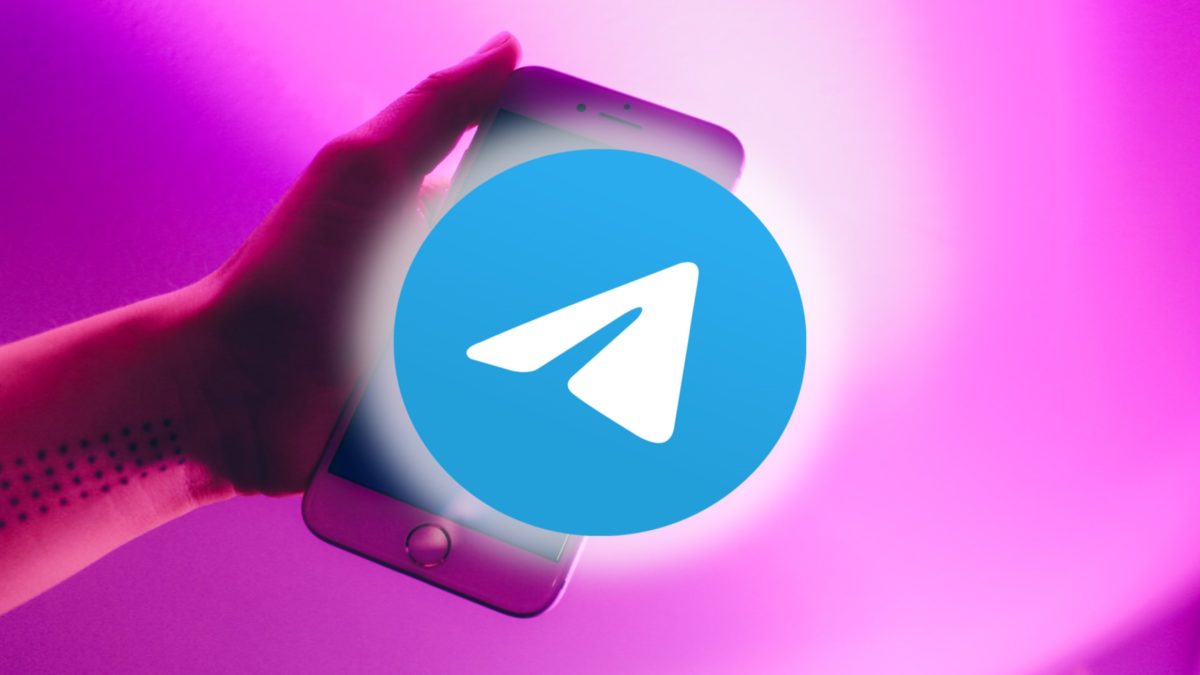 If you are starting to use this app, maybe you have not yet figured out how to make calls or what canceled call means in Telegram. Don't worry, we are going to tell you everything you need to know.
Telegram is one of the most downloaded messaging applications of this year 2021 , specifically about 50,000 downloads only in the month of January, with a slight decrease in the figures in the second half of the year (just over 42,000 downloads in May). Some of the reasons that make it so popular and that it continues to grow is that it offers many options in terms of privacy, sharing multimedia content, connecting with other people, etc … In addition to calls.
Yes, you can make phone calls through this application, and if you don't know how we are going to tell you. We start at the beginning!
HOW TO MAKE CALLS ON TELEGRAM
Knowing how to make calls on Telegram is very simple, and we are going to explain it to you step by step:
The first thing you have to do is enter the app and locate the drop-down menu in the upper left part of the application (the icon with the three lines).

Once the drop-down menu opens, locate the phone icon, where it says "Calls"; click there.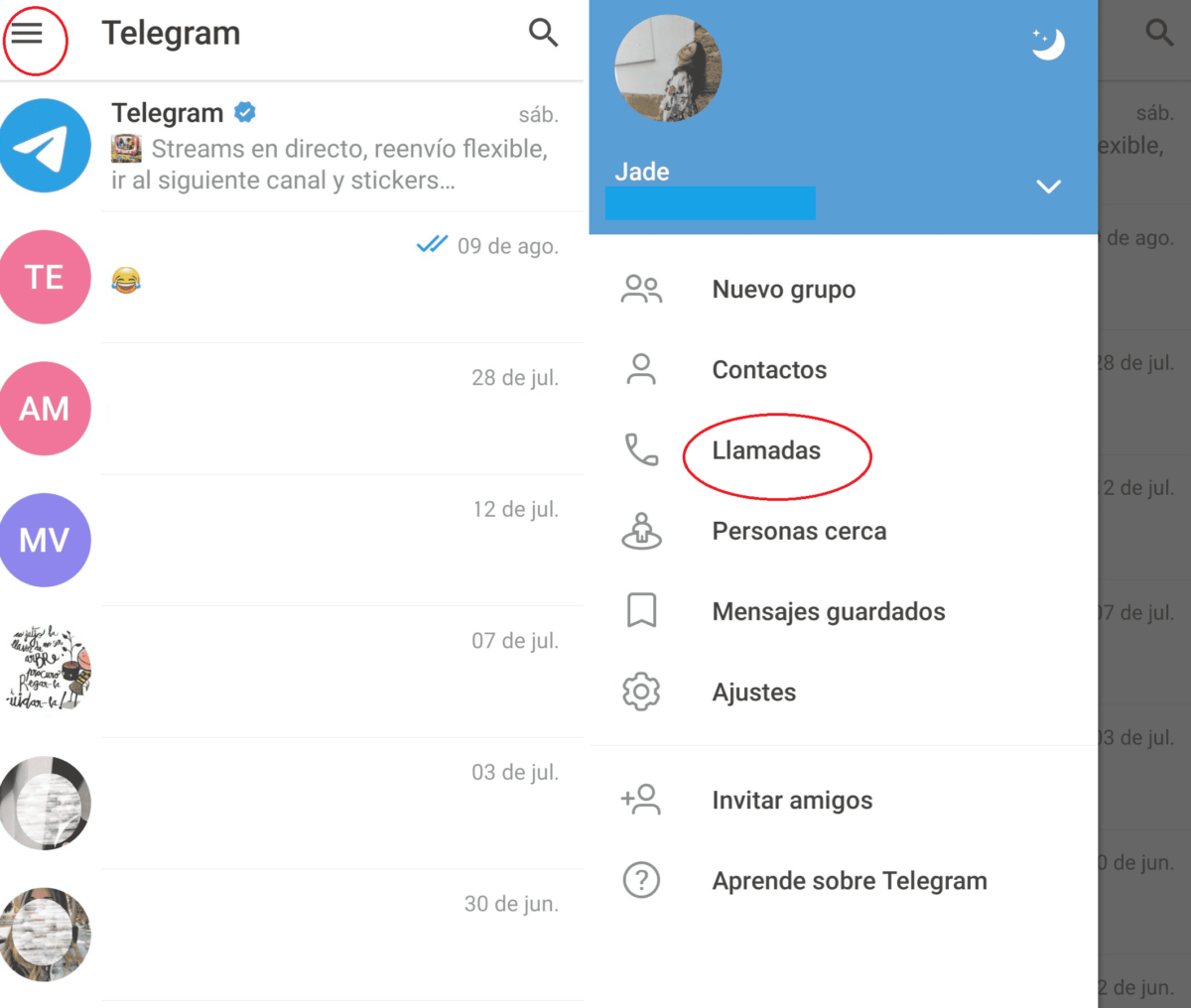 Upon entering you will see your Telegram call history. And an icon, below, of a telephone. Click on that icon.

Then your list of contacts will appear in Telegram, select the one you want to call and that's it!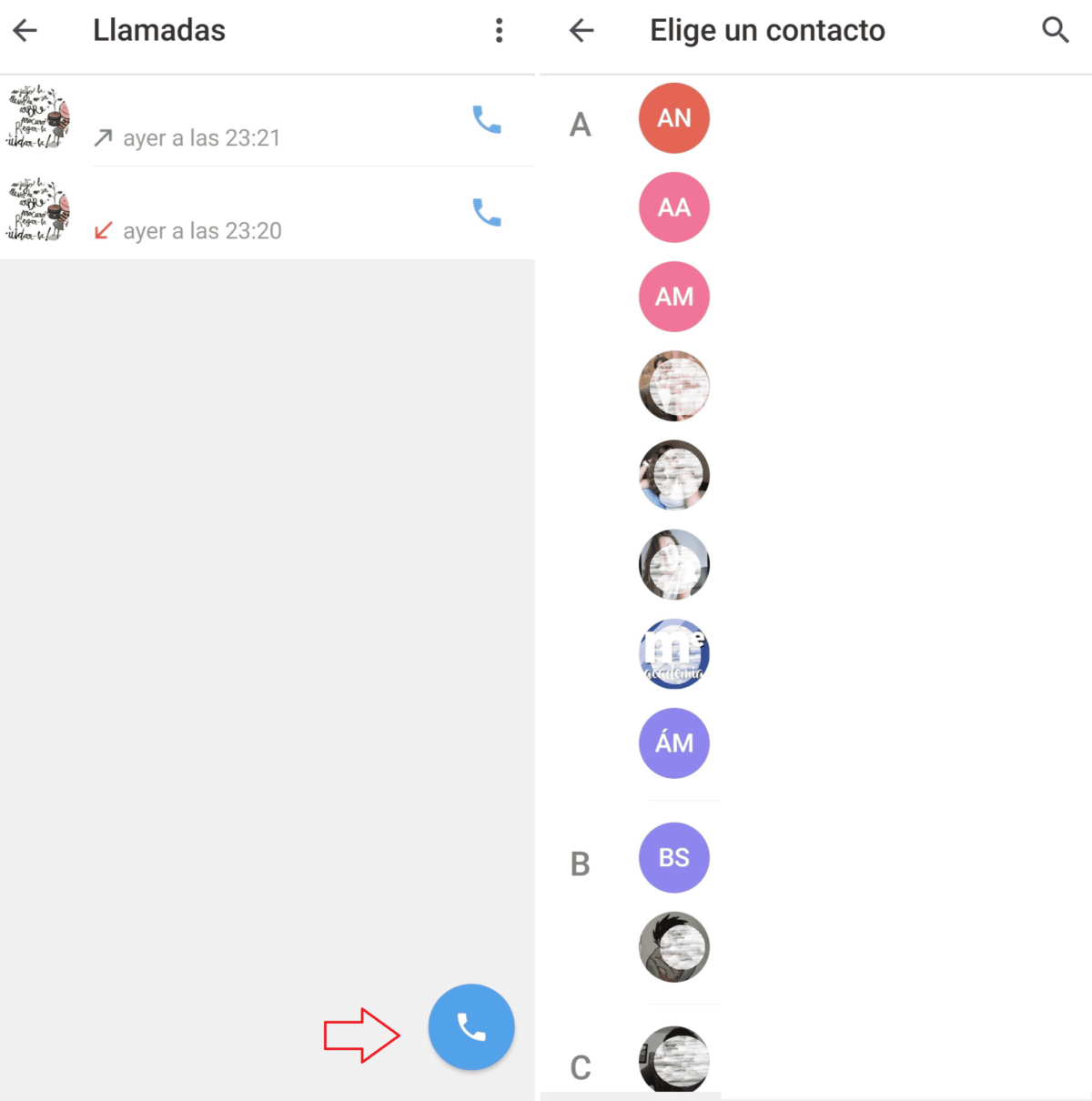 WHAT DOES CALL CANCELED ON TELEGRAM MEAN
You have been able to see it in one of your chats. If you do not know what canceled call means in Telegram , we will tell you. And no, it is not the same as a missed call, but it has a lot to do with it. And it also has no relation to any action that the person you want to communicate with has done. You made the canceled Telegram call … But, maybe when you enter a chat, after a while, seeing this written phrase has made you doubt. Let's go to detail:
If one of your Telegram contacts calls you and hangs up or you don't answer, the message 

"Missed call"

 will appear in said chat ; as seen in the image.

If, on the other hand, you are the one who calls, but you hang up before the other person answers, your chat will show 

"Call canceled"

 (because it is you who has decided to cancel the call).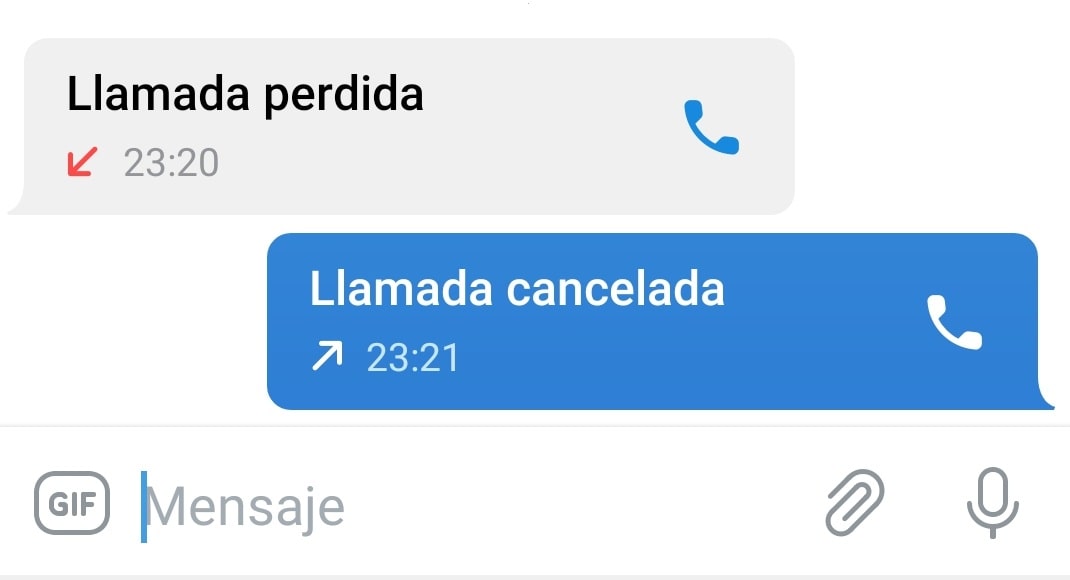 You already know what canceled call means in Telegram, and how to use this app to make calls to your contacts. If you want to go to the expert level of the application, see here how to put the colored letters in your Telegram chats .