WhatsApp has become the most important messaging application in the last decade, displacing other systems such as BlackBerry Messenger or Line. If we ask the majority of users, many would tell us that WhatsApp is the first application they download when buying a new device, but there is a very annoying error in the application that hinders its proper functioning. And it has to do with a problem when notifying the messages that reach us. Do you want to know how to solve notification problems in WhatsApp? We show it to you.
Can you imagine that an important message arrives and that you cannot read it because your mobile does not notify you of WhatsApp notifications? Yes, it sounds horrible, but it is a very common problem and the vast majority of users do not know how to solve it. You do not have to worry, you do not have to take it to any mobile repair service. You can fix it by yourself.
WhatsApp does not warn me that the messages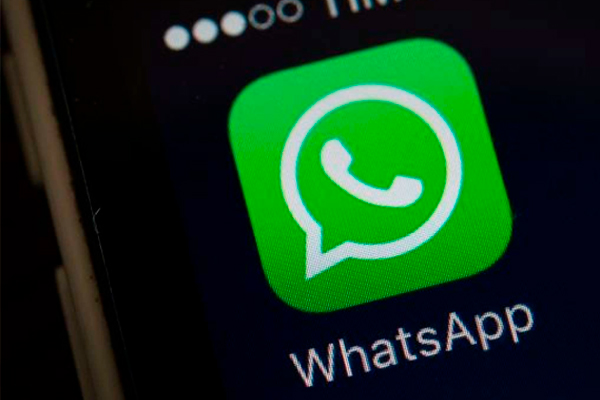 The general characteristic of this error is that there are never any message warnings. Hundreds of messages can arrive and you will never know. The only (and annoying) way to know if there are new messages is by opening the application, something that does not make much sense in an instant messaging application.
Let's review what are the possible actions we can take to solve notification problems in WhatsApp.
Common solutions to WhatsApp notifications error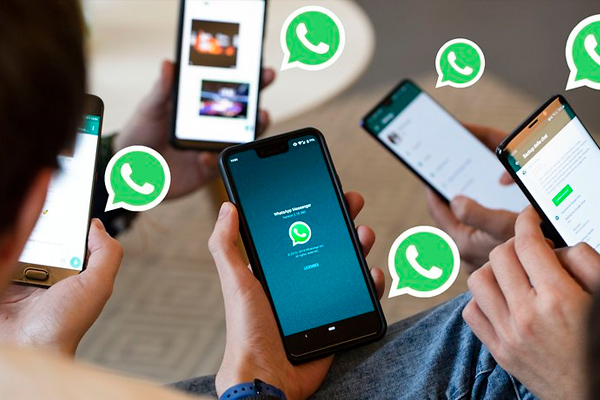 Check internet connection
Whenever we detect a problem, we must begin by ruling out the most basic causes. It is very common for the internet to be deactivated by mistake once the screen turns off, preventing the application from being kept in the background and therefore receiving messages.
A very easy way to know if your phone remains connected is by sending emails to your associated address to see if notifications arrive. If so, we can diagnose that the problem is in the configuration of WhatsApp or your phone (it is recommended to do this test with mobile data and then with Wi-Fi to rule out possible network errors)
30-second reset
Restart your mobile if, for some reason, any of the applications in charge of sending the notification has stopped. Restarting our phone and turning it on after 30 seconds can restore all those settings that for some reason have been disabled.
Reset preferences in the app
The Android system gives you the possibility to customize some of the options regarding our applications. Performing this action can reset all the default settings and re-enable WhatsApp notifications.
Closed Sessions
If you are one of those who use WhatsApp Web, there may be an internal error since, by staying open, the notifications will not arrive. In this case, you just have to go to the application settings and click on the "Close all Sessions" button.
Review app permissions
When we install a new application, Android allows us to select the permissions that we grant and each of its functions. If for some reason we do not activate or deconfigure the notification section for the application, this will be the root of the problem.
Review profiles
Finally, we may have changed the general sound settings and one has been activated that does not allow notifications such as "Do not disturb". We recommend that you review the profiles and see if everything is correct.