If you have a watch from this brand, so you can synchronize Amazfit with Strava, Google Fit, or Apple Health To be able to pass all your workouts and keep track of your daily physical and sports activity.
Amazfit smartwatches and watches (produced by Huami, a company owned by Xiaomi) continue to gain popularity due to their incredible quality/price ratio. Especially in this last section since they can be obtained much cheaper than the competition and offer a good user experience.
Now we do not have to limit ourselves only to seeing our activity and training data in its own app, but we can also synchronize Amazfit with Strava, Google Fit, and the Apple Health application. All through the ZEPP app.
Add your accounts to sync Amazfit with Strava, Google Fit, and Health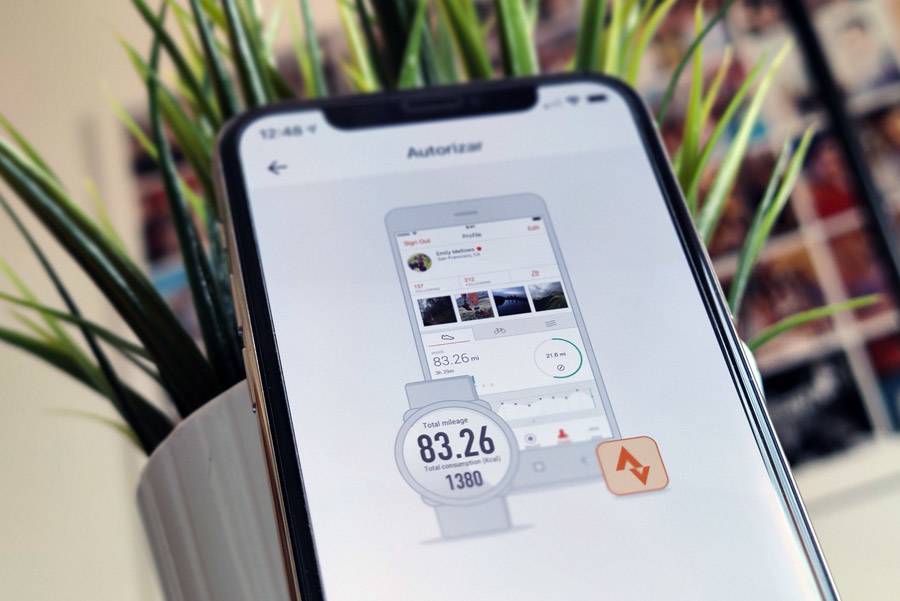 First of all, we have to install the ZEPP application (previously called Amazfit)  on our mobile, it is available for iOS (iPhone) and Android on Google Play. Log in with your account, if you don't have it you can create it for free or even skip the step and log in with your Google account, as you prefer. Once inside:
Enter the 

Profile

section. You will find it in the lower bar on the right.

You will see the option to « 

Add Accounts

 «.

Where you are interested: Strava, Health, or Google Fit (the rest of the services such as AliPay or WeChat are more focused on China).

The application will automatically take you to the chosen service so that you can log in and give permission for Amazfit to write data there. Just 

accept and go

.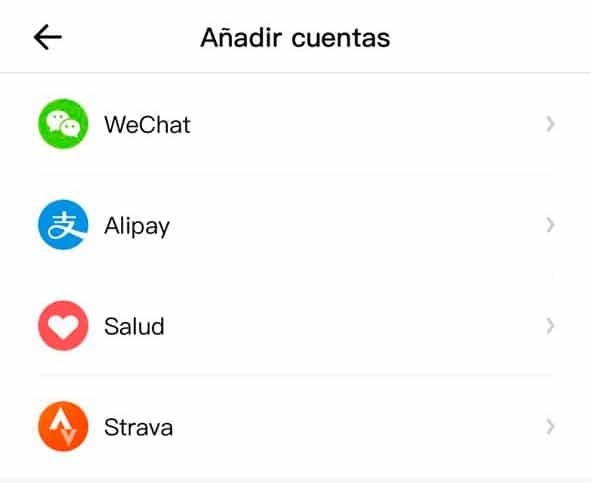 Once that is done, all the activity and metrics that our Amazfit device is capable of collecting daily will also be sent to those services and will be joined to the rest of the data that we may have collected in recent years with other watches.
The Amazfit watches and devices that are compatible with this synchronization option are:
Beep, 

Beep S

, Beep Lite, and Beep 1S

T-rex

Pace

Stratos, 

Stratos 2

 and Stratos 3

As well as new models that will be coming out.
Synchronize Amazfit with Strava with ZEPP
It should be remembered that Apple Health or Google Fit is a general platform for daily activity (although of course they also count the workouts).
In the case of Strava, the steps or sleep data, for example, will not be uploaded because they are not supported. Only strength training, running, cycling and other sports profiles that are compatible will be passed there.
About syncing Amazfit with Apple Health
If we follow the previous steps but choose to link with the Health application, exclusive to Apple iPhone, we will have to do the same.
In this case, every time Amazfit updates the data of our device, it will also send it to the Health application and we will have it in the histories and records. The information that will be sent there will be the steps of the day-to-day, sleep and weight in case we have measured it with a Mi Escale or Mi Body Composition Scale and we also have it connected.
How to sync Xiaomi Mi Band with Strava
If you have one of the famous Xiaomi Mi Band bracelets, or as they are called now: Xiaomi Mi Smart Band (here you can see the analysis of the Xiaomi Mi Band 5 ), you can also connect it and synchronize it with Strava.
In this case, the common thing is to use the Mi Fit application to synchronize the Mi Band. We must go to the ZEPP (Amazfit) app. Log in with the same MiFit account in the Amazfit app, connect the bracelet, and follow the steps above to add your Strava account. In this way, you can synchronize Xiaomi Mi Band with Strava.
Does it give you an error? Some users experience a failure to connect and sync the Mi Band. Try to restart the mobile-first, then also the bracelet (do a factory reset from its settings).
And you, are you one of those who already use Amazfit in your day-to-day and to train? It is always a good sign that manufacturers integrate other services so that we can interconnect our data, and be able to use more open platforms and with a large community of users (among which our friends will surely be) such as Strava, whatever device we use.