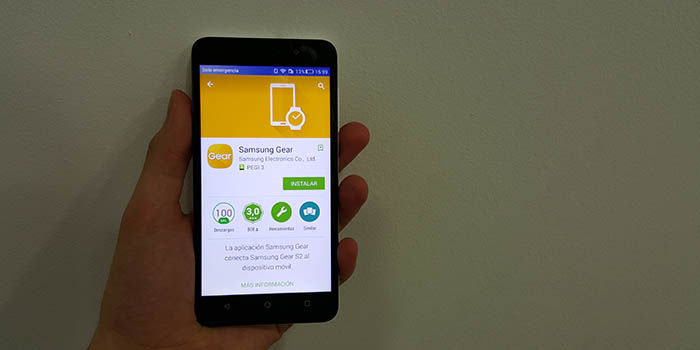 The Samsung Gear S2 is one of those smartwatches worth putting your long teeth in. Although the Samsung Gear S2 does not carry Android Wear, the truth is that Samsung has surprised us a lot with the launch of the Gear S2 since it incorporated very interesting features and possibilities that any smartwatch user wanted.
What is that Samsung started selling this Gear S2 for two things, first of all because of the way its sphere is controlled (innovative and something not seen until now in smartphones) and because the Gear S2 was no longer exclusive to mobile phones. Samsung although there is a list of mobiles compatible with the Samsung Gear S2 .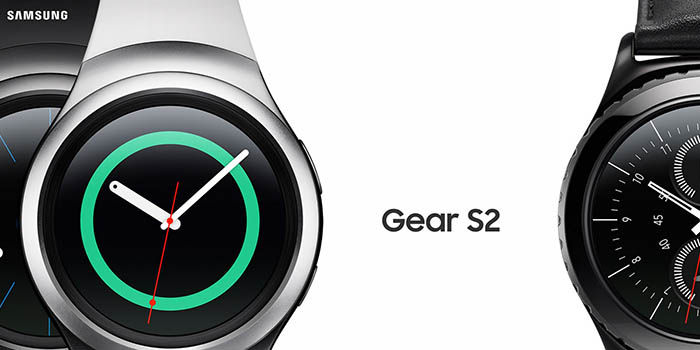 What is the application to use the Samsung Gear S2 on any Android?
If you have a Galaxy S6 you will notice that Gear, the application necessary to use the Samsung Gear S2, comes standard in TouchWiz with the latest Lollipop 5.1.1 updates. Now, in order to use the Gear S2 on compatible mobiles, it is necessary to install an application.
THE GEAR S2 IS COMPATIBLE WITH NON-SAMSUNG MOBILES
Samsung Gear can be downloaded totally free from Google Play but you should know that in order to install Samsung Gear you must have an Android with Android 4.4 KitKat and, in addition, have a mobile that has 1.5 GB of RAM . In addition to this you should know that Samsung Gear is not compatible with Android tablets and you should also know the resolutions with which it is compatible, they are these: 1920 × 1080 (FHD), 1280 × 720 (HD), 960 × 540 (QHD), 2560 × 1440 (WQHD), 800 × 480 (WVGA), 1280 × 800 (WXGA).
Also 
read 
: 
Twitter allows account verification again
As you can see in the image we have been able to install Samsung Gear without problems in an Honor 4X since it has Android 4.4 and also has 2 GB of RAM. Although the compatible devices may vary according to the region, the operator and the brand so it is best to try but if you have a mobile that does not meet these requirements it will not be compatible.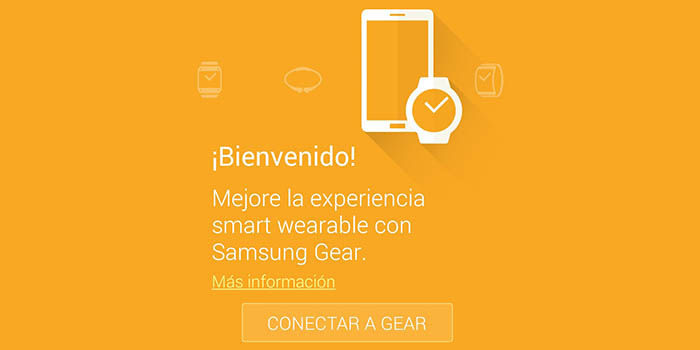 To use Gear from Samsung, all you have to do is install the application on your mobile, synchronize via bluetooth and you will now be able to perform the functions of the application as well as connect and disconnect to your mobile, update the software, configure the clock, download and configure the applications , locate your watch and modify notifications and their settings in a simple way.