Do you want to know what are the advantages and disadvantages of having a Facebook account? Let's see some!
We spend about 30 minutes on average a day on social networks, and there are more and more doubts about whether they are good or not… These are some of the advantages and disadvantages of having a Facebook account , which can help you decide what to do with yours, and that may also be applicable to other networks you use.
ADVANTAGES AND DISADVANTAGES OF HAVING A FACEBOOK ACCOUNT
In the advantages and disadvantages of having a Facebook account, as in everything, it is not always black or white: not everyone spends those 27 minutes a day connected (some much more), nor is everything rosy in this social network. Therefore, the key is in the right measure, because there are people who are on networks all day and become addicted, and others who do not have them and lose their advantages. There is nothing wrong with a responsible and moderate use of them, don't you think?
ADVANTAGES OF FACEBOOK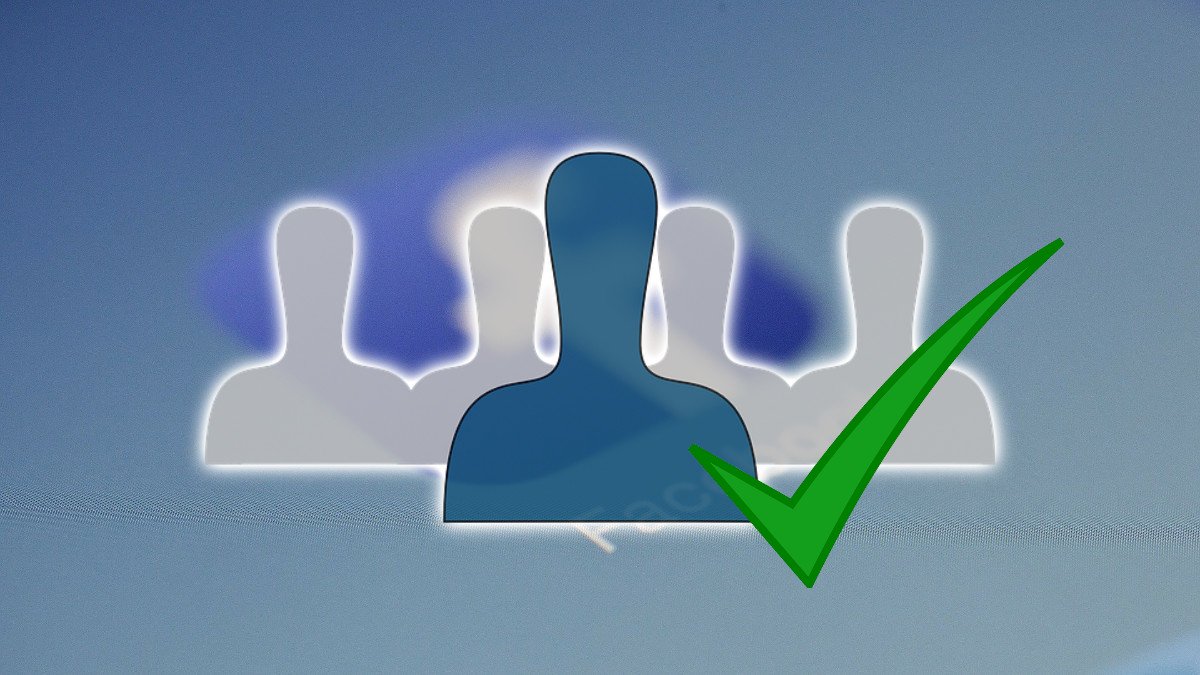 Has this social network really gone out of style? Precisely one of the advantages of Facebook is that this is not entirely true, since it has close to 3,000 million users in the world, and this is the first of the advantages, but not the only one, let's see the reason:
Everyone is on Facebook,

 so it is the ideal social network to find that person you are looking for or keep in touch with that other person who is far away.

Facebook chat allows you to exchange messages

 with those people at any time, especially if you have downloaded the app.

The groups:

 being a member of groups that fit your interests and in your area, will help you to be aware of concerts, theater, festivals… Or whatever your hobbies or interests are.

The birthdays! 

There is no better agenda (and reminder) than Facebook so that no one's birthday is forgotten.

It is a way to make yourself known,

 especially if you have a company, for example, and you create a page to make your products or services visible.

It's free. 

Not only to connect with others, which also –like many other platforms-, but also to consume their content and to receive information about what interests us the most.

It is an album of photos and memories:

 any time in the past was not always better, but from time to time looking back is appealing and exciting. On Facebook you have all the photos that you have uploaded or that you have been tagged in, and the memory notifications will make you look at them from time to time, and reminisce about those happy moments (hardly anyone posts sad photos on Facebook, right?) .
DISADVANTAGES OF FACEBOOK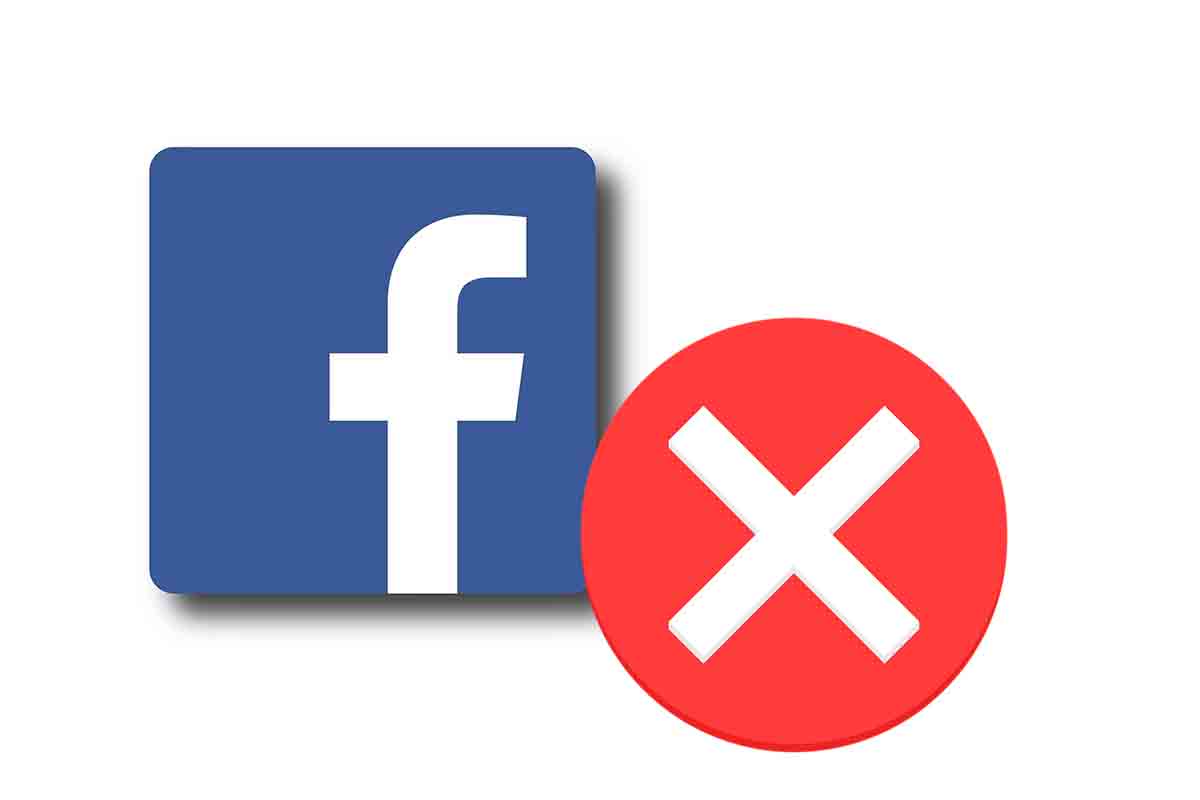 But, to be completely honest , we also have to warn you about the disadvantages of Facebook, because there are:
As we have already said above, 

one of them is "hook" or "addiction". 

Yes, social networks can catch us and spend hours on them, which would be the first disadvantage.

Another, increasingly on the rise, is FOMO:

 "fear of missing out" is the English acronym for this syndrome. It is a type of anxiety linked to social networks and new technologies, for which we have the impression, due to overexposure to networks, that others are constantly doing fun or exciting activities, while we are at home. . Therefore, seeing life through a social network like this is not seeing real life, and can cause this type of situation.

The lack of privacy

 can also be a negative point if you do not review your settings so that they are as you want. That is to say, who sees what you post, who can see your photos, who can tag you in them 

(although if you don't want to appear in a specific one you can delete it)

 , who can see your personal information… You can put all this to your liking , but you have to know how, so that the information that is yours in this social network can be seen only by whoever you decide.

Social networks, like Facebook, are also "meat" 

for "bullying" and harassment; 

and the anonymity that, for example, fake profiles give, also makes it sometimes difficult to control. If we have a public profile (or the youngest, for the desire to gain followers and likes), derogatory comments, insults, etc. They are the order of the day, unfortunately. Therefore, maintaining privacy in your settings and reporting this type of third-party behavior to Facebook can be a good practice to combat this disadvantage.

The scams, and the excess of information

 would also be related. There are so many publications, of products, services, etc. that it is not always easy to know what is true on the internet, or what is a scam, that is why we must be very careful, especially with profiles and pages that we do not know, that do not present photographs, in the case of people, or information from contact in companies, for example. You should also be wary of the links you receive by message…
What advantages and disadvantages of having a Facebook account do you experience and would you add to this list?