If you don't have an iPhone 13, 13 mini, 13 Pro or 13 Pro Max, you won't be able to try any of these tricks.

If you are from the iOS team and one of those who changes mobile every time a new and superior model comes out, surely you already have in your hands one of the terminals of the new generation of phones launched by Apple . You got it? If your answer is yes, you are interested (and very much) to continue reading because … this post is for you! We bring you 13 tricks of the iPhone 13, 13 mini, 13 Pro and 13 Pro Max that you should try now on your iPhone.
THESE ARE THE BEST 13 TRICKS OF THE IPHONE 13, 13 MINI, 13 PRO AND 13 PRO MAX
This compilation is aimed at those users who have one of the new iPhone models launched by Apple last September. If you are one of them, you cannot miss any of the following 13 tricks of the iPhone 13 (yes, also for the mini and Pro versions).
We assure you that with them you will get the most out of all its technical specifications such as its Super Retina XDR screen (with ProMotion in Pro models), its 12MP rear and front camera, its professional video recording system, its renewed 5G connectivity and much more.
MORE 5G NETWORK BANDS FOR ALL IPHONE 13

This new generation of iPhone comes with an updated 5G connectivity , this translates into a higher connection speed on your iPhone 13, 13 mini, 13 Pro or 13 Pro Max. Now, in addition to the standard 5G connection, other higher frequencies (bands) of this network are also shown such as 5G +, 5G UW and 5G UC. Super speed for whatever you want!
ACTIVATE THE SMART MODE TO TAKE CARE OF THE AUTONOMY OF YOUR MOBILE
The smart data mode , available on all phones in the iPhone 13 family, allows you to quickly and easily interleave the use of the 5G and 4G connection to save battery when you don't need to go full blast.
Go to Settings> Mobile data> Voice and data. From here you can activate and / or deactivate this function, as well as establish which applications or in which uses you will use the 5G. We recommend using it to download applications or large files, play multimedia content, stream or play online multiplayer games with your friends, among other utilities.
WATCH VIDEOS IN PICTURE-IN-PICTURE (PIP) MODE WHILE DOING OTHER THINGS
This is one of the 13 tricks of the iPhone 13 that allows you to take advantage of the large screen of your iPhone Pro Max to watch videos or talk on FaceTime while using other applications . The power of multitasking!
This is how you can do it: when you are watching a video for example on YouTube or a chapter of your favorite series on Netflix in full screen, swipe up or press the home button. The video window will shrink and automatically appear in a corner of the screen so you can open other apps.
MOVE FILES FROM ONE LOCATION TO ANOTHER BY DRAGGING AND DROPPING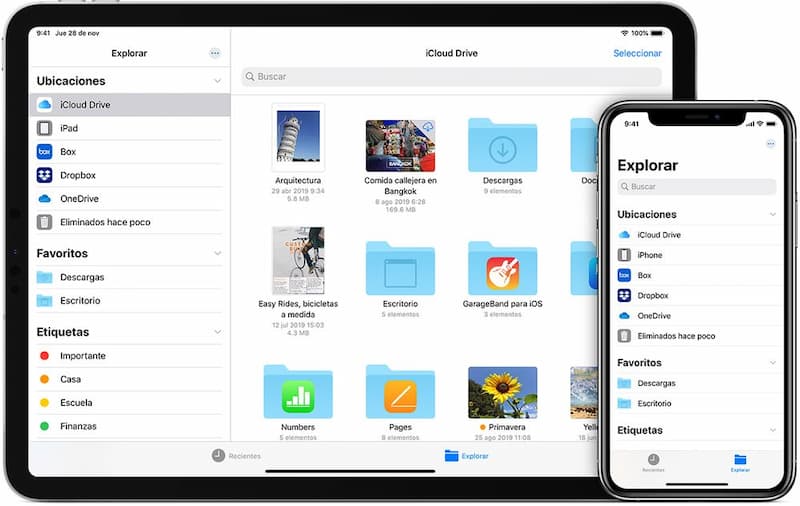 Finally, Apple has decided to listen to users. It has brought for the launch of the iPhone 13 one of the most anticipated functions and that only the lucky ones who have an iPhone 13 or its mini or Pro version will be able to benefit from it.
If you are one of them, you can move images or documents , among others, from one location to another that you have open simply by dragging and dropping the files with your fingers. As simple as that!
CHANGE THE DEFAULT BROWSER ON IPHONE
In any iPhone 13 model, you can now change the default browser, that is, Safari, for the one you want, such as Google Chrome or Mozilla Firefox, among others. Go to Settings on your iPhone and scroll until you find the browser app you want to use and click on it. In the option "Default browser application", select the browser that you are interested in setting as default.
RECORD VIDEOS AT 4K AND 60 FPS THANKS TO DOLBY VISION
Although this feature was already available on the previous generation of phones, it could only be used on the iPhone 12 Pro . But this limitation is over. It is already compatible with both the iPhone 13 and the mini and Pro models. What are you waiting for? Take advantage of recording at 4K and 60 FPS .
WITH NIGHT MODE, YOU CAN TAKE STUNNING PHOTOS IN LOW-LIGHT PLACES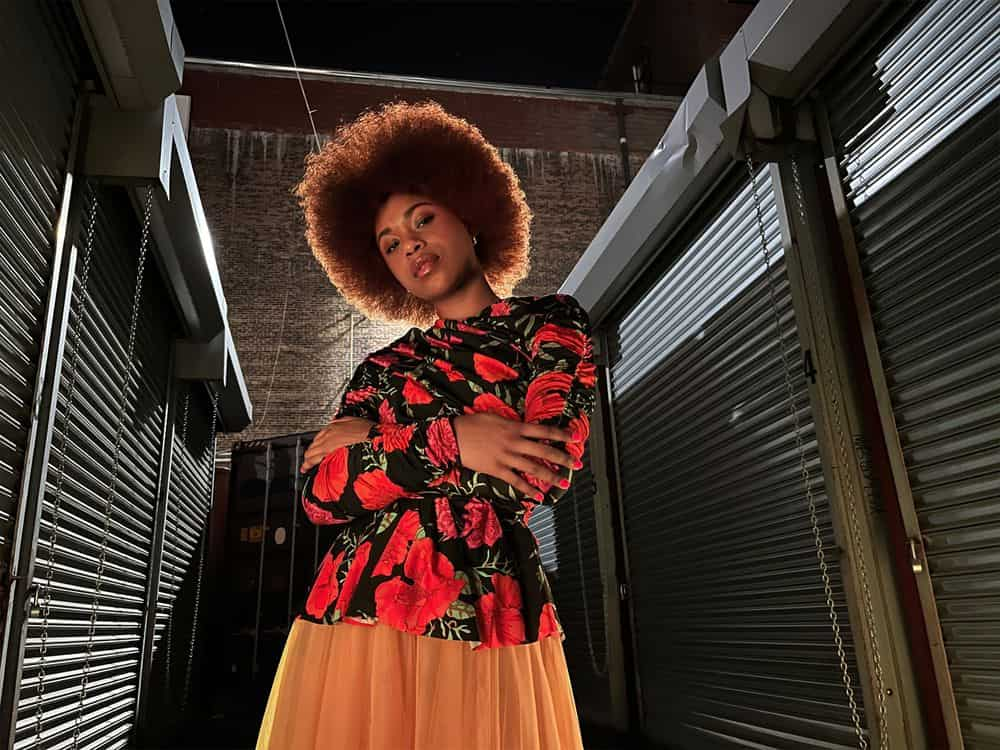 The night mode detects low light conditions and automatically adjusts the parameters to allow you to make pictures brighter and more vivid colors. As it does? Well, taking advantage of all the camera sensors, both the main one, such as the wide angle of the iPhone 13 and 13 mini , as well as the telephoto lens of the iPhone 13 Pro and 13 Pro Max .
If you want to deactivate the automatic night mode because in a certain situation it does not favor you, go to Settings> Camera> Keep settings and activate the Night mode option (you will know that it is activated because a button will be displayed in green).
CHECK AND EVEN EDIT THE EXIF ​​DATA OF ALL YOUR IMAGES
Another thing that you can also do with your iPhone 13, 13 mini or any of the Pro versions, is to view and modify the information of an image or what is the same, the EXIF ​​data, such as the ISO, the format of the image, date or location where it was taken, etc.
To do this, go to the Photos app and open any image you want. Click on the information button "i" or slide the photo down.
LOCATE AND TRACK YOUR IPHONE 13 EVEN WHEN IT IS OFF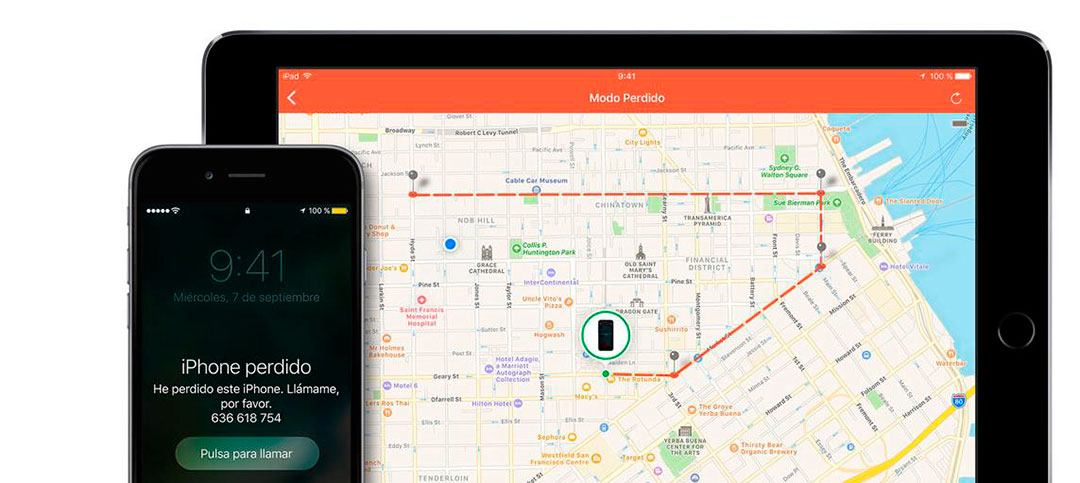 Forget about the problems of looking for your iPhone if you have run out of battery and you cannot find it or it is stolen on the street or in public transport. Apple has installed as standard in all iPhone 13 models a new function in the Search app that allows you to locate and track your phone even when it is turned off . This functionality is also available to those who have updated their iPhone to iOS 15. Try it now!
PROTECT YOUR PRIVACY AND INTERNET BROWSING WITH ICLOUD PRIVATE RELAY
This feature (available only to paying users on iCloud) allows you to protect your privacy by ensuring that when you browse the web through Safari, no one (not even Apple) can know who you are or see the web pages you visit. . Also, prevent sites and internet service providers from creating a detailed profile of you.
In this way, a private relay is made in which your IP address and your browsing activity is hidden, while your internet traffic is protected without encryption.
In the iPhone 13 family this functionality comes by default. On devices with iOS 15, as of the date of this article (October 2021), it is available in beta. To turn on iCloud Private Broadcasting, go to Settings> iCloud> Private Broadcasts.
PLAY 4K HDR CONTENT ON YOUR SMART TV
If you have a second-generation Apple TV device or an AirPlay 2 on your smart TV (or smart TV), you can use your iPhone 13, 13 mini, 13 Pro or 13 Pro Max to play content in 4K HDR . You will be able to see your favorite series, television shows or movies like you have never seen them before!
SHOOT VIDEOS LIKE A MOVIE DIRECTOR WITH CINEMATIC MODE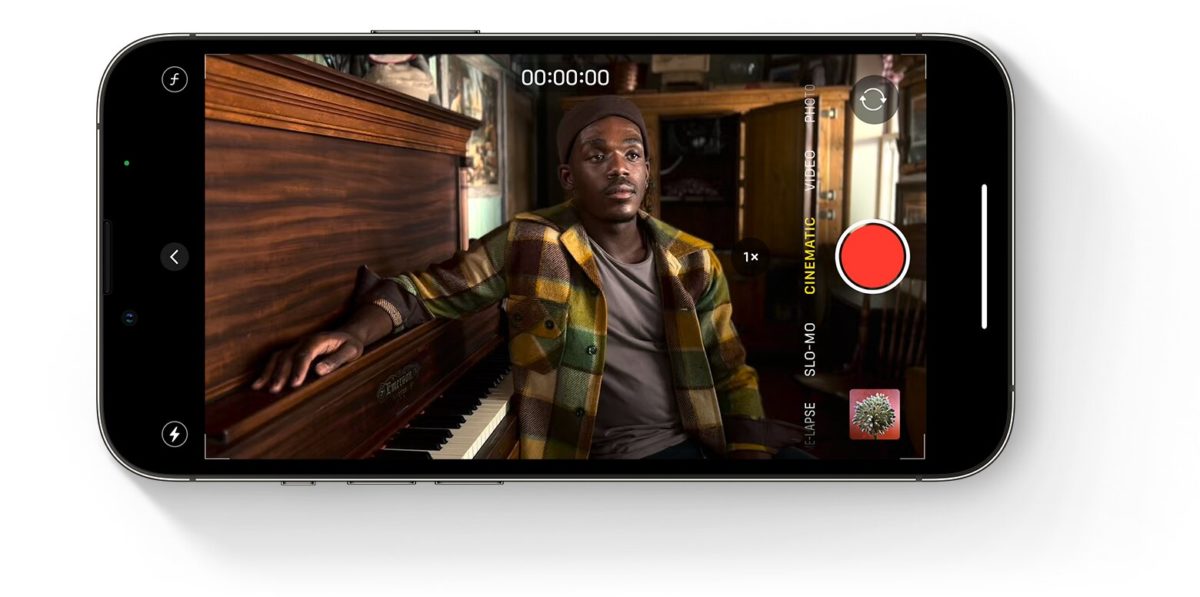 Yes, we already talked about this functionality in the article of the 15 tricks of iOS 15 , but we had to bring it back to you. This is a specific function for the iPhone 13 and that you will not find in any other iPhone model.
The movie mode allows you to record videos like a real Hollywood director and simulating what the goals of professional film cameras. It's great for social media content creators!
Records from different points of focus and depth where a specific area of ​​the image will always be in focus to focus attention on it, while the background will be out of focus.
TAKE PHOTOS AND RECORD MACRO VIDEOS SO REAL THAT THEY WILL BLOW YOU AWAY
And finally, if you have an iPhone 13 Pro or 13 Pro Max you can take photos and make macro videos . Everything captured by the ultra-angular sensor camera of these mobiles, whether objects, people or animals, among others, will appear larger than they really are.
Simply open the Camera application on your iPhone and get closer to the subject you want to photograph (at a minimum focus distance of 2 centimeters) and macro mode will automatically be activated.
What do you think of these 13 tricks of the iPhone 13, 13 mini, 13 Pro and 13 Pro Max? What is the one that you liked the most or the one that you will use the most? Tell us! And if it is not on this list, share it in the comments with us and with the entire Tuexpertomóvil community.