Frustrated with not understanding why TikTok isn't showing my videos on For You? These are the factors that may have influenced it.
The unpredictable algorithms of social media can sometimes seem inexplicable. Uploading a video to TikTok without expecting too much interaction and seeing it succeed in terms of likes and comments is nice, to be sure, but it's also frustrating when you wonder why TikTok doesn't show my videos in the For You section. the application that allows us to discover content creators that we did not previously follow.
There are several reasons why your video isn't appearing in the recommended section on TikTok , and one of them is that it's still under review. Many creators look at the limits of the app (in terms of how explicit the content is, the message it contains, etc.), so some videos may be flagged for moderators to take a look at before greenlighting and promoting within the app. of the platform. In these cases, if you haven't broken the rules, it's a matter of time before your video starts to appear on For You for some users.
On the other hand, For You is a section that presents videos that the platform considers to be successful, and is based on the previous performance of your other videos . If TikTok detects that users quickly scroll when watching a video of yours, it is likely that you will lose presence in For You when uploading a new one. On the contrary, if users stay watching your video, like it or interact with it, in the future you will have a greater impact in the 'For You' section, since the algorithm detects that your content is liked .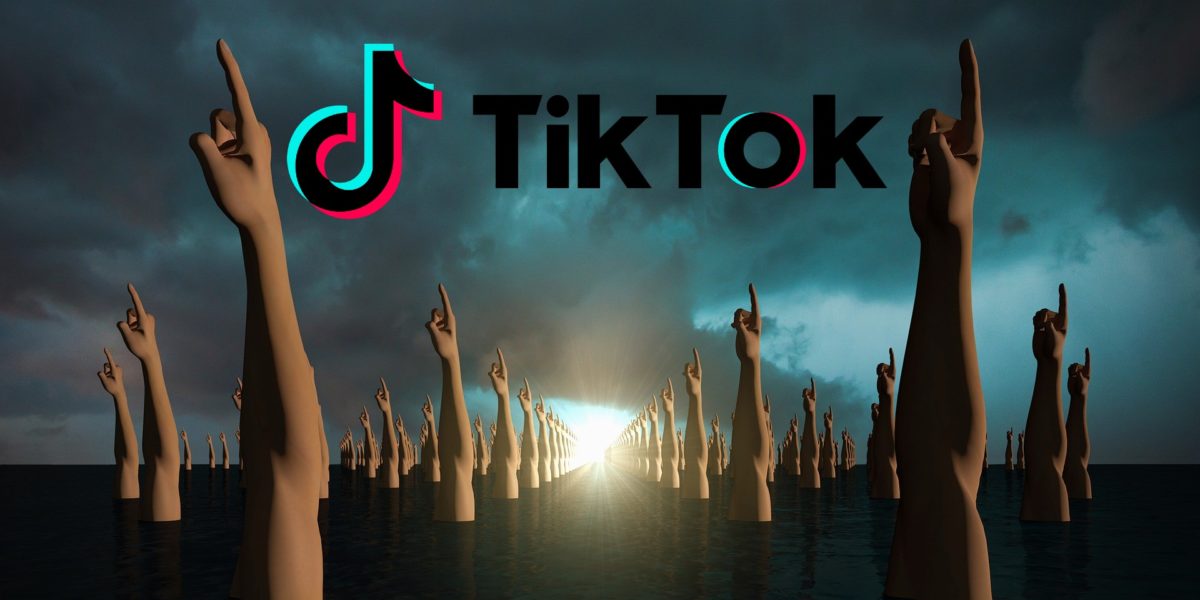 There is another scenario that can explain why your videos do not appear in For You, and that is that your connection failed at the time of uploading. In that case, try republishing the video. If the TikTok servers are down it can also cause your video to be barely viewable as users will not be able to access the app.
WHAT IS THE BEST TIME TO GO OUT FOR YOU ON TIKTOK
Knowing the keys to social networks is very interesting in order to establish a strategy, and many tiktokers want to know what is the best time to go out on Para Ti en TikTok . In order for a video to appear on For You, it must first receive a good amount of likes and interaction with your videos, so it is important to know the times in which we can succeed the most .
The website Influencer Marketing Hub did a study based on the interaction achieved by 100,000 TikTok videos, and the results indicated the following hours as the ideal times to post videos . Keep in mind that these results indicate New York time, and the social habits of each country (and the times of their user communities) vary quite a bit.
Monday

 : 6:00, 10:00, 22:00

Tuesday

 : 2:00, 4:00, 9:00

Wednesday

 : 7:00, 8:00, 23:00

Thursday

 : 9:00, 12:00, 19:00

Friday

 : 5:00, 13:00, 15:00

Saturday

 : 11:00, 19:00, 20:00

Sunday

 : 7:00, 8:00, 16:00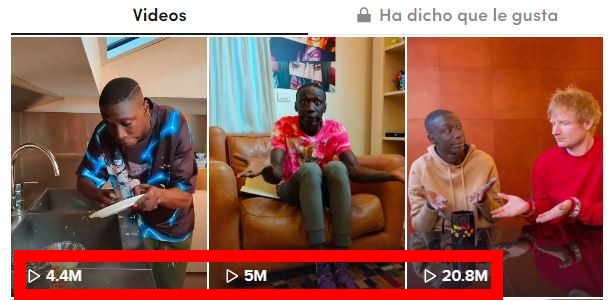 WHAT ARE THE BEST HASHTAGS TO GO OUT ON FOR YOU ON TIKTOK
The use of labels is also important to master (or at least know). Even if your video doesn't appear on For You, you can always help yourself by using the hashtag #fyp (for you page), one of the most used on TikTok. Although #lentils is also a fairly popular label, the meaning of which we have already explained to you in this article , the best way to discover which are the best hashtags to go out on For You on TikTok is to also watch other similar videos and look at the hashtags that those upload. creators to inspire you. Although it is obvious, it is worth remembering that using tags that faithfully reflect the content of your video (football, cooking, crafts, etc.) can also help you.
HOW TO MAKE TIKTOK RECOMMEND MY VIDEOS
Wanting to know how to get TikTok to recommend my videos is like looking for the formula for Coca-Cola. The app is obviously not going to reveal the secrets of its algorithm, but there is good news for you. Unlike older and hackneyed social networks like Facebook or Twitter, organic growth is still possible on TikTok . This implies that if your videos are interesting or provide quality content, you will surely accumulate 'likes' and appear in the For You tab. It's all a matter of continuing to post and not getting discouraged when you see that a video doesn't work as well as one you didn't think would succeed. Consistency is the key to success in social networks.