Regardless of the operating system of your phone, this is what you should do if you have problems with your WhatsApp calls.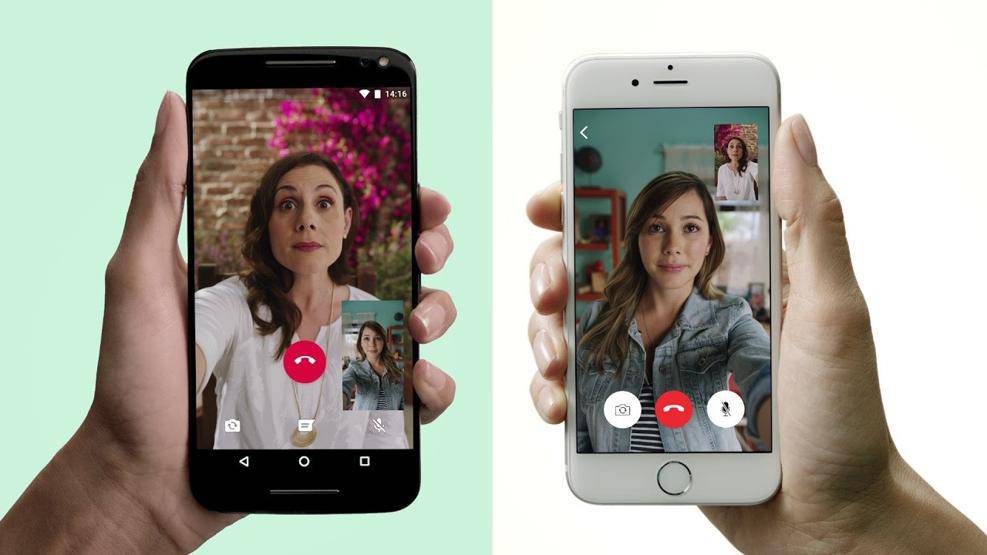 In addition to instant messages, sometimes a call is necessary. Many users often have problems with WhatsApp calls due to audio and intermittence problems. Do not worry, below we will detail what to do in these cases.
No matter what type of device you have (Android or iPhone), the first step will be to restart it. To do it on an iPhone you must press the side button and any of the volume buttons until the slider to turn off appears. For phones with the Android operating system, you must turn it off and on again or use the 'restart' tool that appears when you press the unlock button.
Then you need to verify your internet connection. Remember that WhatsApp calls are made with the Internet you have, be it WiFi or data, whatever the case, make sure you are connected to avoid cuts, intermittence, or signal problems. If the problem occurs on your network, change it. Use your data or your fixed internet, depending on which one works best for you.
The third step will be to put you in 'airplane mode'. This trick will help you with your network problems on the phone. To activate it you must open the Control Center and then click. You can also go to Settings> Flight mode and tap the slider to activate it.
Another option is to disable power saving and prevent applications from running in the background. In addition, it is necessary to turn off the Bluetooth and deactivate the data saving mode. You should also make sure that the microphone is on and later verify the permissions of WhatsApp.