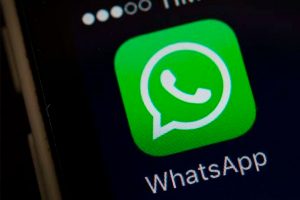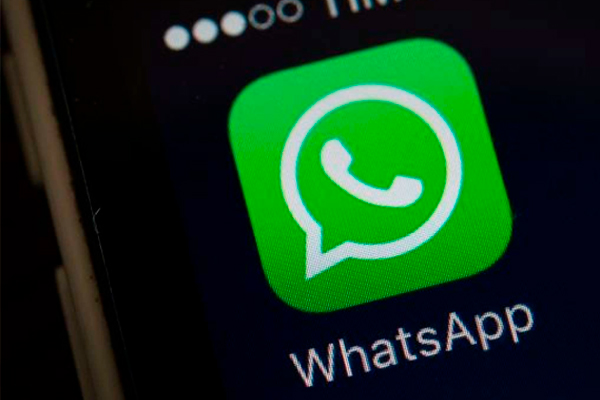 In this article, we are going to give you the solution for when you cannot verify your number on WhatsApp
What can we do if we have a problem with the 6 digit WhatsApp verification code? Or what do I do if the WhatsApp code just doesn't reach me….
This you have to do if the WhatsApp SMS verification code failed
Guiding us by the recommendations provided by this application on its official page. (You can check it yourself here )
What you have to do if you get an error with the SMS code to verify your WhatsApp is:
Wait for the option to be activated again to try to request the verification code by SMS again, this may take up to ten minutes.

Never try a made-up code, or the numbers that pop up in your head, this could make the situation worse.

If after requesting the second verification code, it still does not arrive, request verification by call

You will receive a call from an unknown number, when answering they will tell you the 6 digits, write them down clearly

Enter those digits to verify your WhatsApp.
If the above does not work, if you did not receive the verification SMS or the call, proceed as follows:
Turn off your mobile terminal for a minute

Turn it on again

Delete the WhatsApp application

Reinstall the WhatsApp app

Check your cell phone signal (Make a call or send a text message)
Universal WhatsApp Verification Code
Some claim that WhatsApp can be verified with a universal code that practically works for any phone, a lie!
There is no universal code to verify WhatsApp, the only way to do it is through an SMS to the phone number you are trying to verify or a phone call.
This is clarified by WhatsApp on its official page, so let's forget about looking for a universal code with which we can activate our WhatsApp, this is impossible.
WhatsApp verification code by mail
Nor, for security reasons, WhatsApp cannot send you this code through your email.
So anyone who offers to verify your WhatsApp through your email, Outlook or Gmail is lying, and you must be very careful because there are various fake programs on the web promising to do things like this.
Can WhatsApp be verified without code?
No, the code always has to be entered, it can be done through SMS or voice call, but if that 6-digit code is not entered, it is impossible to verify your WhatsApp.
Without a verification code, there is no activation of WhatsApp.
WhatsApp tells me I have to wait 22 hours
This error is very frequent when the activation by SMS in WhatsApp fails, after making so many attempts, the platform suspends this action, to make sure that you are not a robot.
WhatsApp ensures that the error to receive a code by the verification SMS or by phone call is a problem with the operator or the cell phone.
So if you get this message, the only thing you have to do is wait for those hours to pass. Despres make sure that your mobile equipment and your coverage are in good condition so as not to fall into the same problem.
Can you get a fake WhatsApp verification code?
The codes that WhatsApp sends are never false, they only send an SMS with a 6-digit code to the phone number you enter.
What can be false is that number, you can use a number from another country, as many pages offer on the internet, anyway this number is not false, but it is a good way to register in WhatsApp without using your personal number.
The downside of this is that the majority of virtual numbers that can be obtained on the internet are from the United States and European countries, it is very difficult to get a virtual number from Latin America.
Going back to the point of the fake code to verify WhatsApp, it doesn't exist.