Thunderstorm alert: ten departments of the Occitanie region have been placed on orange alert, according to Meteo France, from 2 p.m. on Monday, July 8, 2019, and until midnight the following day. An internet box is a device full of electronics, therefore very sensitive to overvoltages caused by lightning. It is therefore essential to protect your router, otherwise you will be without internet access for a few days, while your operator does the necessary. Here are some tips to limit the risks.
10 departments of the Occitanie region and the Pyrénées-Atlantiques have been placed on the Orange alert by Météofrance. From 2 p.m. until midnight, locally violent stormy episodes will appear. In addition to lightning, downpours should fall – between 20 to 40 mm or even 50 mm locally. All this can be accompanied by hailstorms and gusts of wind up to 100 km. Sufficient to cause a combination of risks for your electronic devices, namely directly the effect of lightning, and the overvoltages which can occur in the event that overhead electrical installations are damaged. Here is the list of departments affected by the orange alert:
Landes (40)
Atlantic Pyrenees (64)
Lot-et-Garonne (47)
Gers (32)
Hautes-Pyrénées (66)
Tarn-et-Garonne (82)
Haute-Garonne (31)
Tarn (81)
Ariège (09)
20 other departments in the south of France, the two departments of Corsica and Andorra were also placed on yellow watch. Most operators urge their users to be careful when thunderstorms are on the horizon. Last year, for example, many boxes burned out in the south of France after a storm with 4,000 homes struck in the Gard. Many solutions exist to prevent your unexpected failure and overheating which can prove fatal. You already know what to do in the event of a heat wave to protect your internet box , now find out the do's and don'ts during a thunderstorm!SUMMARY
Disconnect your internet box during a thunderstorm alert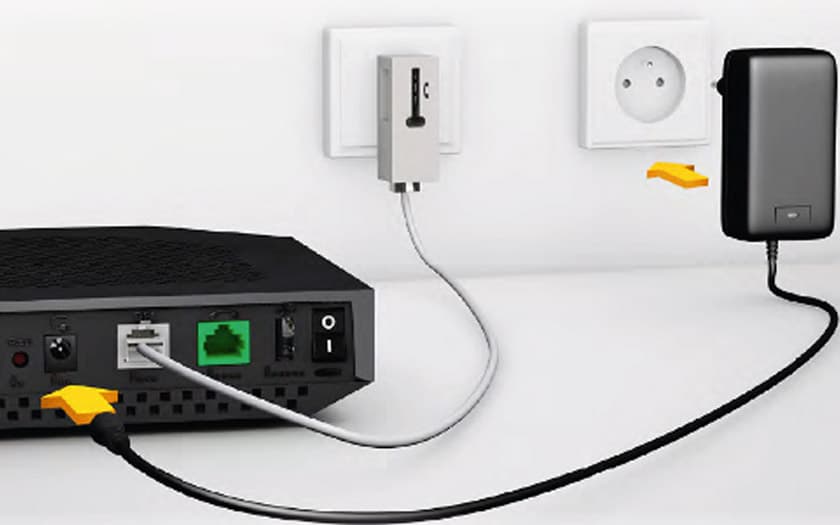 This tip may seem obvious, but unfortunately many consumers tend to overlook it. If you feel that the storm is going up in intensity, do not hesitate to disconnect all of your modem , including the cable connected to your telephone socket if you are equipped with an ADSL box. It is not always pleasant to do without Wi-Fi but caution is the mother of safety. For extra precautions, keep your modem away from walls or electrically conductive objects.
Orange Vigilance: Equip yourself with a surge protector or socket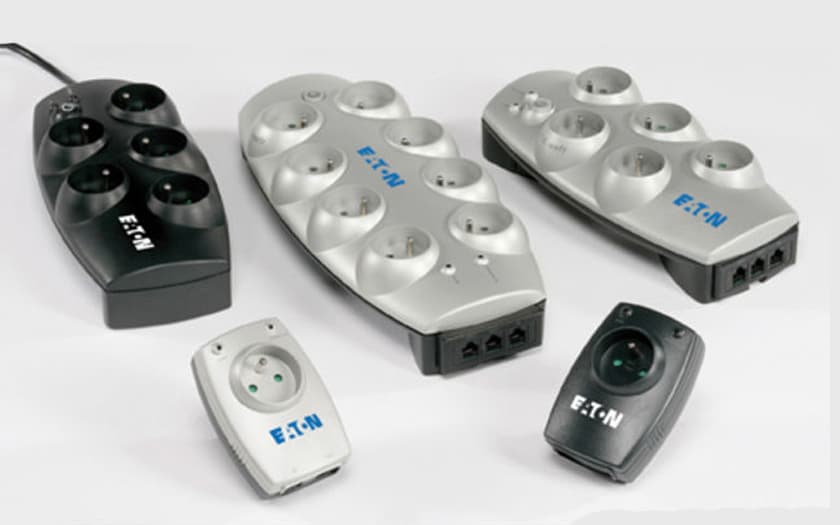 These multiple sockets are effective enough to protect your internet access equipment. Many operators offer their own for sale. Brands like Belkin have also launched into this type of device. Inexpensive, between 8 and 15 euros , they will guarantee the safety of your internet box. An investment to make if you are regularly struck by lightning. A surge protector is quite simple to use. Just plug your box into it and connect it to your outlet. It will act as a diverter and absorb any overvoltage caused by lightning. A surge protector socket can also be used to protect your telephone socket from a surge. You just need to plug in your telephone cable.
Weather alert: opt for an inverter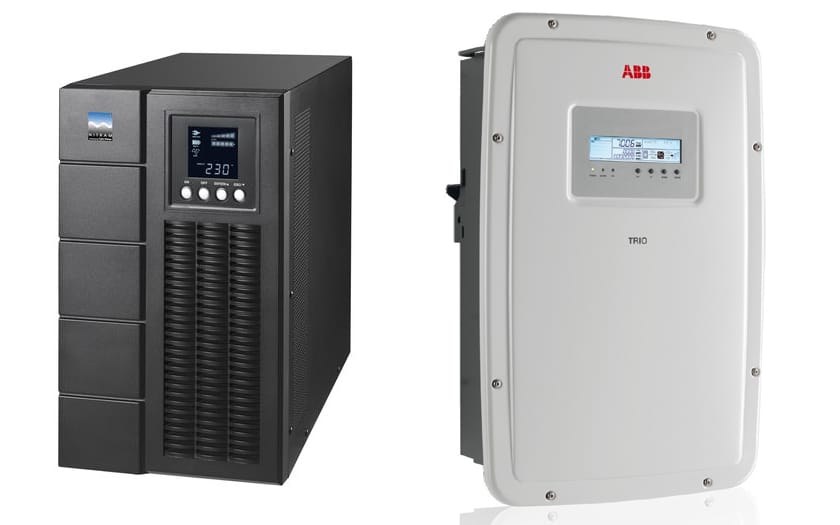 An inverter is a device that basically works like a surge protector. The only difference: in the event of a power outage, it will have stored enough electricity to allow you to enjoy your laptop or television for up to 30 minutes. It also generally allows more plugs to be plugged in than a conventional surge protector. Its price varies between 50 and 1000 euros depending on its power and your needs. For conventional family use, a low-cost UPS should do the trick.
Keep up with the weather
Sorry for the pun, but it was too tempting. Some thunderstorms are sometimes triggered unexpectedly. It is important to be aware of the risks in order to avoid that one evening while you are away, your modem does not succumb to lightning strikes before you have been able to unplug your equipment. For that, we advise you to opt for one of these 10 weather apps on Android . Some operators, such as Orange, also offer thunderstorm alert services. By subscribing to this service, in the event of a storm in your place of residence, you will receive an SMS which warns you of the situation and the precautions to be taken. If after a thunderstorm, the operator realizes a failure in your box, he will consult you without further delay to make sure everything is fine.
Favor 4G or 3G in the event of a thunderstorm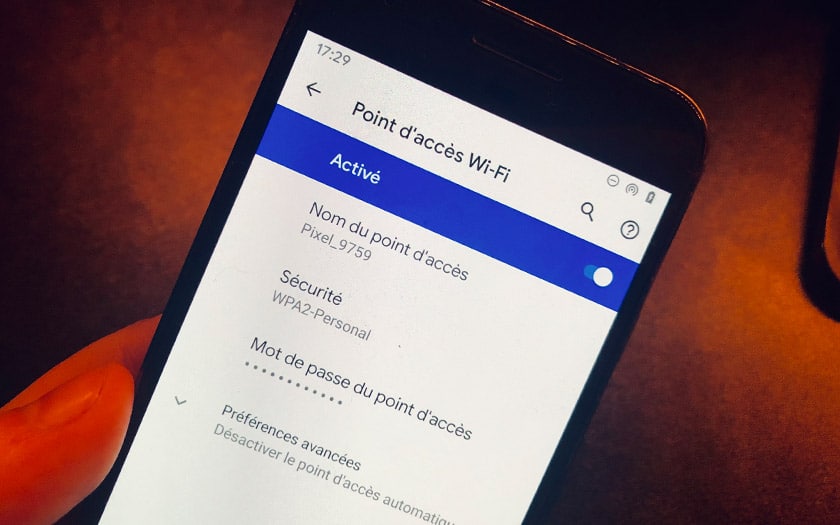 If you really want to use the internet during thunderstorms, we recommend that you use your Android device as an internet access point and let your internet box rest a little. Most smartphones are able to transfer your mobile network and convert it to a WiFi network to use it on a laptop or desktop computer. It is better for this to benefit from a mobile steel connection in order to avoid unpleasant surprises at the end of the month.
We hope that these little tips will be useful for you and allow your boxs to survive the approaching thunderstorms. If you have other tips for protecting your equipment from lightning, don't hesitate to share them with the community.