An Android device can be "damaged" if you install any application that you find out there on the Internet, without previously reviewing it.
This is especially true when trying to run installable APKs. In fact, when trying to do this, the Android device itself usually warns with the message " This type of file can damage your device ".
Indeed, a malicious app can cause various adverse effects on the mobile. Damage or slow performance, display invasive advertising, or in the worst case access computer data for unknown purposes.
"Snaptube can harm your device"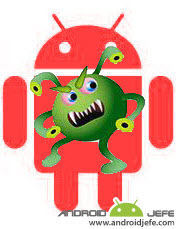 Download from secure site
To prevent something from happening to your phone when installing an application, first of all you should make sure to download apps only from reliable or safe sites. You should also check their reputation (if possible).
Some relatively safe places to download apps are Google Play, F-Droid or APKMirror. If they are popular apps, you can also trust their official websites. For example, whatsapp.com.
Be careful to download from third-party app stores, as some of them have a lot of malware.
Google play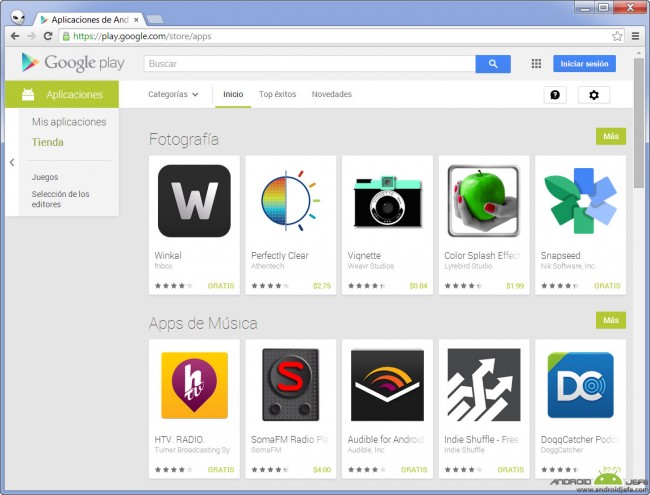 Although not all Google Play apps are reliable, at least you'll be relatively safer downloading apps from there than from dubious internet sites. Google does not manually review all the applications offered in this store (something that Apple does, for example), but it does do an automated scan to find malware or viruses in them.
Take the time to review the number of app downloads, the rating (stars), and even the comments you have on Google Play. The more downloads and higher ratings you have, the less likely it is to be malware.
It also reviews the permissions it requires to install. If they are absurd or pointless, avoid installing it. For example, a camera app must request permission to access camera hardware. For what reason should I request permission to make calls? A flashlight app must request access to the camera flash, no permissions to read sms, consult the phone directory, etc.
As a precaution, use VirusTotal
If you have doubts about an APK application that you want to install, it is a good idea to use an antivirus to analyze the file. Or better yet, several antivirus. The online tool Total virus (also in the form of an application) scans multiple antivirus simultaneously and allows you to know with greater certainty whether an app is malicious or not.
If it's a Google Play app, you can also scan it with VirusTotal. In this case you have to extract the APK from Google Play and then upload it to virustotal.
Receive updates: SUBSCRIBE by email and join 10,000+ readers. Follow this blog on Facebook and Twitter.