The first time I imported a cell phone from China to Ecuador I did not imagine that it would arrive in the state that it arrived. With shockproof packaging and broken security seals here and there. The worst thing of all was seeing the protective mica peeled back and pasting, as well as the device configured and turned on. This is exactly how it came into my hands.
Customs is the institution that controls and reviews the goods entering or leaving a country. It has the power to do what is known as physical capacity, that is, to open the packages and verify the content to verify that it contains what the documents say, not illegal objects or substances and that fair taxes are paid.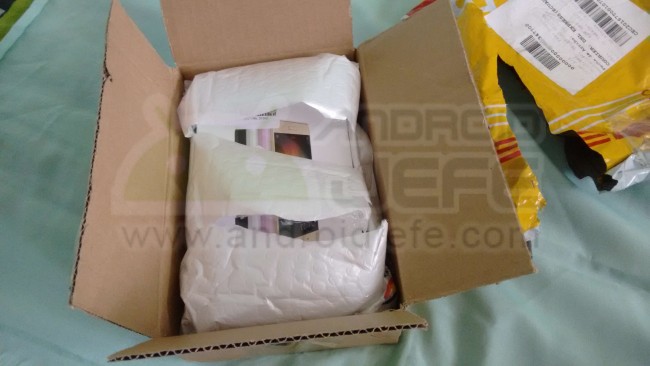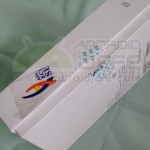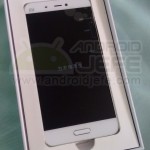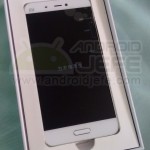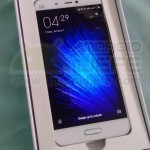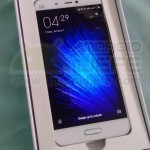 Images above: State in which my Xiaomi Mi 5 cell phone came from China. Yes, in addition to the broken packaging and seals, the device came already configured and switched on.
So far so good. However, I do not understand the way of doing things for Ecuador Customs. Perhaps I can accept that one of those employees there processes the package as it seems best, but that in addition to breaking the security seals, they have to configure and turn on the equipment? For the registration or verification of approval of a cell phone, only the IMEI and model are required, as well as the data that comes in the box or chassis. If it is a phone documented as new and with the box sealed , it is supposed to be unused, something that I know is prohibited to import. It should be obvious anyway, looking at the protective plastics and their outer state only.
The idea of ​​sharing this is that you should not be surprised if the same thing happens to you the first time you import a cell phone into Ecuador and you think that the seller has sent you a used cell phone, of exhibition or open box, something that could confuse you given the treatment that Customs gives the packages.
In any case, if you see irregularities with your package, cell phone or accessories, you have to contact the company that was in charge of the transport, be it the national mail or courier, since Ecuador Customs generally does not offer direct information to the recipients.
The MOST SOLD cell phones in the world
Samsung Galaxy, models and differences: S, A, J, M
What are CLON phones and how to differentiate them from the original ones
Receive updates: SUBSCRIBE by email and join 10,000+ readers. Follow this blog on Facebook and Twitter.