The case of Jeremy Cook is a clear example of the danger in tracking and retrieving a lost phone on their own: this 18-year-old Canadian boy was murdered when he was looking for his mobile that he had lost in a taxi and that He had tracked using location software, according to information provided by Cbc , NbcNews and DailyMail .
Currently, most Android devices come from the factory with a GPS system (known as Find my device), which allows you to easily locate a phone on a map, from a computer with the Internet.
Like any other person, when you lose, forget or become the victim of a cell phone theft, the first thing you want is to recover it, even confronting whoever has it, forgetting or ignoring the risks that this entails.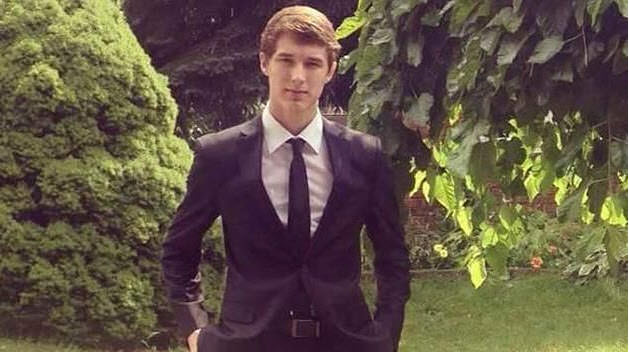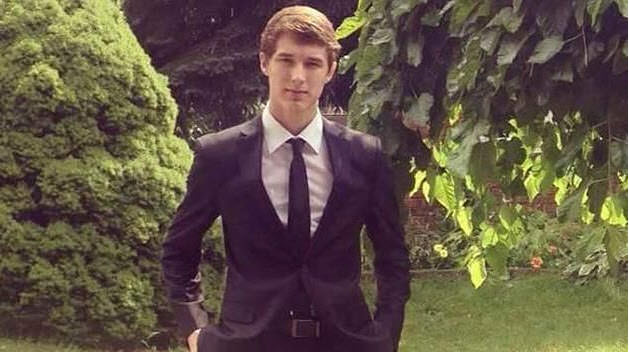 Jeremy Cook, 18-year-old murdered after going to retrieve his lost phone, after locating it with tracking software.
Jeremy's case is something to remember: according to the police, after forgetting his phone in the taxi, he remotely tracked his location, went for him at dawn the previous Sunday, accompanied by his sister, and found himself in an altercation with three men parked in a car. The car started to roll and Jeremy clung to the driver's door. At that time , several shots were generated that left the young man dead. The car was abandoned near the scene, inside which was the mobile phone that Jeremy had gone to look for.
It is not the first case of this type. In its article When Hitting "Find My iPhone" Takes You to a Thief DoorStep , the New York Times cites other situations where people "jump" in search of their phones when they are lost or stolen. Luck may vary in both cases, but the advice given there is nevertheless quite prudent: in case a violent confrontation is suspected, it is best to call the police. " It 's just a phone. It is not worth putting your life at risk . "
Observing a situation as well as a third, it sounds completely obvious what was said and Jeremy's attitude to retrieve his phone is completely absurd. Unfortunately, when you are a victim or involved, your mental state is completely different. The telephone is like another extension of the hand for the majority of people and, when it is lost, the reaction that is generated ignores the risks and dangers of confronting the person or persons in possession of the telephone.
How to track your cell phone online and other methods (Complete guide)
This notification may prevent you from recovering your lost or stolen cell phone
How to see the location history of your cell phone on Google Maps
Receive updates: SUBSCRIBE by email and join 10,000+ readers. Follow this blog on Facebook and Twitter.