There are applications that work through pop-up windows and that by default have problems working on certain Xiaomi devices (they do not work at all in certain cases). Examples of these applications are the  Brave bubble browser (formerly Link Bubble), the Chromer browser and the Pocket web page saving application.
The problem is that these applications require a special permission to work, through which they can "draw" on other applications or show pop-up windows. By default, some Xiaomi devices block this permission, so these apps cannot work at all, or sometimes generate an error or constant warnings that this permission is not enabled.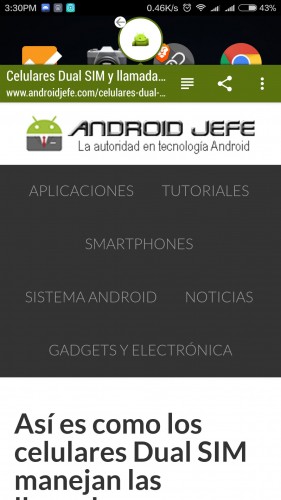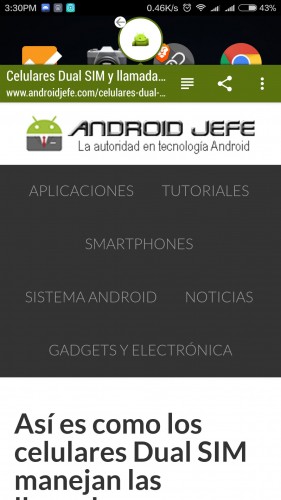 Brave (Link Bubble), a pop-up application that "draws" over or overlays other applications.
The solution is to activate this permission for applications that work in this way, something that is done from the Xiaomi mobile configuration. For example, for the Brave application (Link Bubble) on a Xiaomi MI 5 you would have to do the following: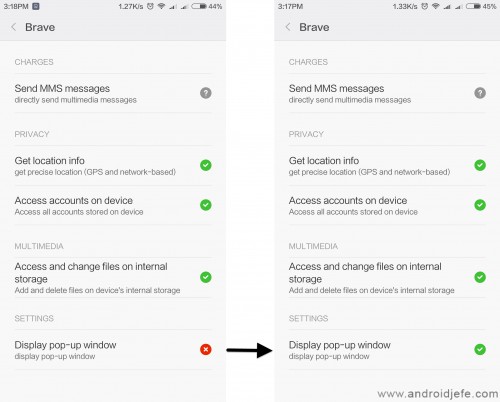 Open the System Settings (tap on the cogwheel in the app list, or by sliding the top bar).
Select "Installed applications".
In the list of applications, tap on "Brave".
At the bottom tap on "Permission Manager".
Below, tap on "Show pop-up window" and leave the "Accept" or "Allow" option selected (by default this permission should be set to "Deny", which is the cause of the problems).
The same should be done for the rest of the applications that overlap others and do not work partially or totally.
Other applications of a different nature may also have problems working correctly on certain Xiaomi devices, in the same way due to a question of permissions, which apparently are denied by the MIUI system of this brand of cell phones. If an application generates problems when it comes to operation, it will be necessary to review its permissions and verify that all the necessary ones are enabled.
Trick to disable "any" application on a Xiaomi mobile
The mystery of the «Analytics» app that Xiaomi pre-installs on your devices has been discovered
5 hidden menus on the Xiaomi MI 5 that perhaps you have not yet discovered
Receive updates: SUBSCRIBE by email and join 10,000+ readers. Follow this blog on Facebook and Twitter.