Google Inbox should revolutionize email management. The alternative Gmail client had many fans, but has now officially closed. According to Big G , its most commonly used functions should have been implemented in Gmail. Still, some users don't want to let go of Inbox. And for the hard-boiled fans, we have good news.
The Inbox email client for Gmail was one of the longest running experiments by Google. The service was launched in 2014 and was to revolutionize the way we deal with email. How did it do that? Inbox has merged the concepts of email and reminders . Unfortunately, Inbox has officially ended at the end of March 2019.
In the meantime, Inbox can no longer be used. You get put off on the Gmail app. If you follow this advice, you have to completely re-order your mailbox sorted in bundles for four years. Fortunately, anyone who doesn't feel like it – like me – can continue to use Inbox with a simple tweak.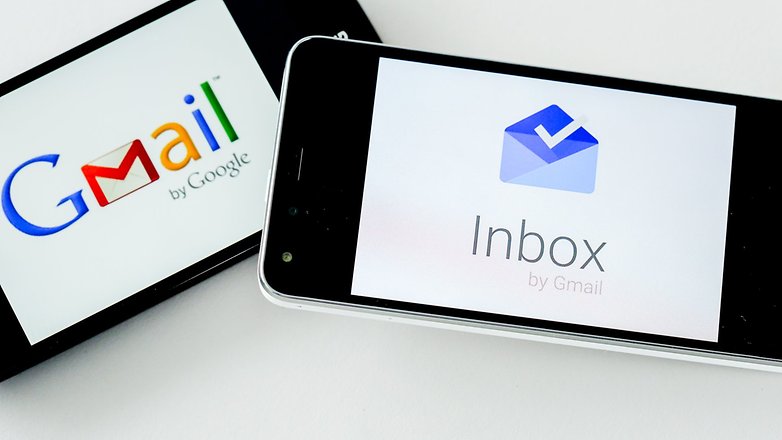 So your inbox continues to use despite the shutdown
The solution is as simple as you can imagine. In order to continue using Inbox at least temporarily without the sad shutdown screen, you simply have to install an older version of the app. First uninstall the currently installed version. Then download one of the two variants from the trusted website APK Mirror.
After installing it, you must of course deactivate the automatic updates in Play Store, otherwise you will get the deactivated version again.
The Android Police colleagues and some Reddit users were able to successfully use versions 1.72 from May 2018 and 1.77 from September. However, Google is probably slowly closing its interfaces to Gmail, so that the downgrade method will soon no longer work either.