All Android smartphones from one manufacturer, regardless of whether from Sony, Samsung, HTC or Motorola, look the same on the shop shelf thanks to the surface of the manufacturer. Thanks to Android themes, you can change the appearance of the software and adapt it to your personal taste. Here are your options.
Themes for Samsung Galaxy, Sony Xperia and Co.
Huawei, Samsung, HTC, Sony: Numerous smartphone manufacturers have had their own theme engines on offer for a long time. There is either an integrated theme store or the option to download numerous icon packs or themes from the Play Store. These change the background, (if available) the software keys, the lock screen, icons and sometimes much more.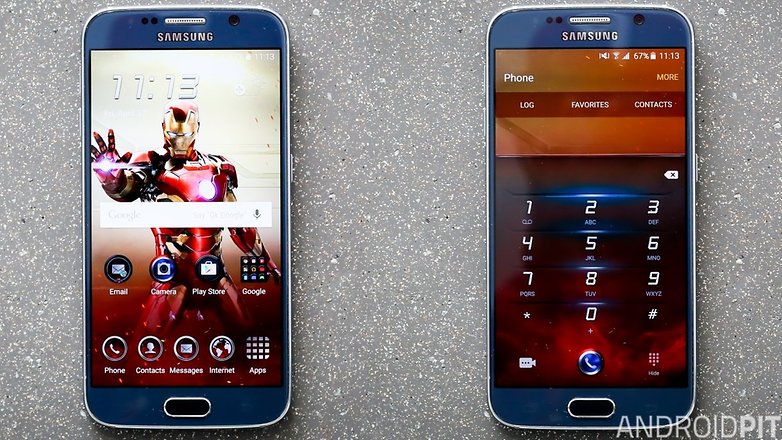 For example, you can find the app designs on current Huawei smartphones . Here you can browse categories such as cute, cool, creative, simple or fresh for various free and paid themes. You can use this to customize the lock screen style, icons, fonts, and backgrounds for the lock and home screens.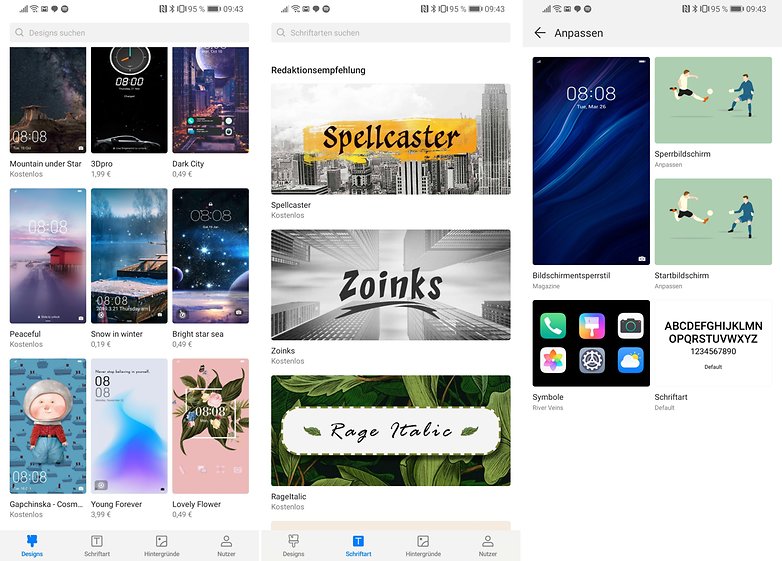 Launcher for a new look
To quickly give Android a new look, installing an alternative launcher may be enough. This changes the appearance of your home screen and the app overview, brings new animations with it and often also enables access to so-called icon packs. With these you can redesign the start links to your apps.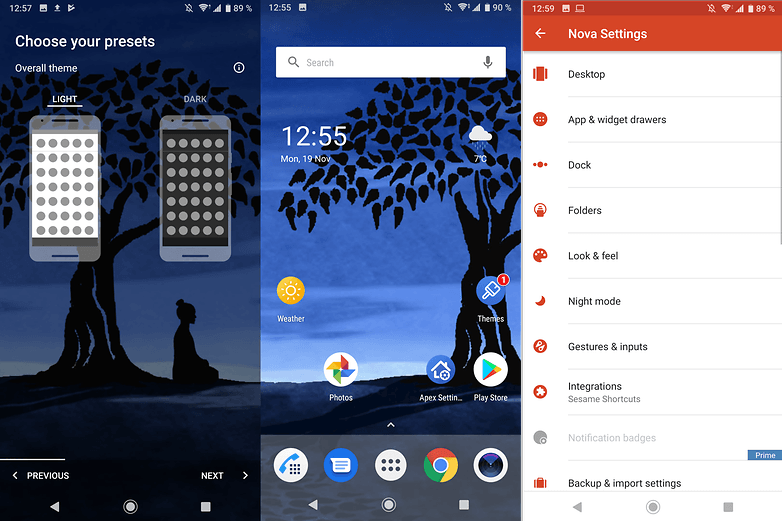 But not only that. There are also launcher that change the whole behavior of your main screen and your app overview. Some bring gesture control with the icons, others throw the icons off the home screen and ship them to a side menu. We have tried a whole range of launchers and present you the best in our overview:
Live Cases: magical covers
Interactive cases are a new form of personalization. There are, for example, pixel smartphones. On the website of the manufacturer you can also take your own pictures and make sleeves from them and also get the right live background. Of course, the live background does not change the basic design, because icons, buttons and lockscreen remain. Nevertheless, the live case is a cool concept.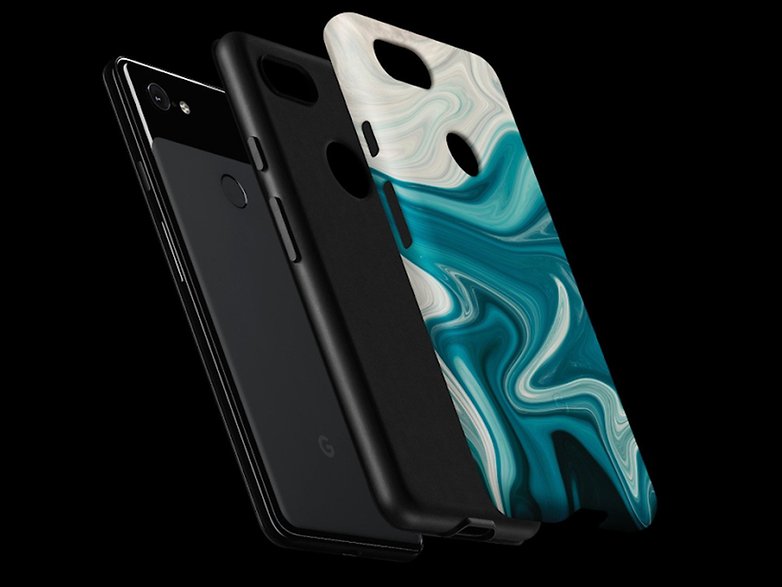 Lock screen apps
If you want to be greeted with a new look not just on the start screen, but when you activate your smartphone, you should install a lockscreen app. Most of them are concerned with displaying notifications on the lock screen – good for everyone without Alway-on-Display, or turning the screen on briefly when a new notification arrives. Some allow further themes in themselves, so that you can adapt animations and color design.
Again, we have handpicked a number of hot contenders for you.
There are many more options
To change the appearance of the Android smartphone, you have to go through quite a few stations. But in the end, the many paths lead to a very individual picture and your smartphone looks like no other. And we have omitted some elements, because you can also replace the keyboard , create own widgets and much more.