Chainfire, a famous developer of Android apps, has released its new app Holey Light in the Play Store, which is able to use the hole in the displays of Samsung Galaxy S10 , S10 + and S10e as a notification LED. Here's how to do it.
Although the new Galaxy S10 family has the best of Samsung technology, the Korean company appears to have "forgotten" a notification LED in its latest flagship products. This has annoyed many users and they have started to hope that some independent developers will add such a feature as soon as possible.
After the Energy Ring app , there is now a new adjustment app for the hole in the display.Chainfire@ChainfireXDA
Bring forth the "Holey Light" ! S10/S10e/S10+ Notification LED emulation, by flashing the camera cutout edges in various colors. Much beta, such ouch, work in progress. Free, sauce included. https://forum.xda-developers.com/galaxy-s10/themes/app-holey-light-t3917675 …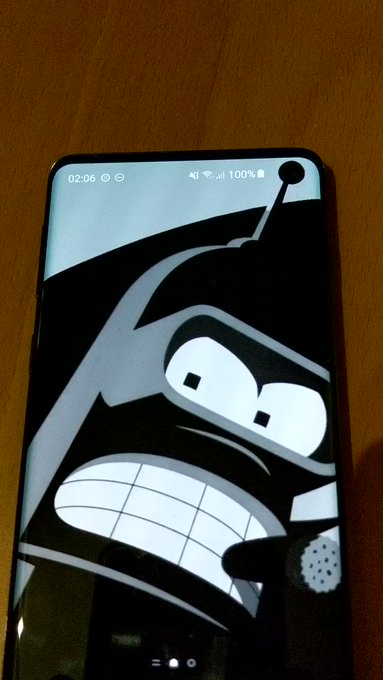 260Informazioni e privacy per gli annunci di Twitter68 utenti ne stanno parlando
This turns the hole in the display of the Galaxy S10 into a notification LED
Here are the few simple steps to turn the hole in the display of the new Galaxy S10 into a nice LED (or better: an LED ring) for notification:
Opens the app and grants all the necessary permissions (one of which is somewhat "special" and requires you to choose a Bluetooth device or a WIFI network. But don't worry, because the app will explain why this action is required.)
Makes all necessary settings in the app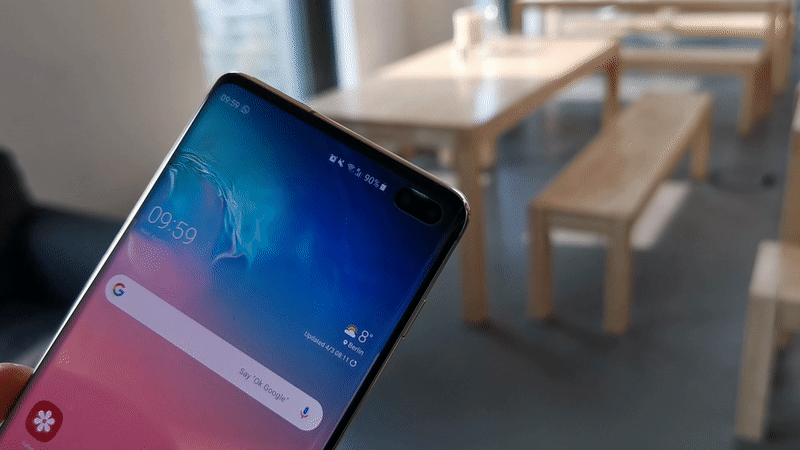 At the moment it is not possible to choose the color of the notification ring or to filter the different apps. There are also problems with the Always on Display. However, it should be remembered that this application is still under development and this is only the first version.