If you are in need of a quick and easy way to send your Android phone photos by email – via Gmail – to your friends and family, be they individual photos or complete albums, there is a new Gmail function that will allow you to do that when you instant.
In Gmail, in the button to attach photos when writing an email, the option has been added to attach photos from Google Photos, whether they are one, several or even complete albums.
And what use is this to me, you will ask yourself. Well, you should know that you can backup Android photos to Google Photos automatically. If you have this "automatic backup" enabled, your cell phone photos will always be available to attach and mail to your friends, no matter where you are.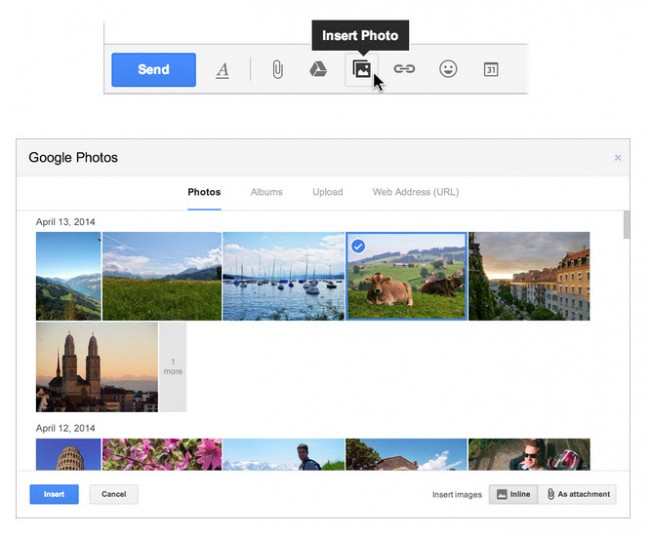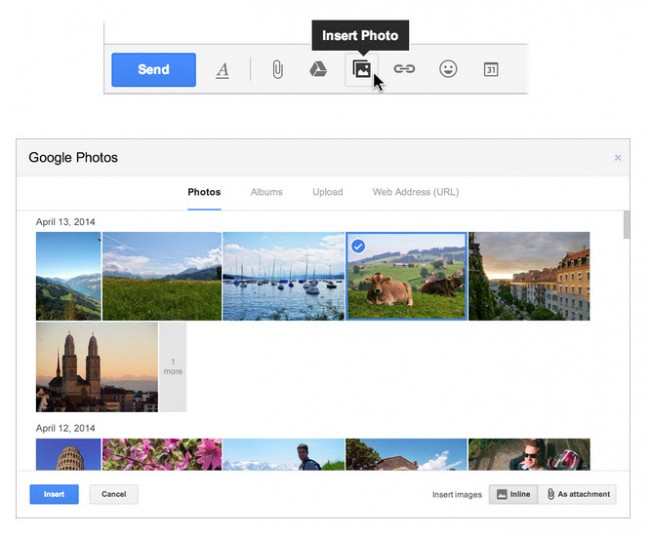 Send photos by Gmail – Google Photos supported
How to activate automatic backup in Google Photos
It's simple. You open the application on your Android. In Settings, click on the Automatic backup option. In the new screen the switch is activated in the upper right. The rest of the parameters are adjusted according to convenience.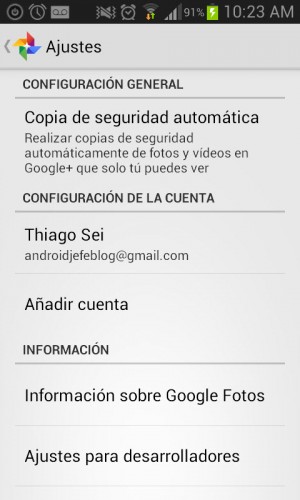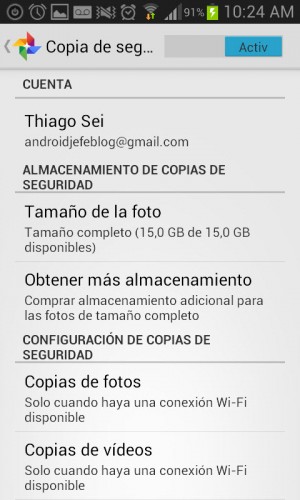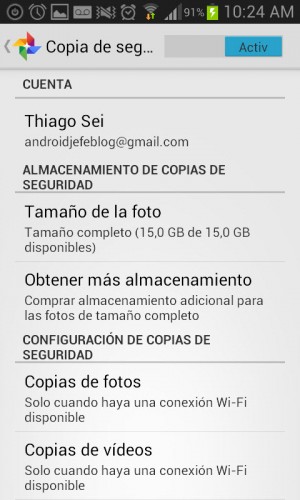 From that moment the photos on the smartphone will have a copy in Google Photos, photos that you can easily send by email from Gmail, using the option to attach photos.
This will be especially useful if you are sending emails from the PC and do not want to pass the photos with the USB cable or by Wifi. Obviously in that case it would be more practical to send the photos from the phone from the Gmail application.
Keep in mind that this will consume free storage from your Google account (15 GB is what you have available.)
In order not to fill or waste that storage, you should delete the photos backed up in Google Photos, which you do not need. This can be done from the application itself or from the Google Plus page on the PC. In both cases, in the search box you type #AutoBackup. There you just have to delete the backed up photos you want.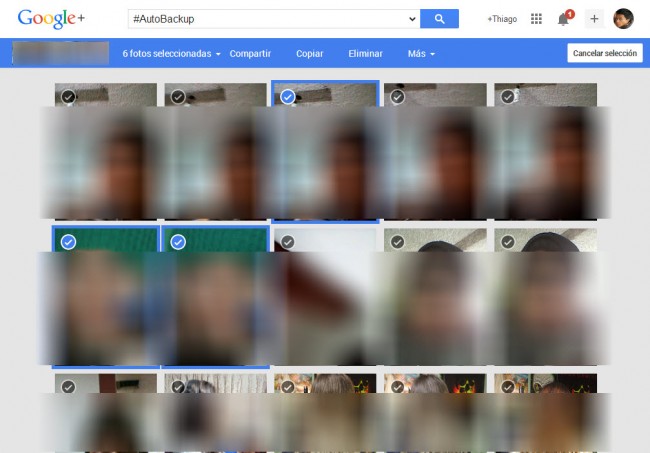 There is Google's opportunity to earn money. If all the storage space is consumed, the user may be forced to buy more space. It is the strategy that now seems to work.
Well there it is. A faster way to attach and send photos of the cell phone by email, from any PC, tablet or any device with an Internet connection.
Receive updates: SUBSCRIBE by email and join 10,000+ readers. Follow this blog on Facebook and Twitter.