I have an Xbox 360 controller to play PC games (SSFIV as my favorite). It is the most practical, although, one does not necessarily have to buy a control like this for it.
If the games I'm going to play are as simple as the one I quoted, I can turn my Android into a remote control that works perfectly for me with PC games (or even more complex ones), thanks to Mobile GamePad.
This utility can offer the same functionality as that of a SNES controller (or even greater). All you need to make it work is install an application on your Android smartphone, and a software on the PC where you have installed your games.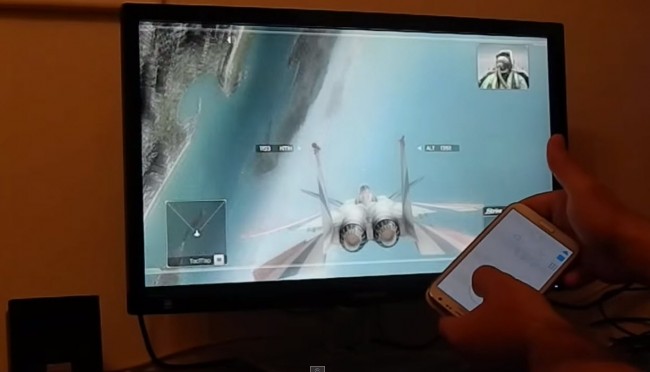 The developer does not explain whether the two communicate via Bluetooth or Wifi. According to the screenshots, it seems that it works under Wifi, that is, both the PC and the Android device must be under the same wireless network.
Some advantages of Mobile Gamepad
On the full screen of your Android you will have 10 buttons (and something more): the typical cross with the 4 directional keys (virtual D-pad) and 6 programmable buttons in the Playstation style (box, triangle, circle, X, pause and start) . You can program or map these buttons so that each one performs a certain action (the one a keyboard key on your PC would do, or the button on a remote).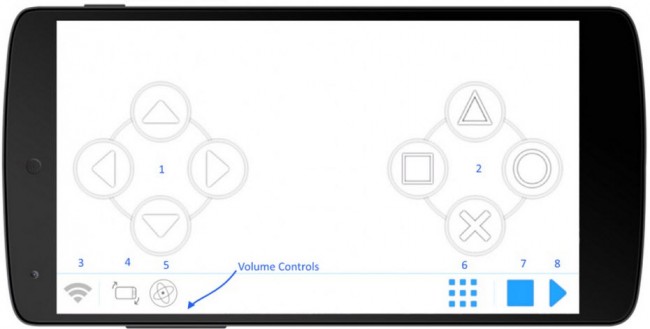 According to the developer, it seems that it is also possible to create profiles, that is, you can program and save different versions of the control, with different button configurations each. Ideal for not having to change the button configuration with each game.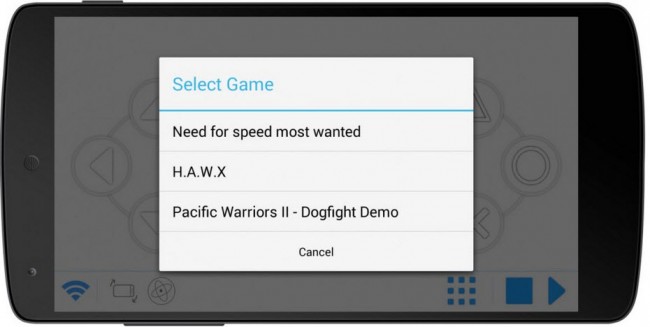 Not only will you have a common wireless controller. Mobile Gamepad can also use the device's accelerometer to control games with movement. Ideal for racing games, planes and the like. It can be even more fun than a joystick.
Finally, it seems that it is also possible to run PC games from the phone, as well as control the volume of the computer (using the same physical buttons on the phone).
It is an application created by an independent developer, although it seems quite promising. Many times it has happened to me that I want to play Mario Kart or things like that with my brothers and I always end up missing controls. With several Android devices in the house, it will surely be very useful.
Download Mobile Gamepad APK and Server : XDA Developers
How to "remap" or deactivate the buttons of the cell phone, headphones and / or gamepad
The best Android EMULATOR for Windows
The 7 most expensive apps and games on the Play Store
Receive updates: SUBSCRIBE by email and join 10,000+ readers. Follow this blog on Facebook and Twitter.