The front cameras of the new Galaxy S10 series have caused a lot of attention. The hole in the OLED panel of the new Galaxy flagships does not convince all Galaxy fans. Even Samsung tried to hide it with its background images. You can easily make such backgrounds with holes for the Galaxy S10 yourself with our template.
A Twitter user seems to have found a brilliant and beautiful solution that we fell in love with and that can be seen in the title image of this article. That is why we have prepared a template that we will make available to you so that you can individually design your own backgrounds with holes for the Galaxy S10!
User Matt B has published some concepts with photos of the Galaxy S10 and S10 + on Twitter , in which background images with some nice characters are shown. The idea enchanted the Twitter (and our Simone, who is currently testing the Plus model), so we decided to create a template that you can download and modify to create your own version.Matt B@Mattcabb
#Johnny5 wallpaper for #GalaxyS10plus 😀@MKBHD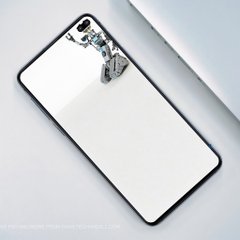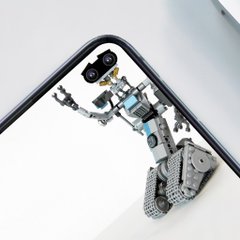 25.600Informazioni e privacy per gli annunci di Twitter5.337 utenti ne stanno parlando
Download wallpaper for Galaxy S10 with hole
The file, which is currently only available for the Galaxy S10 + , but which we will also create for the other models as soon as they arrive in the editorial office, can be downloaded free of charge and edited with GIMP or Photoshop. After you have opened the project, simply drag the image of your choice into the program window and place it under the "hole" that we have prepared in the right place.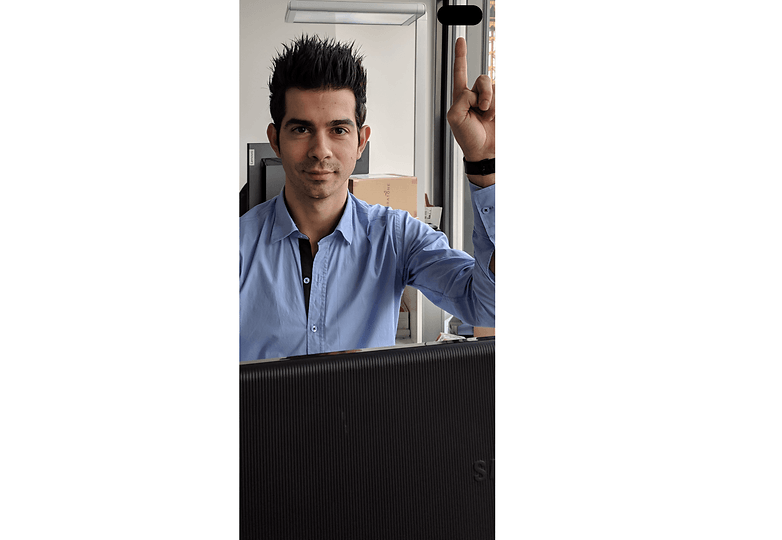 Of course, you need to have a minimum of experience with any of the image editing programs, but I'm sure it won't be a problem for many of you.
#GalaxyS10 with single front camera and #R2D2 looking at you!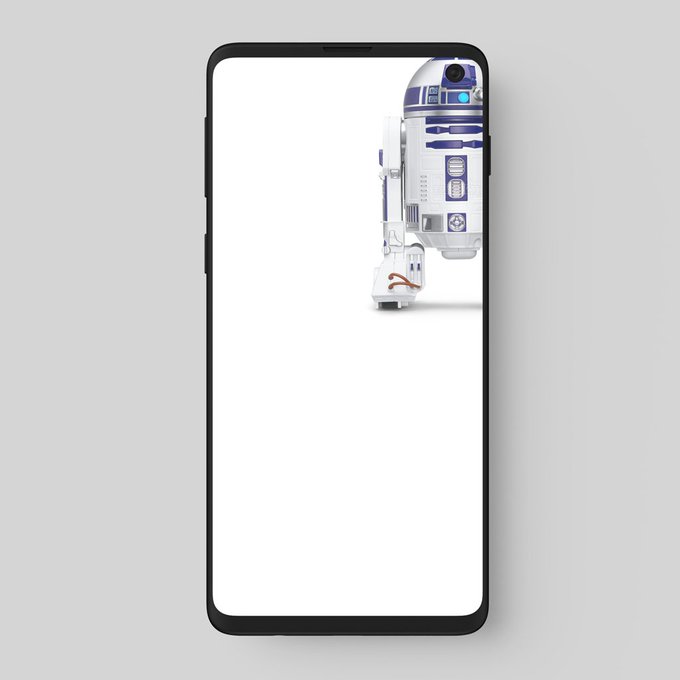 1.088Informazioni e privacy per gli annunci di Twitter244 utenti ne stanno parlando
Show us your results by tagging us on Facebook, Twitter or Instagram!