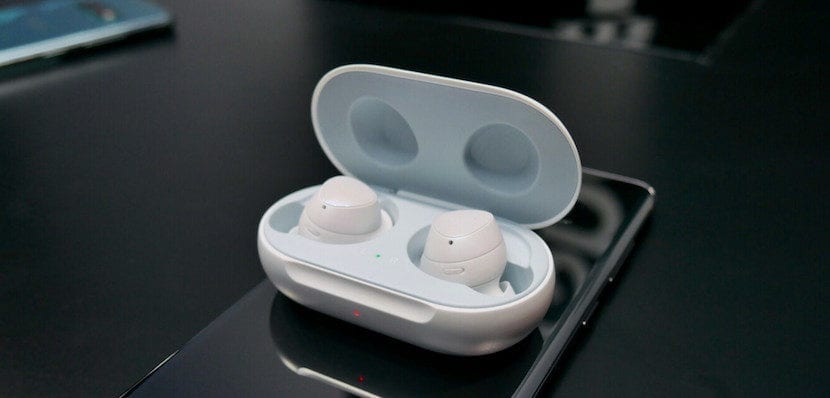 Samsung introduced us to its new wireless earbuds in February , the Galaxy Buds. A new headset with which the Korean brand seeks to be successful in this market segment. Some headphones that generate interest among users and that we already know is not difficult to repair. Thanks to the guys at ifixit we have been able to see that repairing them is less complicated than that of some Apple AirPods.
Without a doubt, good news for users who think or have already bought Galaxy Buds . Since in case something happens, repairing them should not be complicated. In addition to having a lower price, which is always an aspect to consider.
One of the most critical aspects of AirPods is that they cannot be repaired. Which is undoubtedly a big problem, because they are not headphones that stand out for their low price. But with these Samsung Galaxy Buds the problem is not such. Since they can be repaired, also in a simple way.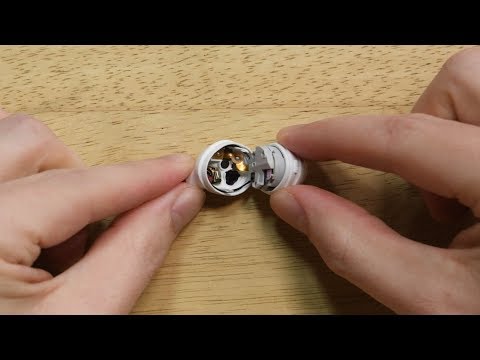 In this video you can see how they have disassembled these Galaxy Buds of the Korean brand. Which also allows us to see that they can be repaired, as shown. Something that possibly interested many consumers. Since these types of products are not usually easy to repair. It is not the situation in this case.
This has been possible because they are not glued with rubber, in addition to having replaceable batteries . This allows them to be disassembled and reassembled, without having too many problems in this process. In this way, they get a score of 6 out of 10 in this regard. Therefore, in case of problems, it will be possible to repair them.
Something that could help some consumers who were thinking of buying these Galaxy Buds. The headphones have already been put on sale. They could be obtained for free with the Galaxy S10 or S10 + . But now they can be purchased separately for users who want to use them.