Samsung Galaxy A51 won't turn on
It is important to know that if your device falls into this error, you must first remain calm. If it hasn't been dropped or wet, it's probably a very simple thing to repair. The first thing you should do is try to charge your device . Chances are you've just drained your battery.
In case you still won't turn on the device, it is probably a bug in the software. This occurs when there is a failure in the installation of an application or if an application is installed from unknown sources. If this is your case, it is best to do a Soft Reset or a Hard Reset.
Soft Reset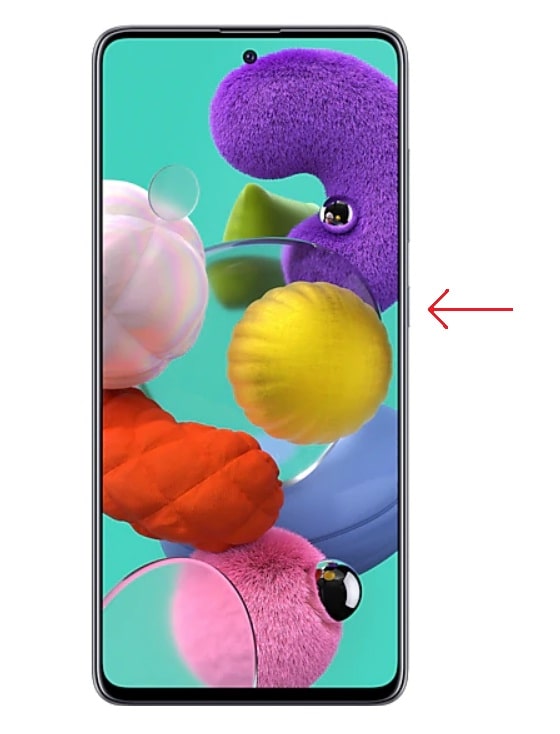 The Soft Reset is nothing more than forcing the device to restart. If it's a simple software bug, a quick reboot should fix the problem . This procedure is extremely simple, you just have to press the power button for 10 seconds until the Samsung logo appears.
Hard reset
In case you press the power button and the Samsung Galaxy A51 still does not turn on, you will have to do a Hard Reset. This means restoring the factory settings on the mobile . It is important to remember that by doing so you will lose all the information contained in the device.
This is an extremely simple process, and we can do it simply by pressing two keys. Remember that in the menu that will appear you must scroll with the Volume keys and select with Power . To do a Hard Reset on your mobile you must: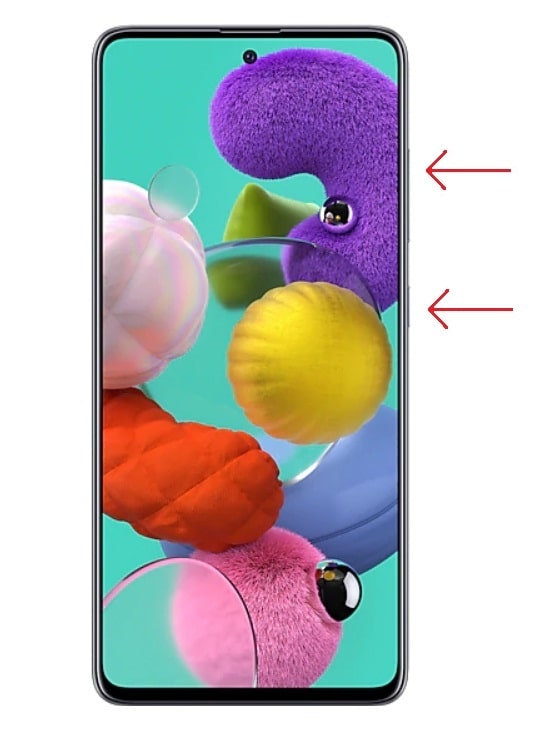 Press the 

Power and Volume +

 buttons listed above simultaneously for approximately 10 seconds.

When the Samsung logo appears, you must release both buttons.

On this screen, you must scroll to 

Wipe Data / Factory Reset

 and select it.

Then you must select Yes and finally select 

Reboot System Now

 for the phone to restart.
If after performing both processes your Samsung Galaxy A51 does not turn on, you should take it to a technician. Since it will be a much more serious problem than a simple temporary error in the software caused by an application.