OnePlus is not particularly adept at software, but at least it is hardworking. And together with the community, it is already testing the Oreo edition of Oxygen OS. The first public beta has now been released. Of course we downloaded Beta Build 27 and installed the update on the OnePlus 3 . These are the innovations.
Android 8.0 Oreo brings so many innovations to the core that months go by before smartphone manufacturers complete the new version of the Android core for their devices. Few manufacturers offer beta programs, and even fewer make them accessible to everyone.
OnePlus is a positive example in this regard, even though recent headlines regarding its software have been rather negative. One app spied on you , another allowed you to root the OnePlus smartphones . Beta users are at the forefront of those who receive patches for such vulnerabilities. In addition, several new features come first on their devices. Unfortunately, the gap with the root shell remains open in this beta.
In the case of the new Oxygen OS Beta based on Android Oreo, these include the following:
A new, more intuitive interface for do not disturb mode
Improved standby time
Improved text selection
New app versions, including gallery
Security patch level October 2017
The detailed changelog of the OxygenOS Open Beta is best taken from the corresponding thread in the forum of the OnePlus community .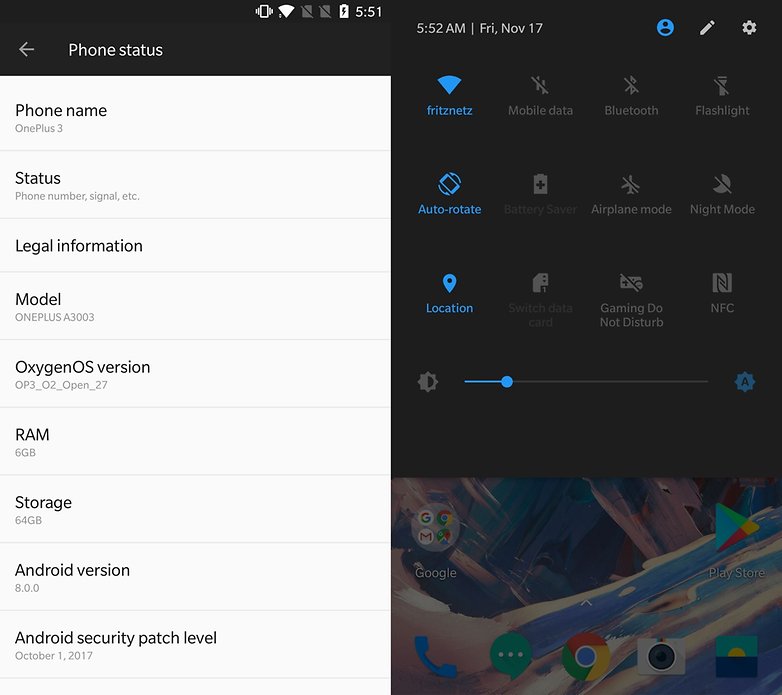 OxygenOS Open Beta for OnePlus 5 still in November
At the release event for OnePlus 5T has also announced that owners of the OnePlus 5 still be able to join in November, the Open Beta. However, the beta phase there is shorter overall. The final Oreo-based version of Oxygen OS was already promised for the OnePlus 5 in January.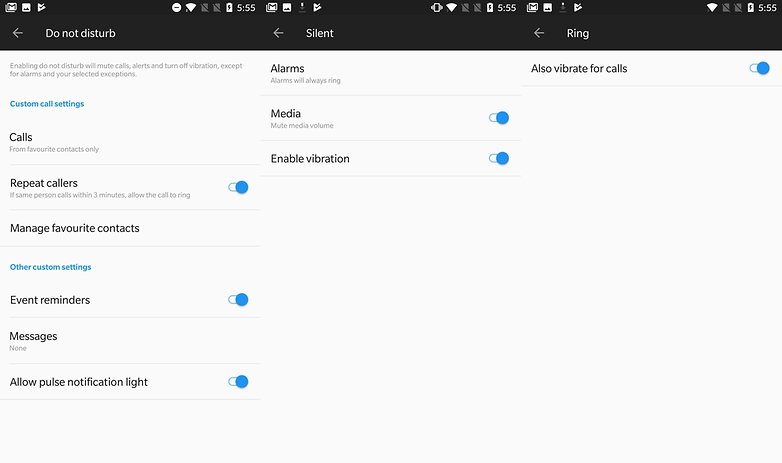 Download OnePlus: Beta and flash it
Your data will be deleted when the beta is installed. So make backups of everything you love and only then continue. We recommend downloading the official betas on the download page . The version numbers are for the OnePlus 3 Beta 27 and for the OnePlus 3T Beta 18. Flash instructions can be found on the respective download page. We also recommend using minimal ADB .