You never know when it can happen, so as a precaution users tend to activate the lock screen on their phone so that, in case of theft, the thief cannot use the device. Some even install and use apps like Android Device Manager or Cerberus App to remotely locate and ring the phone when it is lost or stolen.
They are good preventive measures and in fact they work in many cases, but they are not enough. A small job by the thief ( a simple RESET , for example) erases any conventional lock and removes all applications, leaving the device as new and ready to use or sell it .
My Xperia is an exclusive feature of Sony's line of Xperia devices, which currently offers a theft protection system that can lock and render a cell phone of this brand "useless" , something similar to what Google's Device Protection offers. Sony calls this protection " My Xperia Theft Protection " or MXTP .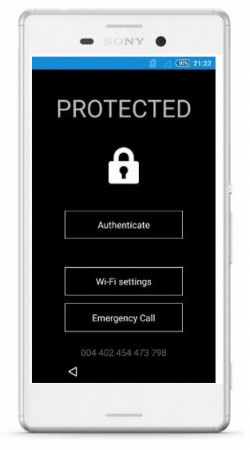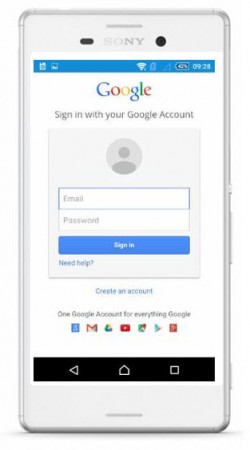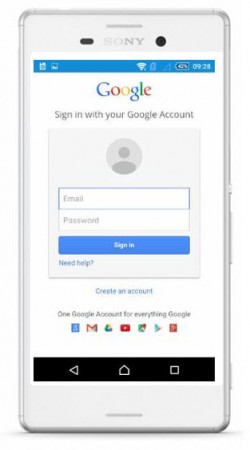 The "trick" behind this deep lock is that MXTP is built into the device's bootloader , software that handles device startup and is independent of the Android operating system. Due to this, it is not deleted or canceled if the phone undergoes a factory reset or flashes (procedures related to the operating system). The current anti-theft applications are installed within the Android system, so they are removed if the thief uninstalls them or performs a simple reset.
To unlock an Xperia cell phone with MXTP lock, simply enter the username and password of the Google account that was used to activate MXTP ( Settings > Security > My Xperia Protection > Activate ). It is not the only way because, apparently, it is also possible to request the unlock in a Sony technical service, as long as the purchase invoice of the device is available. The other way is for the user to use Google to help them recover their account, if they have forgotten it.
MXTP lock is automatically activated if the following happens:
When performing a master reset
When performing a software repair using PC Companion, Bridge for MAC or other flashing tools.
By deleting the Google account used to activate MXTP.
When trying to disable MXTP in settings or incorrectly entering Google credentials 5 times.
When trying to remove MXTP or trying to remove your administrator rights.
By remotely locking the phone from the My Xperia website, using the * CORRECT * login details. If the device does not have internet access, the MXTP lock will be set the next time it is connected.

Currently supported models MXTP only works on the Sony Xperia M4 Aqua , Xperia Z4 Tablet and Xperia C4 . This feature appears to be part of the Android Lollipop 5.0.2 update.
It should be noted that if the device bootloader is unlocked, this feature will be disabled.
After a robbery, the most common scenario is for the thief to turn off the phone, take away the SIM, reset it, or even modify the Android software. The owner will lose the ability to locate their phone due to this (My Xperia also offers remote location) but at least MXTP lock will be activated automatically (or manually from myxperia.sonymobile.com) so that the phone cannot be used or sold. More details on MXTP can be found on the Sony Mobile blog.
What is Android anti-RESET protection?
How to restore the factory settings of your device
How to track your lost or stolen cell phone (Complete guide)
Receive updates: SUBSCRIBE by email and join 10,000+ readers. Follow this blog on Facebook and Twitter.