Thanks to your smartphone and a suitable Android browser such as Chrome or Firefox, you always have the Internet with you wherever you go. But you don't always surf quickly and comfortably. We have therefore put together several tips for you on how to surf faster with Chrome, Firefox & Co.
Make Chrome faster
Chrome is preinstalled on many smartphones and the Google browser is therefore the first choice for many users to surf the Internet. Chrome is inherently fast, but with the following tips & tricks you can make the Android browser faster. Of course, fast surfing not only includes a fast browser, but also intuitive, fast operation. We also give you tips and tricks for this.
Quickly switch between tabs
In the Chrome browser, you can switch between open tabs at lightning speed by simply swiping left and right on the address bar. This saves the detour via the tab overview. Switching to a specific tab in a targeted manner is of course not possible in this way.
Sync tabs and bookmarks with other devices
The feature is certainly not new, but is not used often enough. To make it really useful, you have to activate a few options. To do this, go to the Chrome settings, use the correct account and activate synchronization.
To make use of the synchronization on the computer, open the Chrome browser there, also log in with this Google account and check in the advanced synchronization settings whether Open Tabs is really activated.
If you now want to open the tabs from your computer on your smartphone, you will find them (after a few seconds) in the menu Last opened tabs also the tabs of the other registered devices.
Reduce data consumption
If you surf a lot on the go but don't have a contract with a lot of data volume, use this trick to save data volume and make the Android browser faster. Because when less data has to be loaded, you are also faster on the Internet:
Opens the Chrome settings and taps on data saving mode (formerly: data compression ). Turn on the feature there and from now on you will save valuable megabytes when surfing the Internet. Chrome also shows you how much data has been saved. So you can't make Chrome faster, but you can do it more efficiently. And that is also important.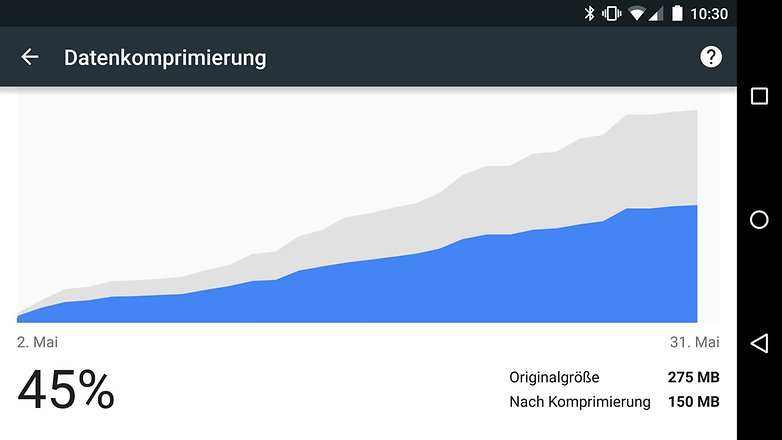 Gesture control
More of a trick than a feature, but far too few use it too. Instead of opening the menus in the Chrome browser with a tip, scrolling through them and then tapping the desired entry again, you can leave your finger on the screen after opening the menu and slide the menu along. Let go of the finger above the entry you are looking for so that it opens. The scrolling is automatic if you arrive at the bottom. Feels cool, doesn't it? All Google apps and apps that have correctly implemented the material design master this trick. This doesn't make Chrome faster, that's right. But you save at least a few seconds when navigating through menus.
Reading mode
Not all websites are prepared for smartphones. Google has prepared a reader mode so that the fonts there are not too small. This reading mode enlarges fonts after you tap on the "A" symbol next to the address bar. However, you first have to get the "A" out of its hiding place:
To do this, go to the chrome: // flags page and search for read mode within the page . Activate it there and then restart the browser using the button at the bottom. You can choose whether the reading mode should always be offered or only for pages that are not optimized for mobile browsers.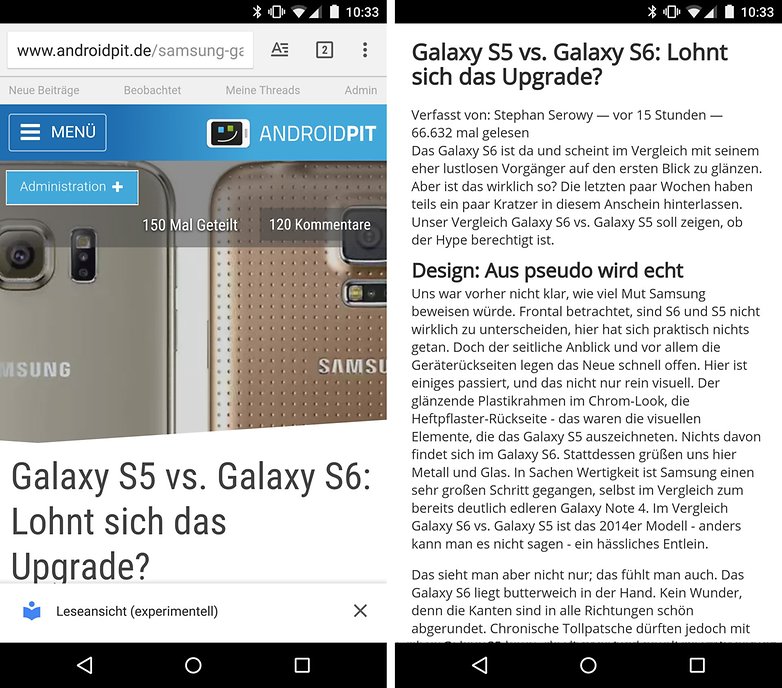 Turn favorites into app icons
If there are websites that you visit regularly and that you want to access particularly quickly, you can easily add them to the homescreen. First open your favorite website in Chrome (for example www.androidpit.de) and then tap in the three-point menu on Add to home screen . Now enter a title and then press Add . That doesn't make the Android browser itself faster, but you can now access your favorite pages faster.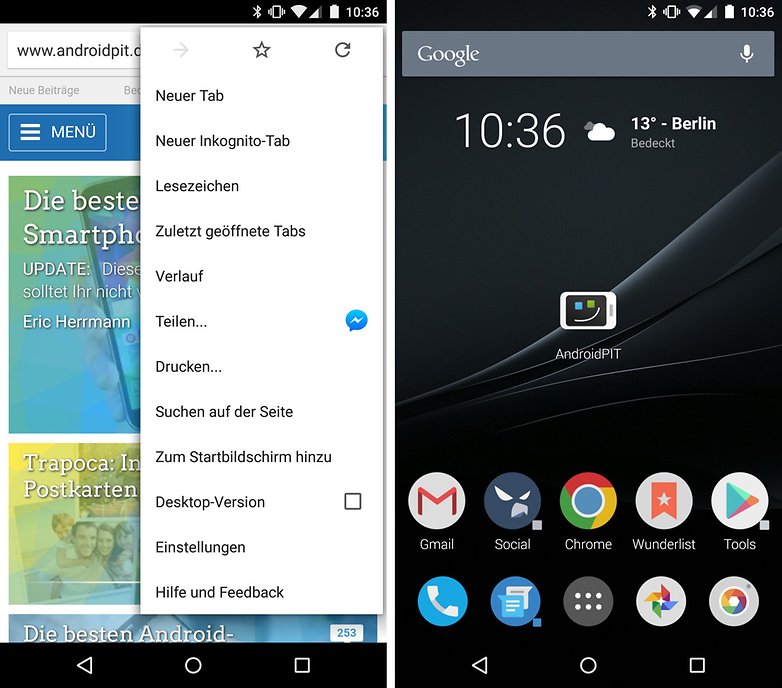 Activate bread
In the flags of current Chrome versions you will find the option to activate the compression standard Brotli developed by Google. Although this only works if the website server supports the standard, it then ensures faster loading times because the websites are unpacked faster.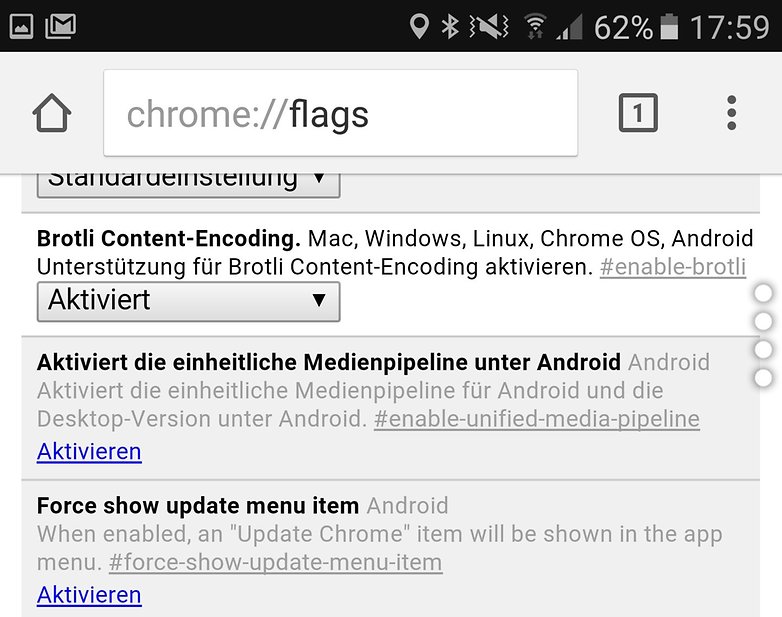 Make Firefox faster
Firefox is another very popular browser besides Chrome, also on Android. So here are tips and tricks that make Firefox faster and how to use the Android browser:
Customize the home screen
Opens the Firefox settings, taps on General and then on the start screen . In the next view you can customize the elements of the homepage. For example, hides unnecessary elements or changes the order. This allows you to access your favorite content faster, making surfing Firefox faster.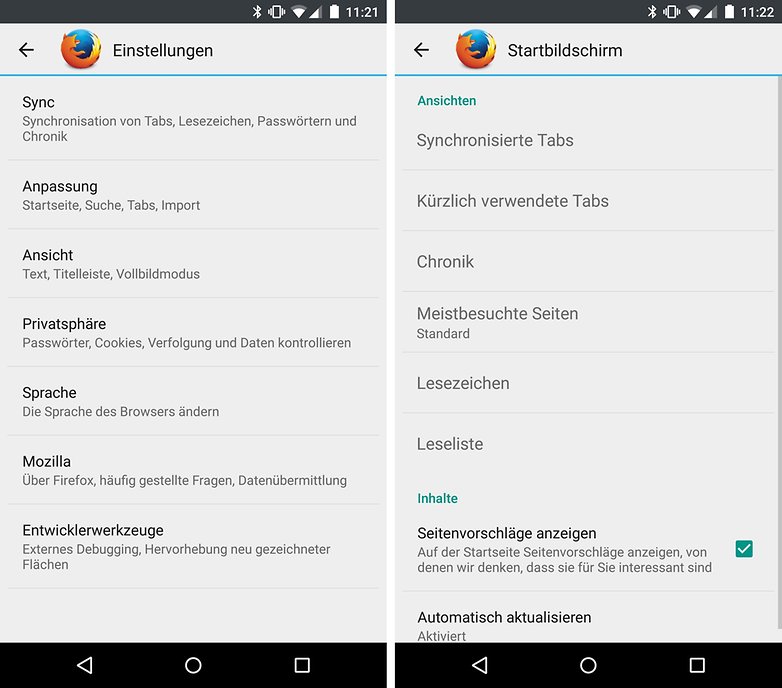 Sync content across devices
Firefox also offers you the option of synchronizing content such as tabs, bookmarks or passwords across multiple devices. To do this, open the Firefox settings again and tap on Login . Log in here with your Firefox account and from now on content will be synchronized with other Firefox browsers on which Sync is also switched on. Unnecessary replication of tabs becomes unnecessary. Even so, you can make surfing faster with Firefox.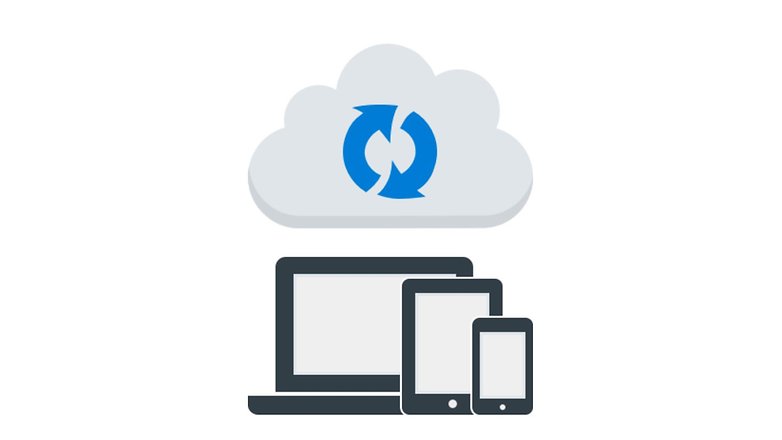 Opera: There are several user interfaces to choose from
The browser Opera is also popular. The offers two interesting functions to speed up operation and surfing. On the one hand, the user interface can be adjusted so that you can choose whether toolbars should be hidden when browsing. There is another special mode for tablets. By the way, you can also optionally switch on a data saving mode for the Opera browser. Then the browser even compresses videos. There is now also a built-in VPN .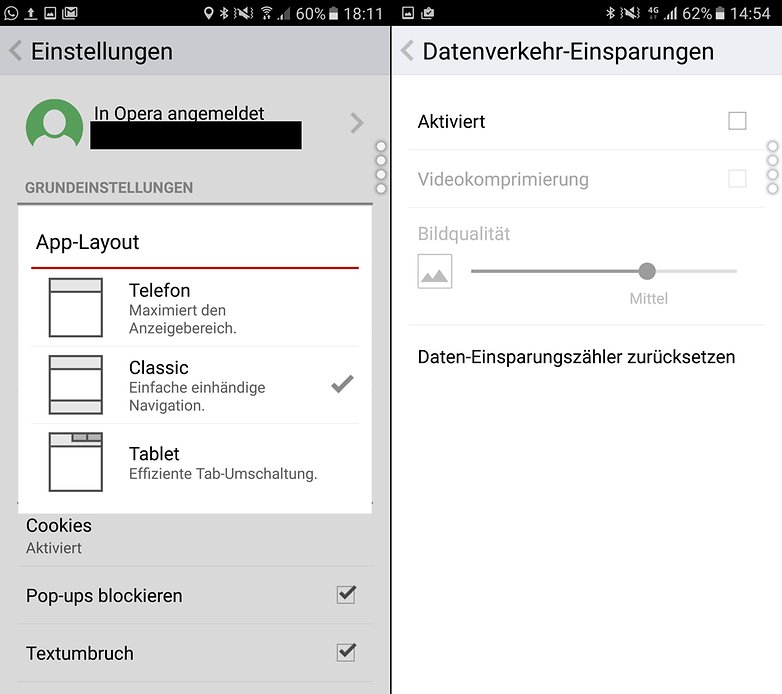 General tips
The following tips and tricks are general and not browser-specific. But they also help you to make Android browsers faster:
clear cache
Over time, many temporary internet files accumulate in the cache. You should therefore empty it regularly so that your browser works quickly. It also minimizes the risk that your Android browser will load out-of-date content from the cache instead of current web content.
Disable plugins and add-ons
The functionality of many browsers can be expanded with add-ons and plugins, but these can also make the browser itself slower. You should therefore deactivate plugins that you rarely or rarely use to make the Android browser faster.