Although the differences between the Note 8 and the Galaxy S8 can be found with a magnifying glass, there are some features that are reserved for the Note 8. For example, live news. You can use it to create small animations and send them to friends. If you want to activate this feature on your Galaxy S8, you can now do it without root.
An exclusive feature of the Galaxy Note series is live news. Within the keyboard app you can select this mode to draw small animations and then send them. A resourceful user of the XDA forum has now found a way to activate this feature on a Galaxy S8. Previous solutions required root access, but this is not necessary with this solution.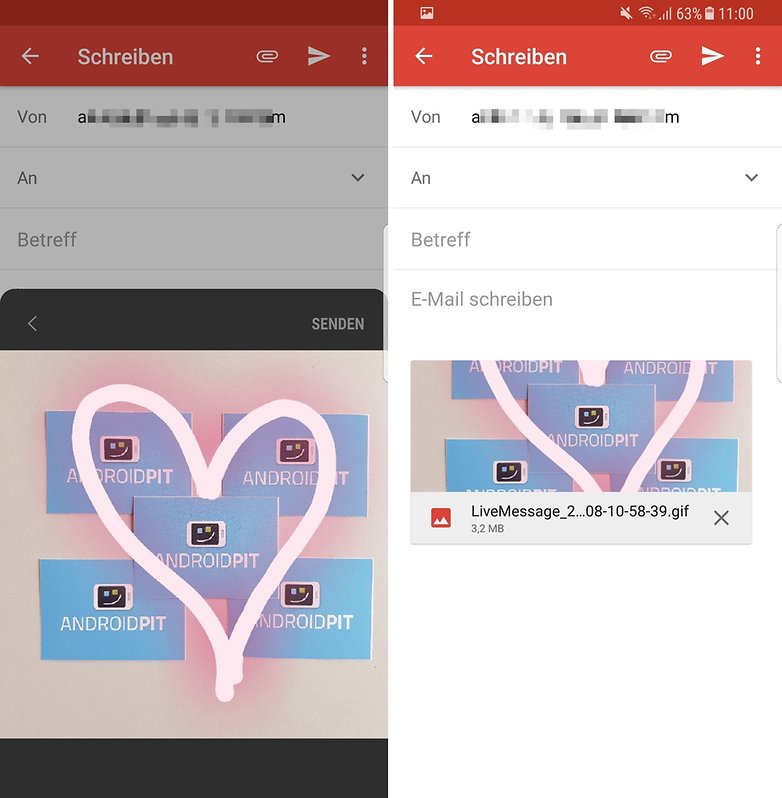 Live news: This is how the installation on the S8 works
A detailed description of the installation can be found in the XDA forum ( thread ). The download of three APKs is also stored there. Before the installation you have to switch the "Safe Start" feature in the settings – switch it on when it is on display or switch it off when it is activated (as strange as it sounds). Then you restart and install the downloaded APKs. Now you can select the Samsung Neural Keyboard (Beta) in the keyboard settings.
We have successfully reproduced the process on a Galaxy S8, with an S8 + it should also work. It is not known whether other smartphones from Samsung with Android Nougat are also suitable for live news.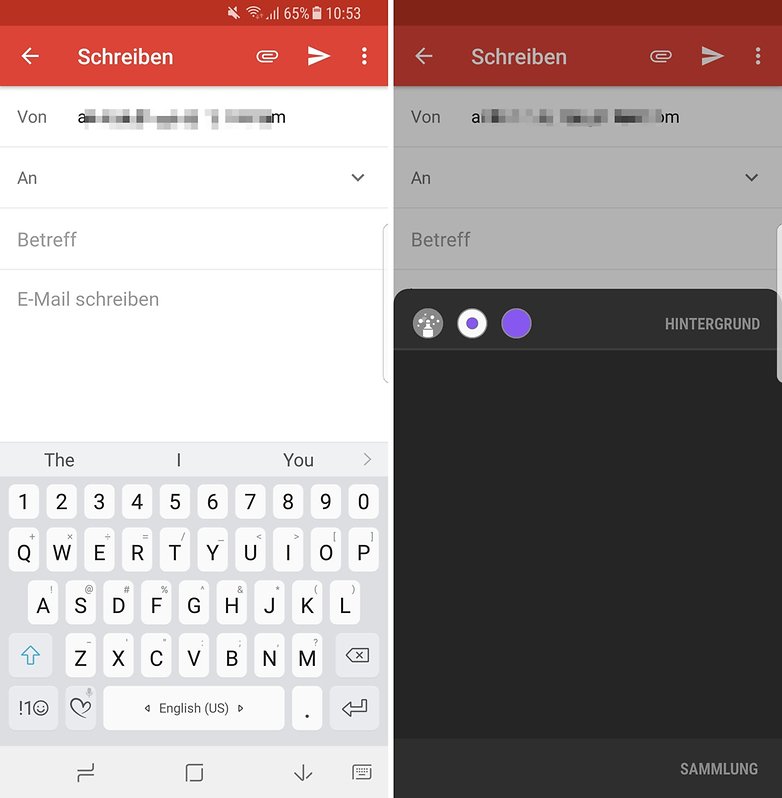 Use live messages with the S8: Here's how
After the successful installation, you can always access live messages in the Samsung keyboard – to the left of the space bar is the button you need. Then a black field appears on which you can draw your animation – an arrow, a heart or whatever you want to paint. You can adjust the color and pen strength. Particularly practical: You choose either a single-colored surface or a picture as the background.
However, less practical is how you can send the animation. Because it cannot be easily inserted into Gmail or other apps – instead you have to put it in a new message from your messenger using the Share menu. Then at least it is compatible as a GIF file with all smartphones.