After the update for Google Pixel (XL) to Android 8.0 Oreo, some users are surprised by an update message: Android 7.1.2 is ready for installation? I beg your pardon? Such a downgrade would inevitably involve resetting to factory settings. Fortunately, the message turns out to be an error on Google's part: your data is secure.
That would be even nicer: after the major system upgrade from Android 7.1.2 to 8.0.0, minor errors can of course be expected. Patches are usually sufficient to correct them within the first few weeks. A downgrade is considered an absolute emergency solution, since this inevitably entails resetting to factory settings. Although this only happened in March at Nexus 6, it was – as was to be expected – associated with massive difficulties; as Android Police reported.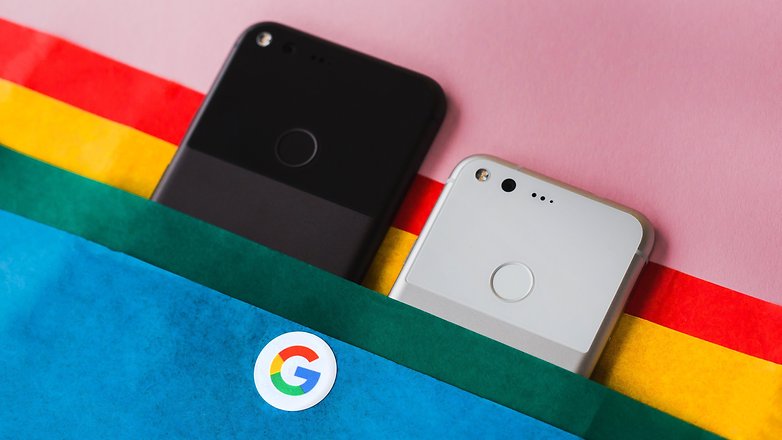 Fortunately, this anger does not repeat itself this time, even if it looks like it according to community reports : The notification about the update to Android 7.1.2 is only a labeling error. In reality, Android 8.0.0 with security patch level is September 2017; so the small and planned update.
The September update for Google Pixel can of course be installed safely without resetting your smartphone and in the process closes the latest security gaps. The patch also closes the recently known BlueBorne gap, with which your smartphone can be taken over via the active Bluetooth interface.