Tried and tested: The Chinese group's mid-range model comes without Google services.Reading time:1 min.Save in pocketreadPrint viewread comments34posts
The middle class comes before the top models: Huawei has introduced the P40 Lite. When you try it out for the first time, the device makes a solid impression. However, users have to do without Google services.
The quad camera turns out to be a triple cam: the main (48 MP, f / 1.8) and ultra wide-angle camera (8MP, f / 2.4) are supported by two additional 2 MP sensors. Only the macro lens for close-ups can be targeted. The fourth sensor, a depth camera, is to provide additional image information.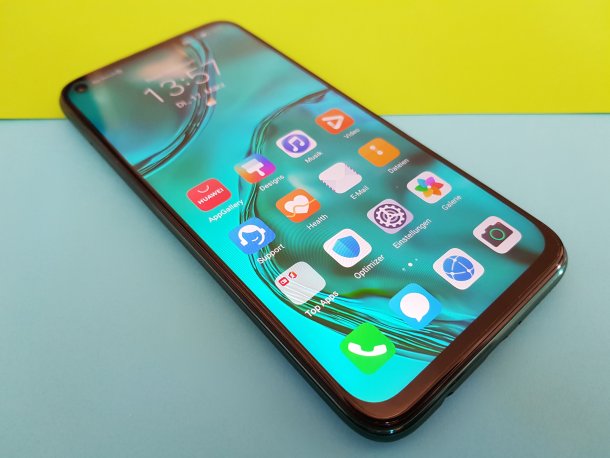 The main camera takes sharp photos with bright colors in daylight, the ultra wide angle shows less details. The setup can keep up with the competition in this price range . The night mode stands out positively for a 300-euro cell phone, which takes still usable photos even in low light – if the motifs are still.
Solid hardware equipment
The system with Kirin 810 and 6 GB of main memory feels fast. The 128 GB flash memory can be expanded – but only with Huawei's special NM cards. A headphone jack is also part of the equipment list. The 6.4-inch LCD panel (2310 x 1080 pixels) with a maximum brightness of 428 candela is not very spectacular, but solid. The 4200 mAh battery should ensure sufficient runtimes; with the included 40-watt power supply, it is filled to around 70 percent within 30 minutes.
The P40 Lite comes to the current Android 10, but without Google services on the market. If the Mate 30 Pro was still linked to a Google search bar on the homescreen, you won't find it on the P40 Lite. Bing is preset in the browser. The PlayStore alternative AppGallery is still comparatively empty. What is new is that when searching for some popular applications such as WhatsApp and Facebook in the Huawei app store, the APK can be downloaded directly from the manufacturer.Image 1 of 5
Huawei P40 Lite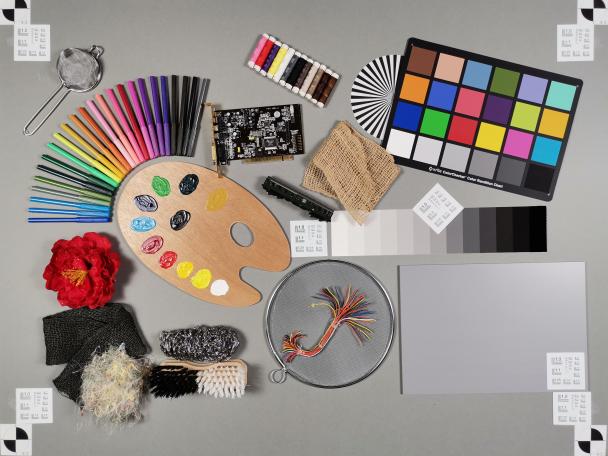 Bright colors, lots of details: The main camera of the Huawei P40 Lite cuts a fine figure in the photo laboratory.
Those who pre-order the P40 Lite in the Huawei Store by April 6th will receive the FreeBuds 3 Bluetooth headphones (RRP: 180 euros) free of charge. Delivery will start on April 7th. On March 26, Huawei will present the top models in the P40 series. ( rbr )