Like to write on WhatsApp, to write messages by voice in other applications, you simply have to enable the microphone that is available on the keyboard. The other option is through the Google assistant and the command "write message".
In the majority of keyboards for Android, such as the Samsung, Gboard or SwiftKey, there is a key with the figure of a microphone, which when held down will activate the voice input of the phone and you can dictate everything you want to write in a text box , such as SMS, WhatsApp or any app.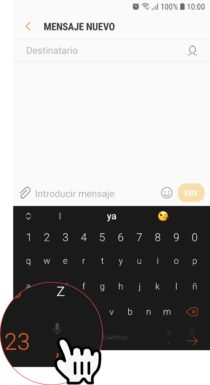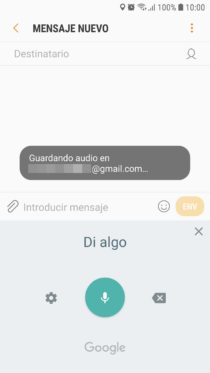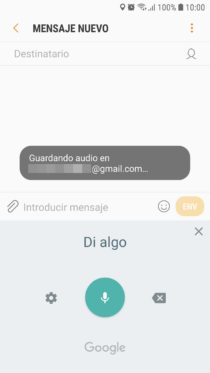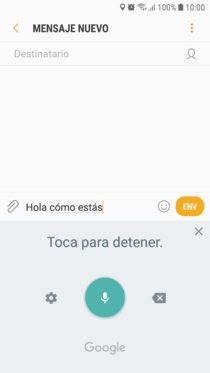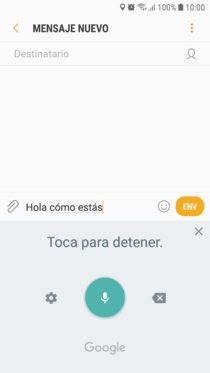 If you can't find that key to type using your voice, check in your keyboard settings. You may just need to enable it.
Google Assistant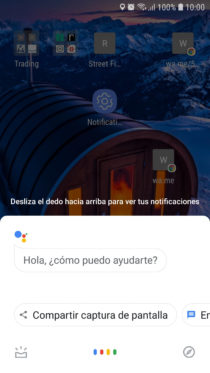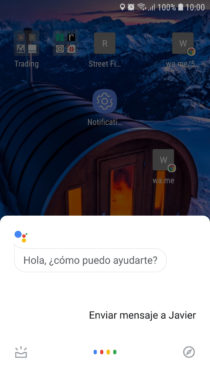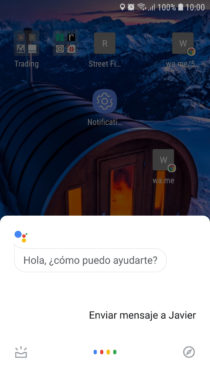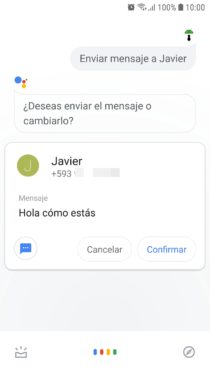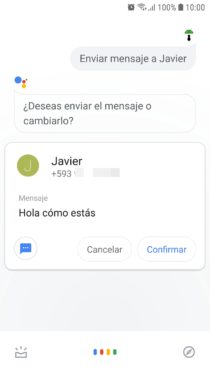 The Google Assistant, a function of the Google application and services, allows you to write messages by voice. If you tap the colorful microphone button in the Google app or search widget, this wizard will activate while waiting for a voice command. Say something like "send message" followed by the contact's name, and you can complete all the steps for sending, including dictating the message, all by voice.
If you have the OK Google keyword activated (Google Application, More, Settings, Voice, Voice Match), you can wake up the Google assistant just saying that phrase and you can write and send a message practically without touching the phone. The only downside to this method is that it requires an Internet connection.
Using the Google Assistant you can also write notes by voice using the command "note" followed by the content of the note, or also "take note" or "annotate". However, if you are going to do a long dictation, the best option is to use Google's Instant Transcription application, which is specially designed for this purpose.
Activate voice dictation on WhatsApp
How to control Android by voice in Spanish (with or WITHOUT Internet)
How to dial by voice WITHOUT having internet connection
Receive updates: SUBSCRIBE by email and join 10,000+ readers. Follow this blog on Facebook and Twitter.