This year cameras that take 360º photos have become popular . Yes, those images that are longer than a panorama and you can navigate through them by moving the camera in any direction. These images are really striking and you can get effects and sensations that we would not have with traditional photos.
Today's article comes from a problem that has happened to several of us. Okay, I bought a 360º camera, but I want to show it to my friends and send it as if it were any other photo. How do i do it? How can any user open a photo in 360º? There are various solutions.
What is the difference between normal photos and 360º photos?
The first thing we need to know is how to take a 360º photo. This is not much of a mystery: we will need a special camera that records 360º. Although we can also do them with the mobile thanks to applications such as Cardboard Camera that allow taking this type of photos.
A 360º photo is like a normal photo but extended. The format is a .jpg but extended. In the eyes of any application or gallery, it will be a standard photo, but it saves an XML with some coordinates that allows it to be viewed in 360º if we have the corresponding app.
One of the added problems is that 360º photos take up significantly more than normal jpg. It is not strange that they reach 7MB.
The problem: How can I send a 360º photo and have my friend open it?
I take the 360º camera or do it with my mobile. The photo is saved like any other file. How do we send it to someone else so they can see it?
For 

WhatsApp, it

 does not work, since the format is lost on the way.

By 

mail / Bluetooth / dropbox

or any service, we can send it to you as if it were a file.

By 

Telegram,

 we can send the 360º photos as a file, but if we send them as a standard photo, the format is lost.
Once the receiver has the 360º photo on his device, it is time to open it. We still offer up to 5 different ways for the other person to see the photo. The first two options are public, in the last three we will not need to post it on the internet.
The easiest option for many is to upload the photo to Facebook. The social network itself already knows how to differentiate a normal photo from a 360º photo and will allow us to see it correctly once uploaded. If you want to share the photo with all your friends, it is surely the easiest way to do it.
Option 2: Use the LG or Samsung Gear apps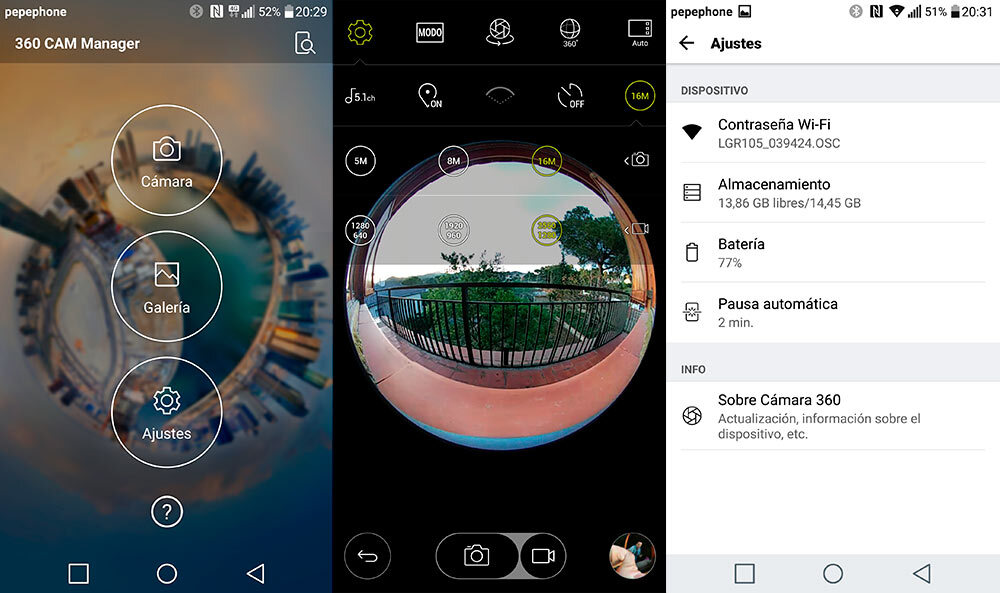 Some manufacturers have brought out their own virtual reality cameras or 360º cameras, such as Samsung with its Gear 360 or LG with the LG 360 Cam module for the LG G5. How could it be otherwise, these mobiles have their own applications to open the 360º photos captured by their accessories. The own gallery of the Galaxy S7 or LG G5 is compatible with the photos in 360º.
If you have a new Samsung and they send you a 360º photo, you can also open it with their Samsung Gear 360º Manager , available on Google Play.
On the other hand, LG offers the LG 360 Cam Viewer, an application to view spherical photos in 360º. And most importantly, it is compatible with any Android 5.0 or higher.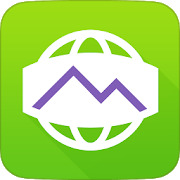 Author: LG Electronics, Inc.
Requires 5.0 and later versions
Option 3: Open it with Google Photos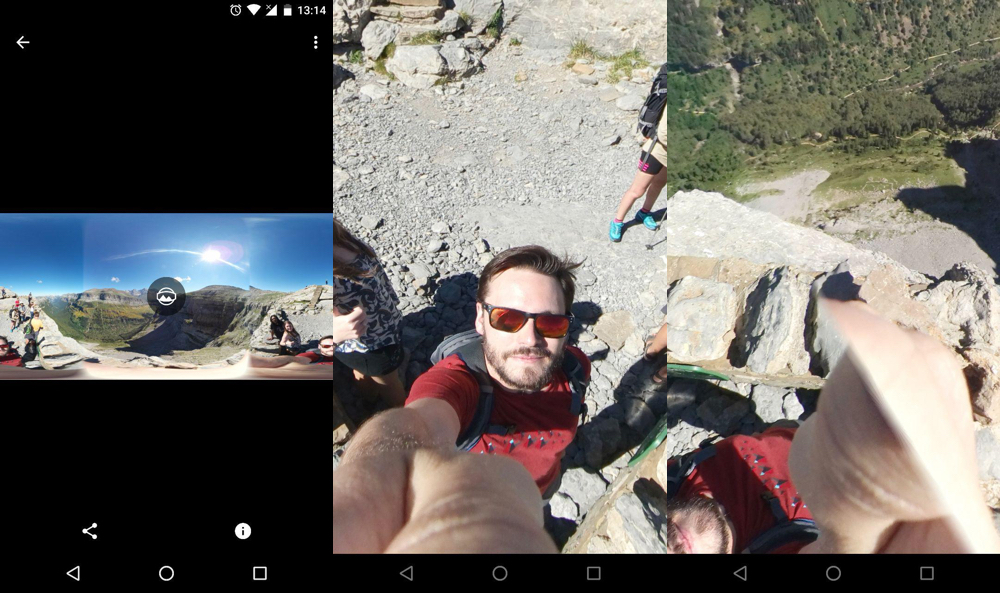 Google is a company committed to 360º photos and virtual reality. Here we explain the difference.
The fact is that Google Photos is 100% compatible with 360º spherical photos. If they send you a photo like this, the easiest thing is that you open it with Google Photos and you can navigate with it. When you turn the mobile you will rotate the photo, it is a very funny feeling.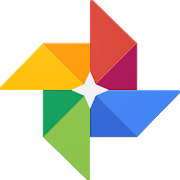 Version: Varies by device.
Requires Varies by device.
Size: Varies by the device.
Option 4: Use a compatible gallery app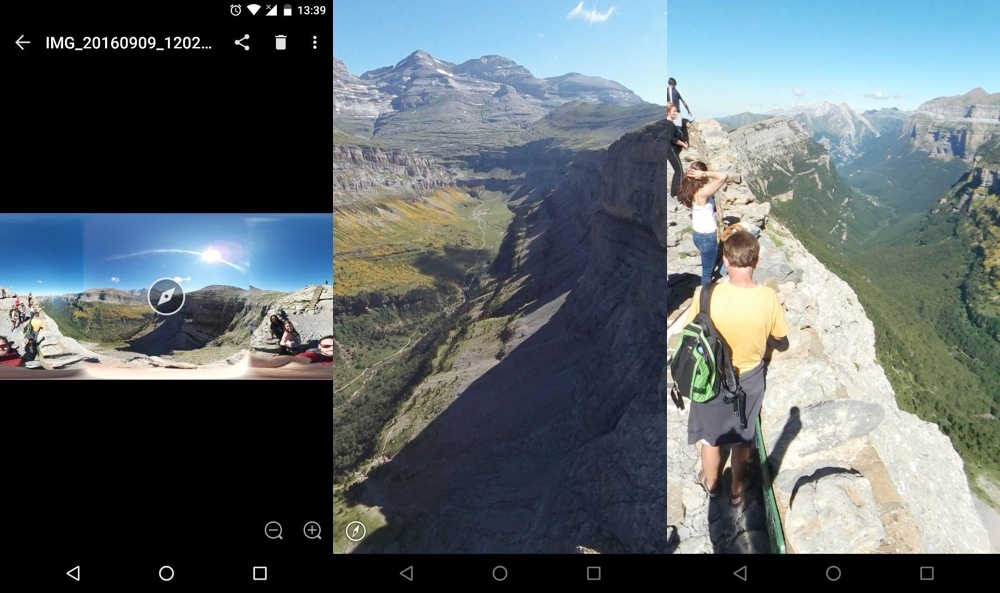 As we can see, there are quite a few galleries that are compatible with 360º photos . However, some others do not.
Opening and sharing 360º photos is as simple as sending the images in file format and then opening them with the appropriate application. We hope that as the months go by, all the galleries will be compatible with this new format.