We tell you how to send interactive stickers on Telegram to make your conversations more lively.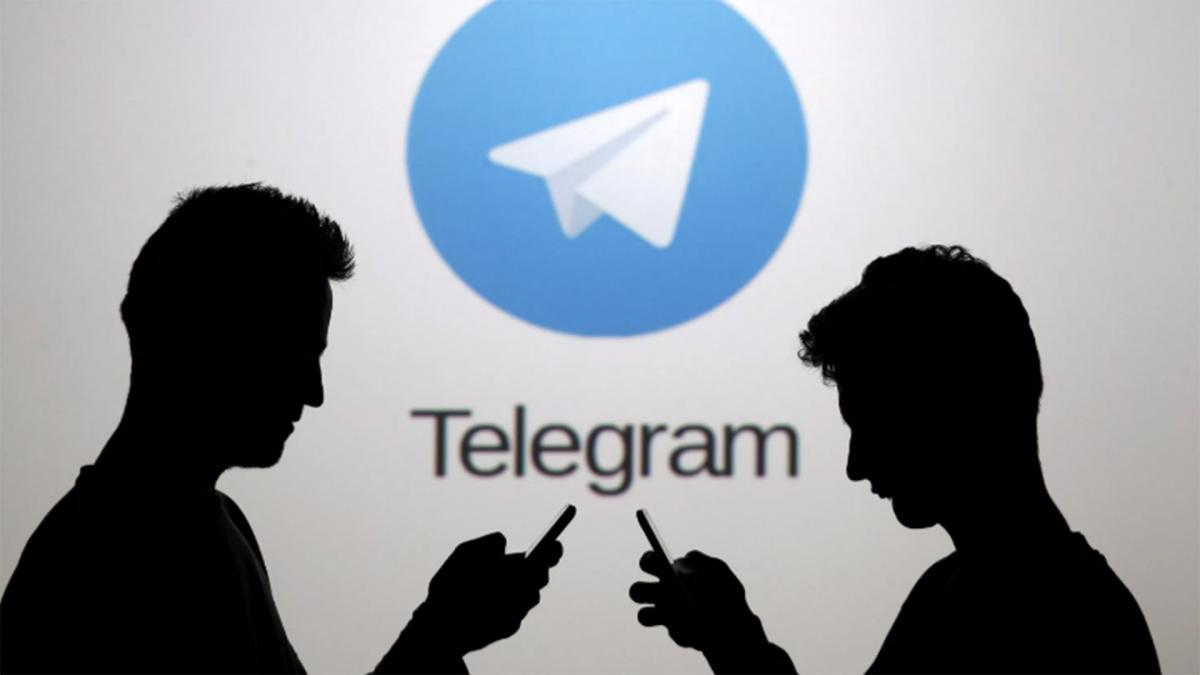 Surely you have received a message from the app itself to explain how to send interactive stickers on Telegram. But, if this is not the case, or you cannot find it in the meantime, don't worry, we are going to tell you step by step.
These are the usual stickers, the ones you can send from any application, but if you know where to touch they get moving. Although it has a "trick", because the recipient will not always see them in the same way as you. Read on for all the details.
HOW TO SEND INTERACTIVE STICKERS ON TELEGRAM
Knowing how to send interactive stickers on Telegram is as simple as sending a normal sticker. You just have to enter one of your Telegam chats, go to the writing bar and give the option to send emojis (as you have always done). Select the one you want to send, and voila… But why does it appear as if you had sent a normal sticker? What's new about this feature? Calm, it has an explanation and is very easy to learn.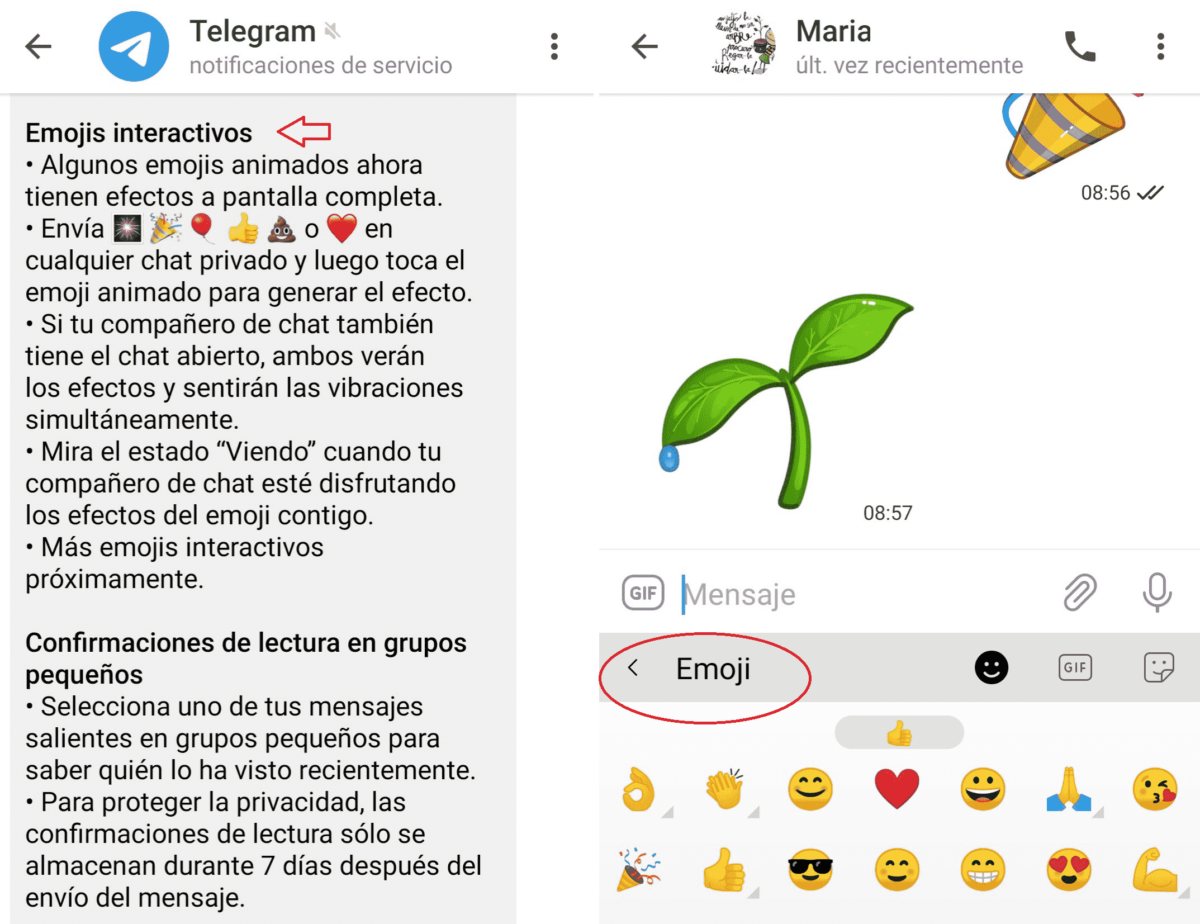 HOW DO INTERACTIVE TELEGRAM STICKERS WORK?
The answer to the previous questions has to do with how the interactive Telegram stickers work; and is that, although they are sent as a normal one, you have to take into account two "tricks" so that they really work:
The first, that in order 

for them to be seen in motion once the sticker is sent you have to click on it,

 if not, you will not see the effect that results on the screen.

The second, that 

for the other person to see the animation, they must also be connected

 at the same time. The application itself will make it clear to you when you make the shipment with a notification, as seen in the following image:

WHERE TO FIND INTERACTIVE TELEGRAM STICKERS
You have to bear in mind that not all emojis have their interactive version, and knowing where to find interactive Telegram stickers is not exactly intuitive. Test one by one to find out if this is the case? It would be a bit strange conversation and you would lose a lot of time, don't you think? No, it's definitely not worth it …
In the message that we commented to you at the beginning sent by Telegram – that if you have not received you have been able to see in one of the images above – it is specified which are the stickers that have their interactive version. As the app has also announced on its official Twitter account, for the moment they are only those that you will see in the following video, in which you can also see what the effect of each one is when you click on them. Sight!
Telegram has already advanced that these are the first, but that there will be more soon. And what can you do to find them? You will have no choice but to click on the emojis option on your keyboard and search for them one by one.
You already know how to send interactive stickers in Telegram of fireworks, party, colored balloons, a poop or hearts, which are the first, but as we have already told you, they will not be the last. What would you like the next one to be?