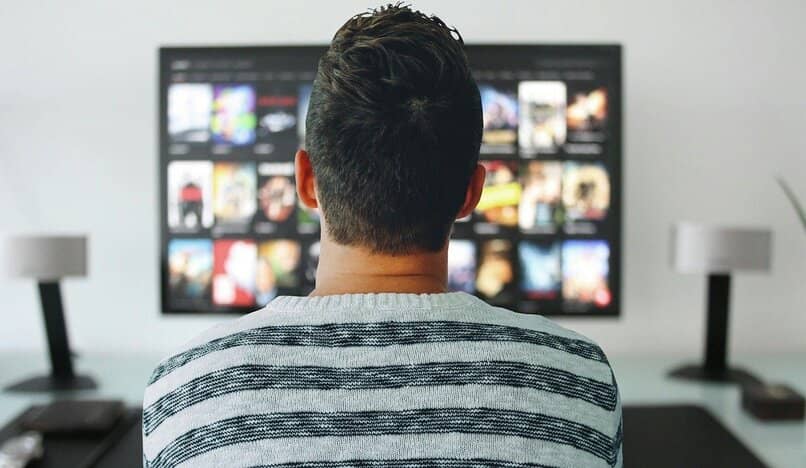 Vix is ​​a streaming platform for watching television series, novels, movies and almost any television channel on the Internet. Available in the app and on your computer. In it you can find a large number of programs of Latin origin, as well as entertainment from other parts of the world with the option of putting subtitles.
Perhaps it is because of the number of content that this platform has to offer, you do not see how to locate your programs in an easy way. That is why here we explain how to watch your favorite series and movies in the application or on your computer.
What content can be viewed on ViX?
Since the platform was designed for the Latin audience , it means that you will be able to find a high number of shows in Spanish there. In addition to translated series and movies, along with Latinas. Being an excellent way to watch free television channels.
The Vix platform also has a number of free-to-air and cable channels . These range from those that offer varied programs, for any taste, and others with exclusive content.
all kinds of cinema
In Vix you can find movies for any taste , because there are quite a few, and the genres that you can imagine are there. In addition to that, you can find any movie, from comedy; even terror, romance. And also some made in Latin America.
Documentaries and informative
Another thing you can find on Vix are the channels where they present news, mystery, investigation and documentary programs for the whole family. Although at the moment you will not be able to find series of programs  within its Fixed repertoire, but you have to see them through the shows offered by the channel section.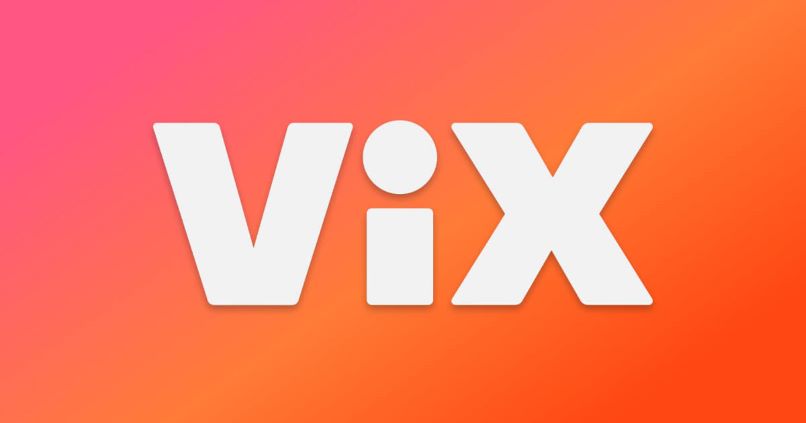 Open and cable TV channels
When you look inside vis you will notice that it has a complete space available with more than 100 open signal and cable television channels. Different countries from Latin America and the United States come. Being a good way to watch television for free, through this platform. This service is compared to Samsung TV Plus, for all its functions.
It even has some that show the same content 24 hours a day. So you can enjoy your favorite series at the time you want. But you must be aware of the channels they have for your country, to enjoy your television series, because some may not be available in your place of origin.
How to search for a movie, series or TV channel on ViX?
If you want to find something in particular, the ones you need, for this you have to search like on any other platform. It is only necessary to use the new search section .
For that you must locate the magnifying glass symbol at the top, and there you can write the title of your channel or favorite series. However, you have a second way to search for what you want and that is by accessing the different options located at the top.
Once you select any of the alternatives (channels, On Demand, news) a list of content will appear, and you will be able to choose the program of your choice.
If I use ViX on my Smart TV or its computer version
This platform is available for any Apple, Android, Smart TV device. And you can also use it on your computer. Despite the fact that at first the app did not have the search engine. Since the new update is now available, it makes the user experience easier . One of the novelties of the version, the search method is the same, you just have to locate the search engine in the upper right part.
Search from ViX on mobile

The version for Vix phones is compatible with the most common systems (Android and iOS) and you can download it from both Play and the Apple store. Currently, thanks to the new update of the app, it is now possible to use the content search engine . To search from the app you only need to repeat the steps explained in the previous section and that's it, you can enjoy this free streaming.