The annual Amazon Prime Day is just around the corner and brings big discounts on all kinds of tech products, multimedia and practically everything else that Amazon sells. However, the offers are reserved for Prime members. Nevertheless, you can benefit from the offers without paying the membership fee for Amazon Prime. Here we show you how to do it.
What is Amazon Prime?
To be able to use the Prime Day offers , you must be a member of Amazon Prime. Of course, membership offers you benefits that go beyond Amazon Prime Day.
As a member of Amazon Prime, you get free shipping the next day – on every Prime offer, but also on most other items in the largest online shop in the world. For selected items, there is even free delivery on the same day. You also have access to over a million songs with countless playlists and can stream popular movies and TV shows for free, including Amazon productions. If you have a Kindle, you can also look forward to a wide range of free e-books.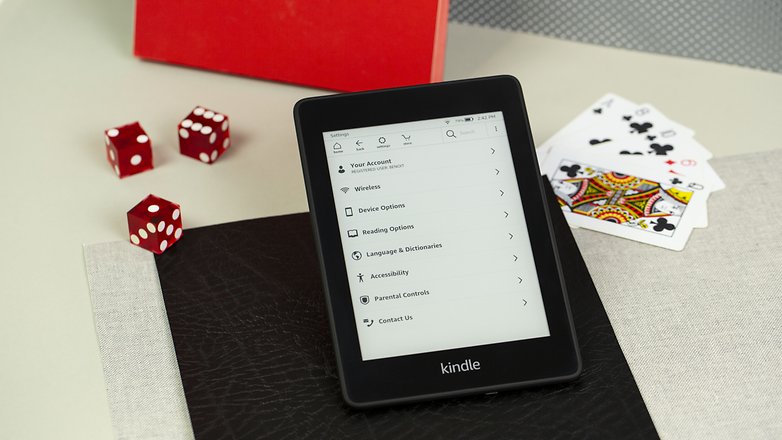 An Amazon Prime membership costs 69 euros per year or 7.99 euros per month. However, there is a 30-day test phase in which you pay nothing and with which you can also use this year's Prime Day. You can then cancel before the payment period begins. If you study, your Prime even gets half a year free and then pays half!
How to get Amazon Prime for free
If you are mainly interested in the offers for Amazon Prime Day, then you should complete the test access in good time. By the way, Prime Day is not the only special sale. With Prime on Black Friday, you get access to the short-term Lightning deals about half an hour earlier.
Get ready for Amazon Prime Day
Even if it's called Prime Day, the offers are available for longer than a day. This year, Amazon Prime Day offers officially run from July 16-17. However, we expect the deals to be available on July 15, 2019. We will of course keep you up to date on the best technology offer .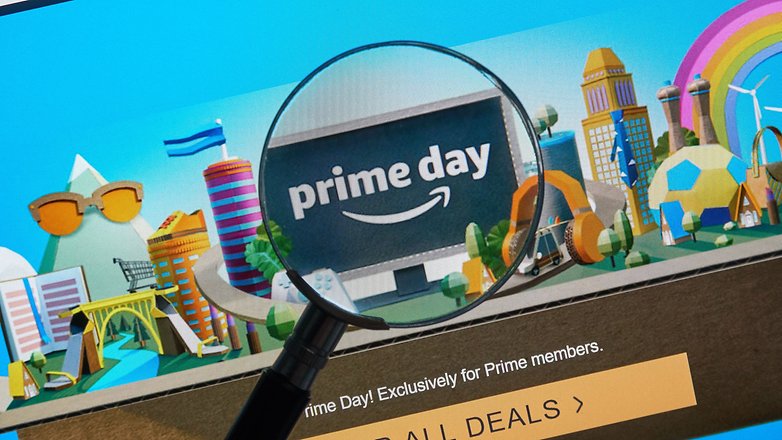 How to cancel Amazon Prime membership
You can cancel at any time during the free trial period. It is best to write down in the calendar when the free 30 days are over. You can then easily cancel the account. Here you will find everything you need to cancel and stop the trial subscription.
You can only use the 30-day trial period once every 12 months. If you cancel it and then register again within a year, you pay immediately. After a year, you can use it again for 30 days free of charge.
Are you a member of Amazon Prime? Do you think it's worth it?