The Google translator can be used offline, but the Android app generally prefers the internet connection. So that you can really translate all possible texts and content offline with Google Translate, you have to do a trick.
Google Translator is an extremely useful and very versatile program that is now deeply integrated into all Google services. Unfortunately, at the start of the translation app, you often had to do without the translator when you needed it most because the app lacked an offline function. Google submitted this a while ago, and since then you can download the appropriate language packs for offline use.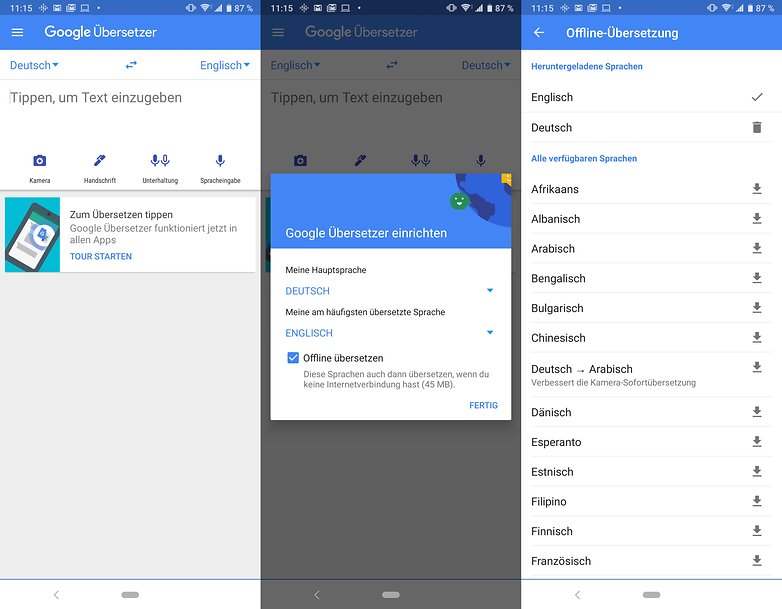 However, some users were somewhat suspicious, as the offline translation via language pack sometimes did not seem to work properly. The cause is often a very simple but annoying one: Instead of the downloaded language packs, the Google translator first uses Google's online database. As soon as there is a connection to the Internet, however unstable, Google Translate will want to use it, no matter how many language packs you have downloaded to your smartphone.
In such circumstances, the supposed offline use (which is actually none at all) can be painfully long if it works at all. The solution? Cut the connection itself!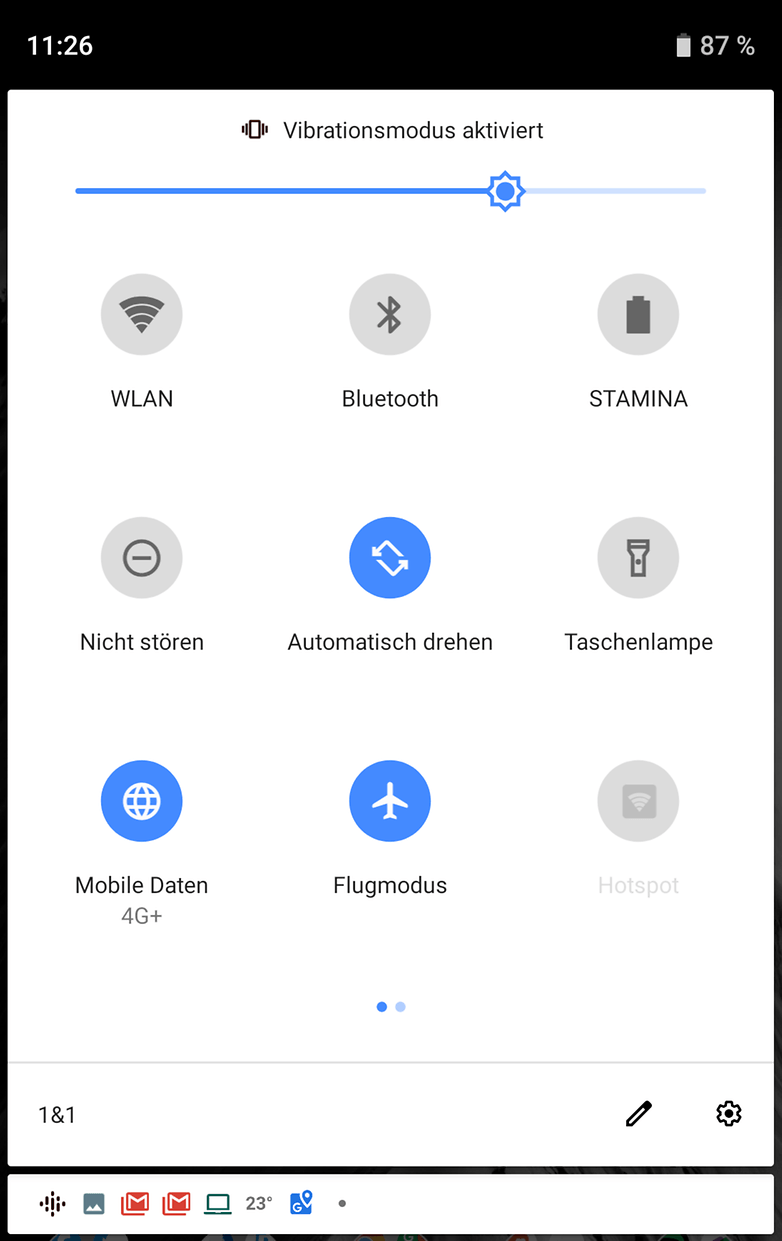 You do this either by putting your smartphone in airplane mode (see screenshot) or manually cutting your data connection (which happens right next to the icon for airplane mode). Now the Google translator should use the offline language pack without delay, because he no longer has the option of reaching the Google database. Have fun translating!