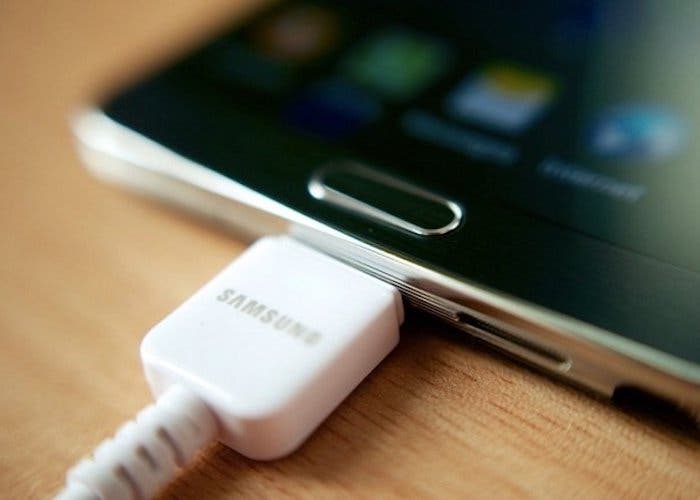 The fast charging of mobile devices is ideal. If we need to charge our devices in a short period of time. However, this is not as beneficial as it might seem at first. We already saw it in the article on  how to take care of the battery from fast charging problems . This time we will teach you how to deactivate fast charging in Samsung Galaxy terminals that have this technology.
In the event that you are not sure that your Samsung terminal has fast charging , you will only have to refer to the charger in question and see if the words "Fast Charging" appear. You can also check this configuration in the device box or on the manufacturer's website . Once we have made sure that both the smartphone and the charger have this technology, let's proceed with the guide.
Disable fast charging on Samsung phones
Currently, the manufacturers' customization layers have a series of functions and features that Android lacks, as we mentioned in the respective article . Whether in the form of options, proprietary applications or customization capabilities. The manufacturers' software brings added value to the famous green android system.
One of the most interesting functions of the Samsung layer is to deactivate fast charging in the devices that support it. Which is very useful if we do not want to degenerate the state of the battery so quickly. Activating and deactivating them is as simple as referring to the Device Maintenance section within the Settings application , clicking on the Battery section , selecting Advanced Settings in the three contiguous points, and enabling or disabling the Fast Charging with cable option  . By default it will be activated by default. We will only have to deactivate it to nip the fast charge in the bud.


disable fast charging on Samsung
It should be mentioned that this method is not compatible with other brands and systems other than Samsung, so if you have a model that does not belong to that brand, it is most likely that you will not be able to deactivate fast charging in the absence of options to This, although you can use a charger without the aforementioned technology to charge your smartphone or tablet more slowly.