If you changed or changed the password of a WiFi you used to connect to, you will surely see an error, authentication problem or permanent " Authenticating " notice in the WiFi connection settings of all your wireless devices. If you insist on connecting, you may also see the "Wrong password" notice and you won't see the WiFi symbol in the status bar (even if it's turned on).
If these errors seem strange to you, first disable and reactivate the WiFi on your device or restart. It also reboots the network router, if possible. This can fix a possible temporary error on one or both computers.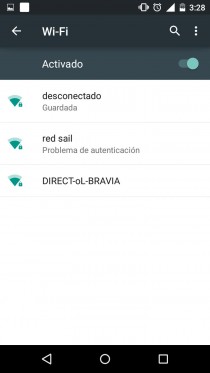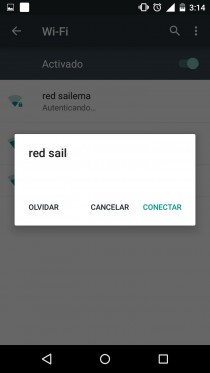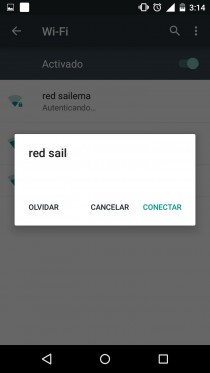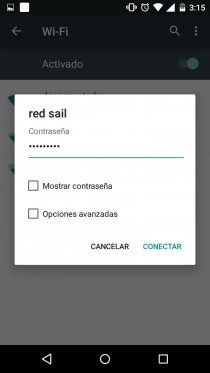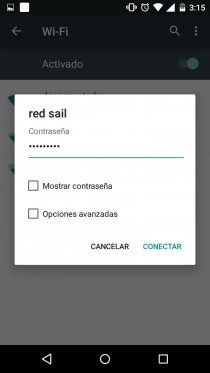 If it really is a key change problem, the solution is simple as long as you know the new key. In the case of Android, you have to go to the system settings, Connections, WiFi. Press and hold on the WiFi connection and tap on "Forget network". Finally, tap on the connection again and you will have the option to enter a new password. Use the "Show password" option to see the characters you enter.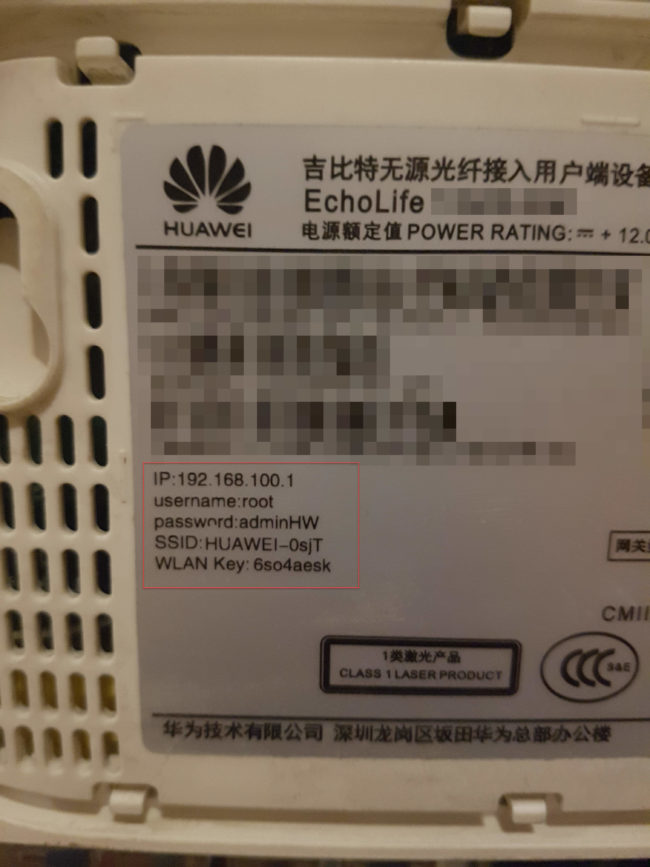 If it is your WiFi network and you do not know or forgot the new password, you can enter the router settings from a PC connected by cable, with the access data that you should find on a label on the back of the router. Assuming that these data were not changed by default (you can check with your Internet provider), you will first have to enter the IP address of the router in the web browser, which is usually something like 192.168.100.1 or 192.168.0.1. Then you must enter the username and password. If the data is correct, visit the "WLAN", "Wireless" or "WiFi" section to see the password. If you can't see it, switch to a new one.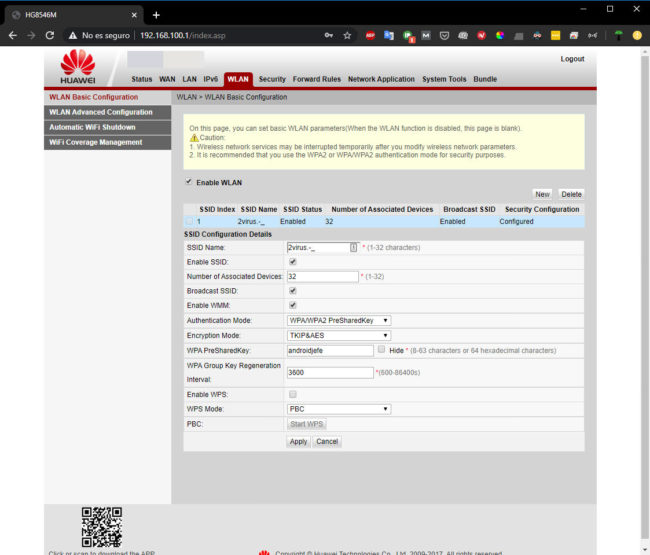 If the authentication problems persist despite entering the correct password,  in the WLAN settings of the router, the "Authentication Mode" option verifies that the "WPA / WPA2" option is activated and "TKIP & AES" is selected in "Encryption Mode" , which are the WiFi security standards compatible with practically all devices.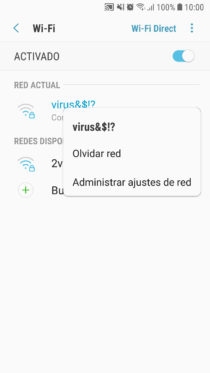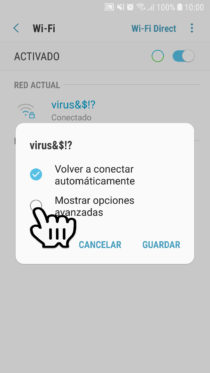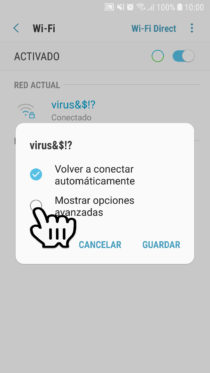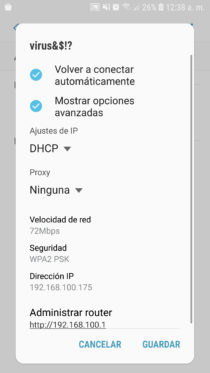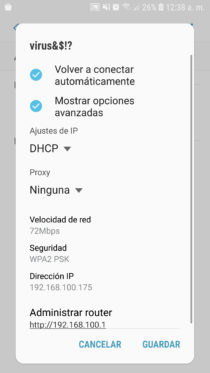 Also go back to your device settings, Connections, WiFi. Press and hold on the problematic network, "Manage network settings" and finally tap on "Show advanced options". In "IP Settings" the DHCP option should normally be selected and in Proxy it should be "None". In any case, you should confirm this information with your Internet provider.
How to see WiFi passwords on Android
How to know the password of WIFIs!
How to block WiFi, Bluetooth and other settings on the phone
Receive updates: SUBSCRIBE by email and join 10,000+ readers. Follow this blog on Facebook and Twitter.