Cuba is a very limited country in terms of the Internet and technologies. Most conventional citizens do not have access to the Internet. And those who have this privilege are restricted to visiting Cuban sites and with a terrible connection speed. Just in 2015, the government inaugurated the first WiFi access points in the country. Unfortunately, the cost per hour to use these hotspots (1.5 Cuban pesos) is prohibitive based on the average salary in the country (20 Cuban pesos per month).
Offline application stores in Cuba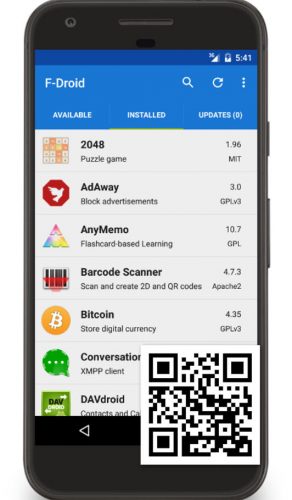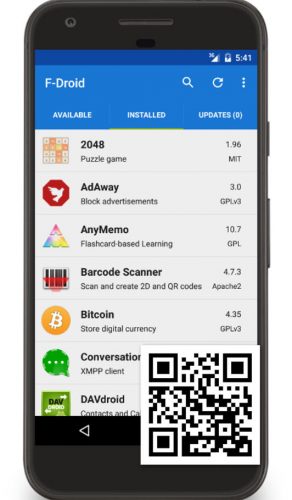 How customers would see an offline app store on their cell phone.
Obviously, the Internet there is too limited and expensive to use to download applications or games for the cell phone. F-Droid is an application store for Android phones, which can contribute enormously in these circumstances. And in fact it has already begun to do so, through a cell phone store called DroidT (droid-tech.com), in the center of Cuba, in the city of Sancti Spiritus.
What this local has done is download 2000 applications from the F-Droid store on the Internet, to a computer. They have connected a WiFi access point so that anyone nearby can connect, search among those 2000 applications and download the ones they want to their Android device. Completely free and without requiring Internet access. The person will only need to install the client that will manage the downloads, installed apps and updates on their cell phone, and be in the coverage of that hotspot.
Even people can download updates when they are near that WiFi point. The F-Droid app will notify you if there are updates to your applications so that they can be downloaded. Similarly, free and without the need for the Internet.
In the F-Droid support is all the necessary information and tools (1, 2) for anyone to create their local Android app store, just as DroidT has done in Cuba.
Normally this is how apps are installed in Cuba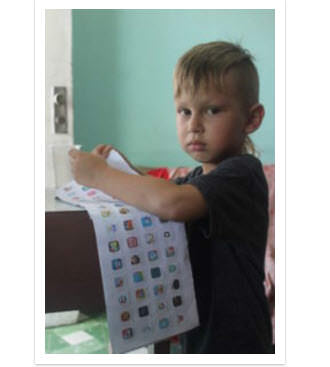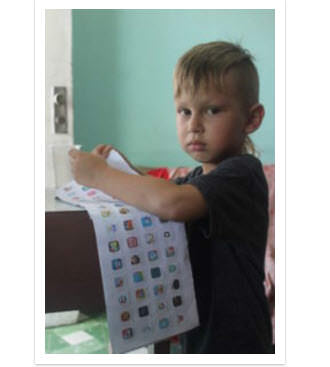 Child looking for applications on a printed paper, to ask to be installed
Unfortunately, it is only at this DroidT location that this new service is offered to people nearby. If you do not live nearby, it will be necessary to go to those typical cell phone stores to choose the applications and games you like on printed paper and pay a certain amount to be installed. Or also keep exchanging applications between friends, with utilities like Zapya. (Source)
How to download games WITHOUT Play Store, WITHOUT internet
3+ ways to download APK apps from Google Play to PC
4 tips for searching apps and games on the Play Store and the Internet
Receive updates: SUBSCRIBE by email and join 10,000+ readers. Follow this blog on Facebook and Twitter.