The short answer is no. In practically most cases it is not possible to free a mobile device by changing the ROM installed on the Android device.
Unlocking a mobile device means removing the restriction imposed by an operator to work only with that company's SIM card. This is called Network SIM Lock, Network Lock Only, or "SIM Network Lock", and it is different from the regional lock that exists on Samsung devices. The abbreviations ROM mean various things depending on the field in which it is used: speaking of Android, it is used to refer to an Android firmware or operating system.
Network blocking is commonly a software-level modification made by the manufacturer, at the request of the operator. The most common way to remove this lock (unlock) is to enter a SIM Network Unlock PIN code or PIN on the device, which can be obtained from the respective operator or can be purchased online.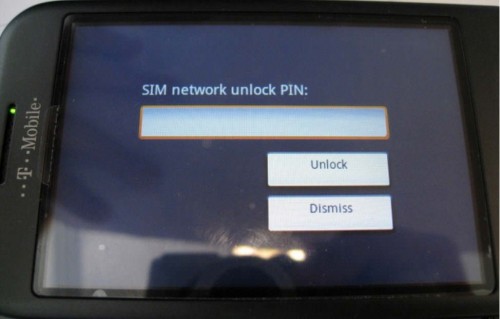 Unfortunately, this lock is often unrelated to the mobile operating system, firmware, or ROM, therefore it is maintained even if you switch from ROM to Android (for example, change the original operating system to the CyanogenMod system). The code mentioned above for unlocking a device is associated with the device's IMEI identifier, an identifier whose files are in a partition other than the operating system partition, which normally remains unchanged when installing a firmware or custom ROM.
Replacing the operator's firmware or custom ROM with a "free", "unlocked" or "unbranded" (pure manufacturer's) ROM will not free a device, but will simply change the system's features (remove the operator logo during startup, remove pre-installed applications, etc.).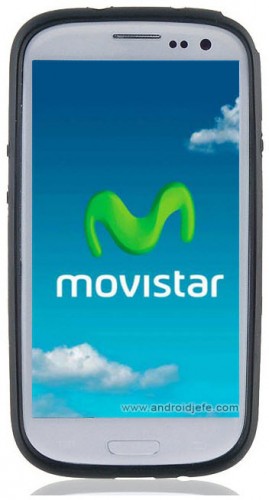 Based on this explanation, it can also be concluded that a released cell phone (that was once locked) will not be locked again when changing ROMs, updating the firmware, or restoring the factory settings, as long as the release has been permanent type (as a general rule, when using an unlock code, the cell phone is permanently released). Here you can also note that a cell phone reported for theft (reported IMEI) cannot be fixed simply by changing the ROM.
They are very particular cases in which a cell phone has been released by changing the ROM or installing the firmware of another operator, probably due to a "weak" method used by the manufacturer to lock the device (there are several ways to implement this lock, depending on this information). Currently and generally, it is impossible to free a device simply by changing the Android system.
10 pages to download Samsung and Android firmware (ROM)
SAMMOBILE: What is it, how to download Samsung firmware and alternatives
Change ROM (or root) to Xiaomi Redmi Note 3 Pro WITHOUT unlocking the bootloader
Receive updates: SUBSCRIBE by email and join 10,000+ readers. Follow this blog on Facebook and Twitter.