BLU, a brand with several years of presence in the US and Latin American market, presented a few days ago the BLU Vivo XL and Vivo 5 (the logical successor to the Vivo IV), two phones with an elegant metallic design, with low-end specifications- average, at a cost ranging from $ 150.
BLU Vivo XL vs. BLU Live 5: How are they alike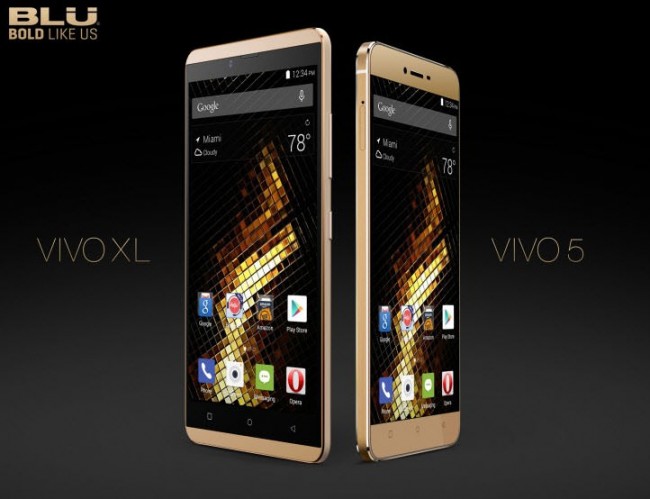 We are talking about two quite similar phones, with a couple of differences in the memory and storage section, where the BLU Vivo 5 wins.
Both devices are dual SIM with 4G LTE support. They have a 5.5-inch HD Super AMOLED screen, an octa-core MediaTek processor (MT6753) at 1.3Ghz speed.
In other sections, both have a rear and front camera of 13 and 5 megapixels respectively. They also have the same 3150mAh Li-ion battery, although that of the Vivo XL is removable, while the Vivo 5, being of unibody construction , cannot remove this element. Additionally, both come with a USB Type-C connector: although we are talking here about the 2.0 standard only, we have support for MediaTek's "Fast Charging Technology".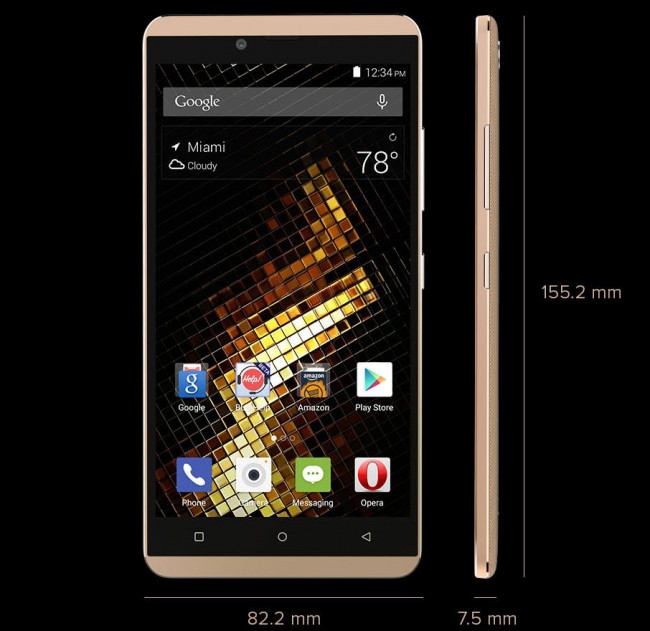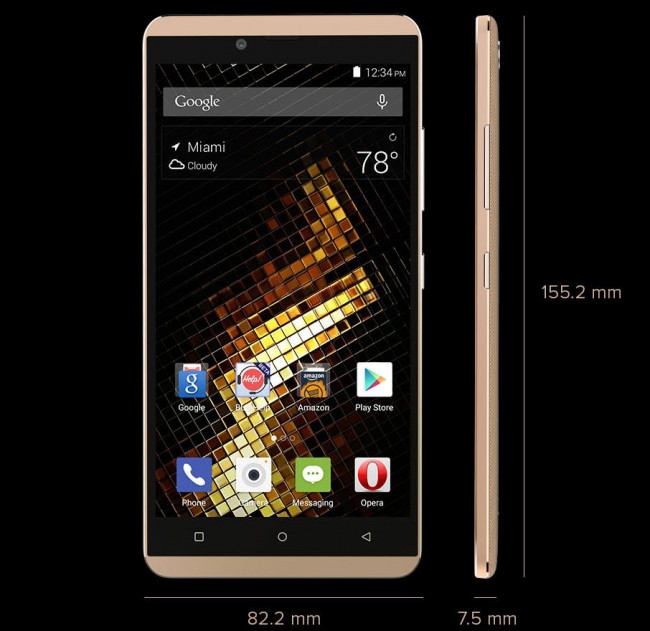 Blu Vivo XL
Both come with Android 5.1 Lollipop software and will be upgradeable to Android 6.0, according to the company.
What is the difference between them
In RAM and internal storage. The BLU Vivo XL has 2GB RAM and 16GB internal storage (support for micro SD up to 64GB), while the BLU Vivo V has 3GB RAM and 32GB internal storage (with the same support for micro SD up to 64 GB).
Another interesting aspect is that, although both come with LTE support, the Vivo 5 offers voice over LTE (VoLTE) technology.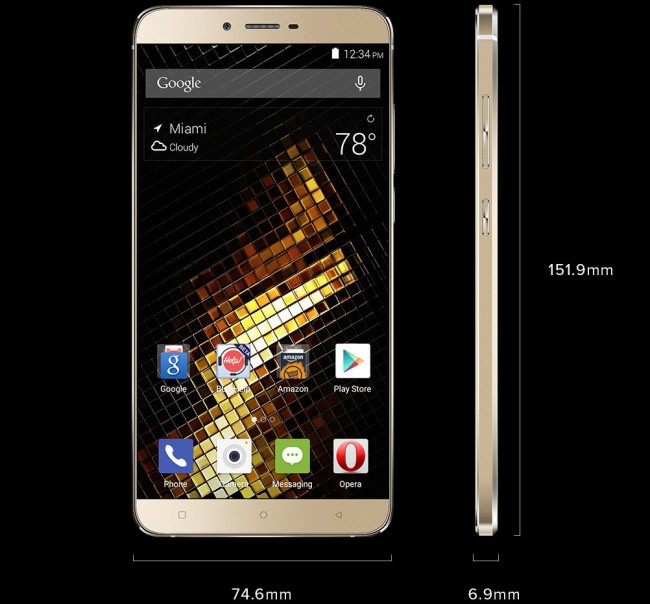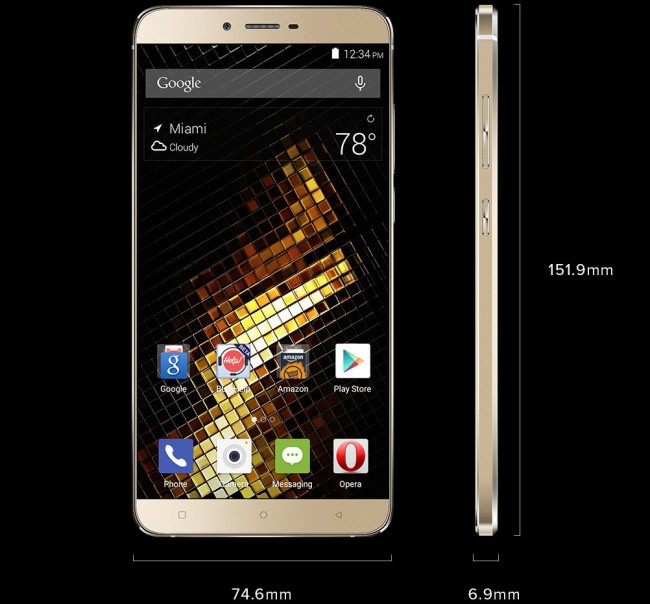 BLU Live 5
They also differ in dimensions: those of the BLU Vivo XL are 155.3 x 76.7 x 7.5 mm and those of the BLU Vivo 5 are 151.9 x 74.6 x 6.9 mm.
The price is another aspect: the Vivo XL costs $ 150 while the Vivo 5, having better memory and storage, will be priced at $ 200. Both will go on sale in February at Amazon.com and Bestbuy.com online stores, and like all BLU devices, they will be sold factory-released.
Strong competition for the Moto G in 2016
Apparently, for this 2016 we are going to see strong competition in the field of the low / medium range of mobile devices, which will be very beneficial for customers. Huawei stomped this year with the arrival of the Honor 5X in the United States. BLU has done the same with these two terminals. The objective of all brands with this approach will surely be to snatch the broad market of the Motorola Moto G. If Lenovo does not have something attractive to offer this year with the renewal of this terminal, they will be in trouble with such strong competition, especially considering the strategy marketing strategy of replacing the Motorola brand with Lenovo, which although it is a leader at the PC level, does not have the same appeal in the mobile device market.
More information : 1 (BLU Vivo XL), 2 (BLU Vivo 5)
BLU announces Lollipop 5.0 update for 10 Android phones
These are the 8 BLU phones that can officially download Android 4.4 KitKat
Mediatek SU, exploit rooting nearly 100 devices, inc. Sony, Nokia, Alcatel, BLU and Amazon
Receive updates: SUBSCRIBE by email and join 10,000+ readers. Follow this blog on Facebook and Twitter.