The merger of the microG framework with the LineageOS firmware allows modders to exit Google services smoothly. We tried it out and are immediately impressed: Many problems with "Android without Google" can be solved so much more conveniently than ever before.
After Google had outsourced a number of important components from the open-source Android core and transferred them to closed Google services, there was a desire in the open source community for an alternative. In our experiment with Android without Google it became clear why this is so: A number of Android apps are now dependent on the closed source components such as location service or cloud messaging.
For some time now, microG has been trying to offer alternatives for those interfaces. However, additional effort and browsing in English-language documentation were always part of the process until the replacement services worked in such a way that the corresponding apps started again. This additional effort is finally no longer necessary, since the microG developers quickly offer a ready-made Lineage OS package in which everything is preconfigured.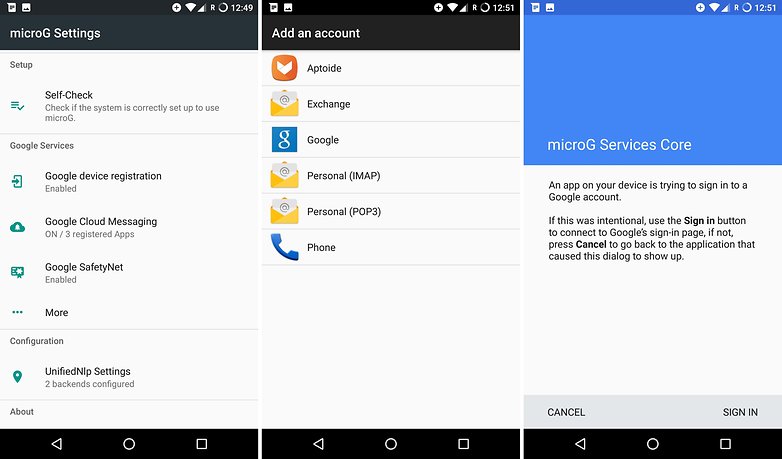 We installed it on our Nexus 6 and tried out a few apps that did not want to start without Google apps. These were the car sharing apps DriveNow and Free2Move, which did not want to move away from the Google Maps dependency. In the microG version of the custom ROM, the apps started without grumbling.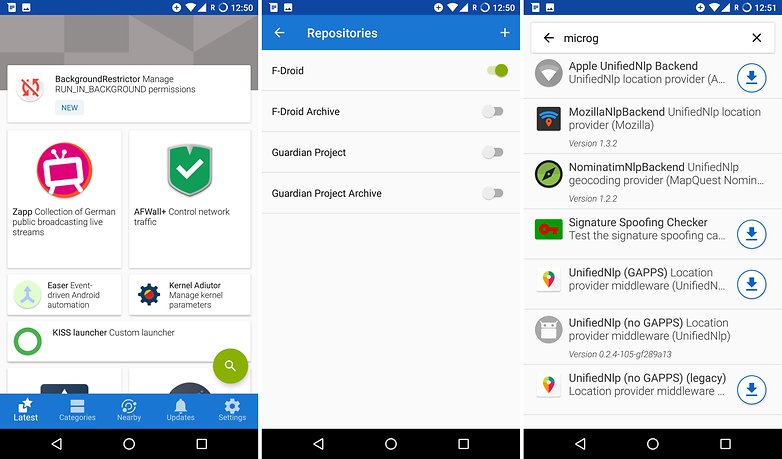 In Lineage OS for microg is a fork of the custom ROMs Lineage OS, of a pre-configured bundles of Lineage OS, including microg framework and F-Droid directly in the form comes along. It is the all-round carefree package for all those who want to remove the Google services from their smartphone without major compromises, but still want to continue using all important apps. F-Droid is preconfigured so that it can install and update apps without asking. We used aptoids in the quick test for closed source apps.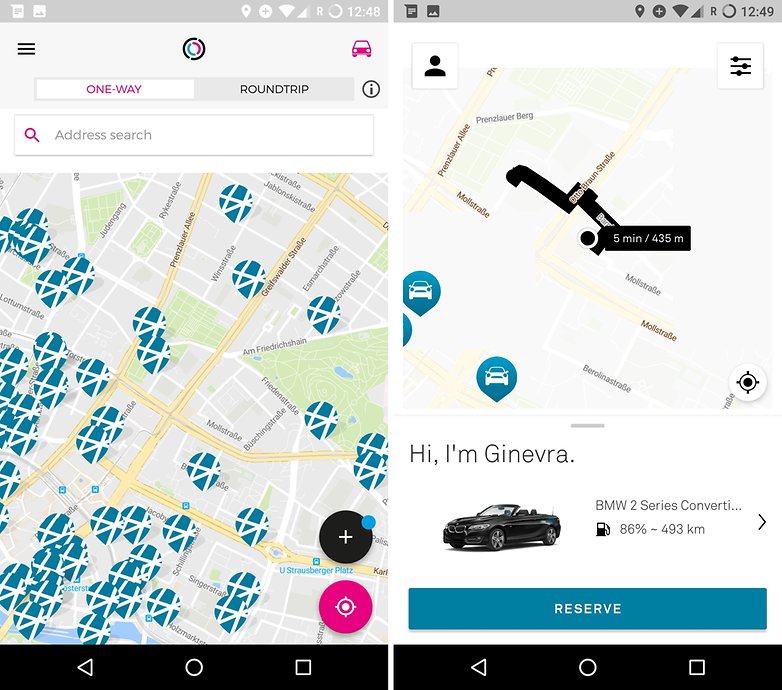 While the said car sharing services are finally starting with the new system, we are still struggling with the SafetyNet-dependent game app Pokémon Go. Here it fails because of the registration; whether we use a Pokémon account or a Google account to sign in.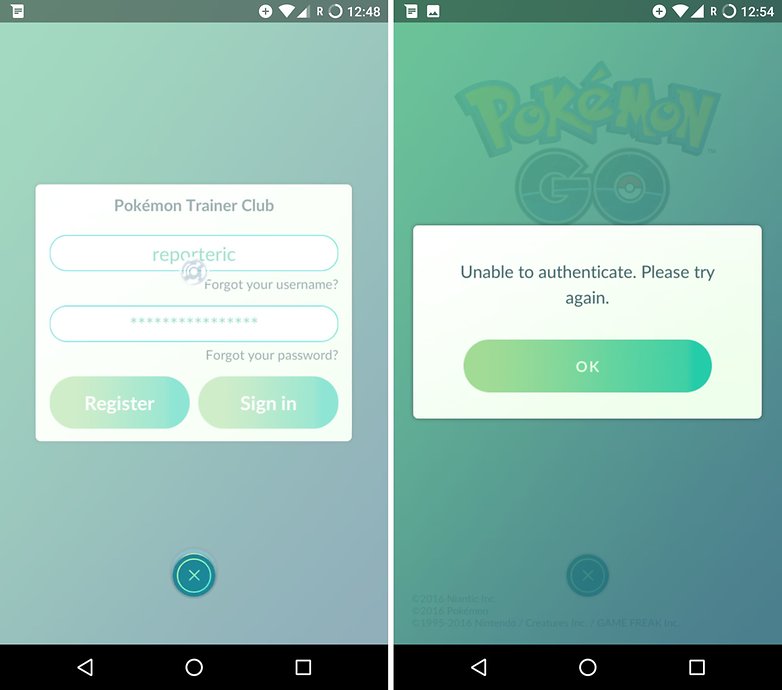 This makes SafetyNet one of the points that microG should cover. Overall, the package emulates the following components of the Google framework:
Google device identifier (spoofed, limited to the Google identifier)
Google Cloud Messaging
SafetyNet
Connection to Google servers (possible via Tor)
Network location services (Mozilla pre-installed)
Address lookup
The Google theft protection Find my Device and the Android Auto Backup are not yet integrated. So third-party tools remain necessary here.Opinion by Eric Ferrari-HerrmannWith the Lineage fork, microG has closed a gap in the modder scene.Do you agree?5050481 participants
How the fork came about, what common questions are asked and what exactly is in the package is clarified on the official website for microG for Lineage OS . There you will also find downloads for around 40 smartphones. Give it a try!