In 2017, we were able to roam more cheaply than ever before on a European holiday. Thanks to Roam-like-at-Home, our Facebook status remained up-to-date, we were able to stay on the ball in WhatsApp, navigate with online maps and call the hotel. The old extra fees have been abolished.
What does "Roam Like at Home" really mean?
Tried the Drimsim travel SIM card: sensible alternative for frequent travelers?
Anyone who has already traveled to another EU country since June 15 may have missed the SMS after crossing the border. We were usually greeted with information about how much we pay for incoming and outgoing calls and what an SMS costs. But thanks to the new Roam like at Home regulation , so travel as if you were at home , this information is obsolete.
Whatever tariff you have concluded in Germany: all of its conditions continue to apply after the border. If you have an Allnet Flat, it will even be expanded to include calls within the travel destination. So you can call your hotel or AirBnB host at no additional cost. If you have LTE access with a 4 GB data volume, you can continue to use this volume including a fast LTE connection.
O 2 hides Roam like at Home from its customers
In a bad example, O 2 leads the way by guiding many summer vacationers into a cost trap. This was noticed by the Saxony Consumer Agency , which publicly warned of this. By using an imprecise wording in the regulation, many customers are frightened after returning home from vacation. Furthermore, the overpriced daily packages were booked for two euros each. How did it come about? The roam-like-at-home option was not automatically activated for existing customers and should have been selected in the customer portal. Those who had not done this before the vacation were led into the open knife / wallet by their provider.
Cancels at O 2 and changes providers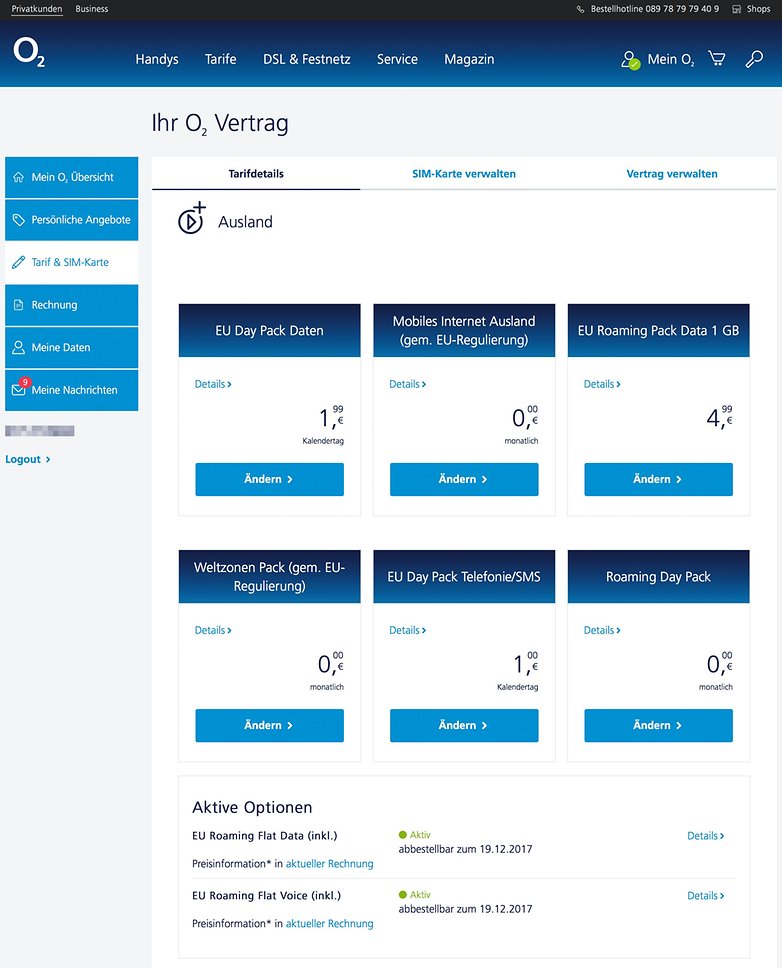 Apart from this inglorious exception, Roam like at Home was a great asset for most of us. After all, we have since been able to do spontaneous vacation planning from our smartphones, explore the next sections of the route, avoid traffic jams thanks to live updates, and warn the host about the delay without having to worry about high connection fees.
Did you make use of the new regulation this year? Were you one of the victims of O 2's trap? Or do you still have a tariff in which EU roaming is charged extra? Leave your roaming experience in our comment section.