Use these resources to attract attention in your WhatsApp statuses.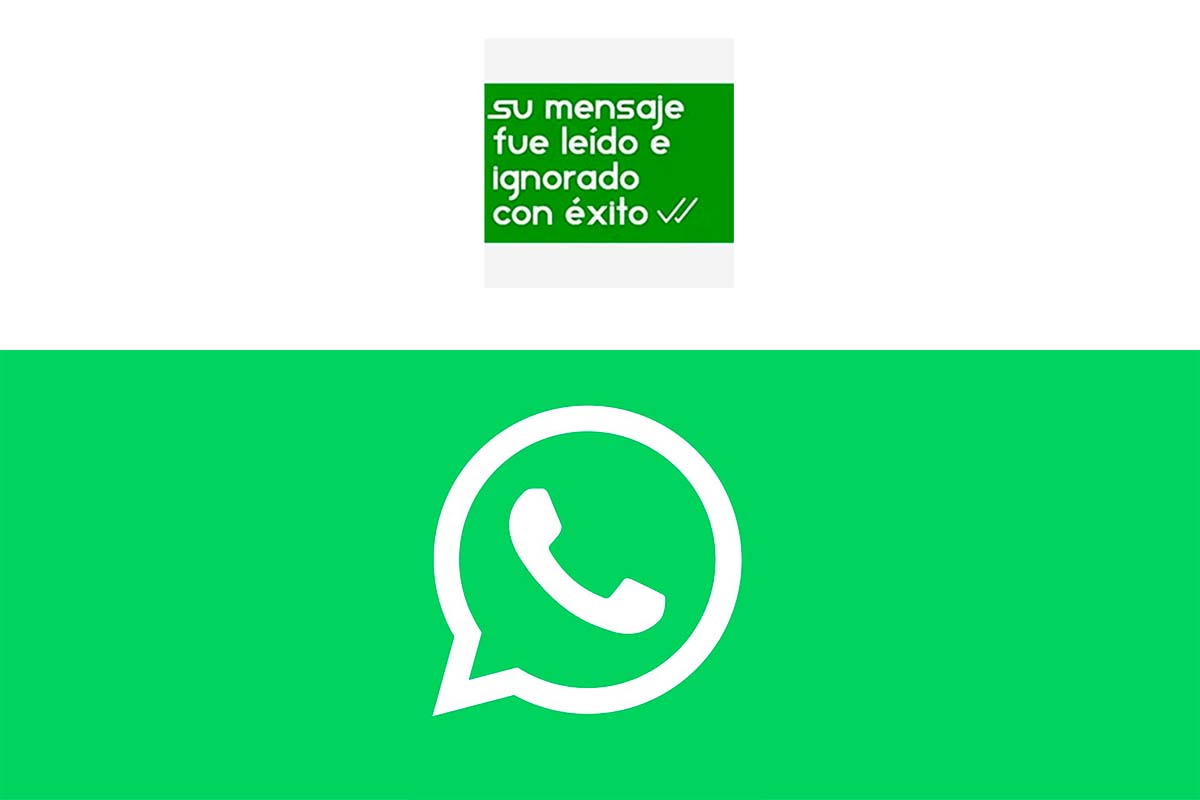 WhatsApp has among its tools that of the states. A space to share moments or anything that comes to mind. If you want to not be indifferent among your contacts, look at these 35 WhatsApp statuses to attract attention.
If there is a leading messaging application in the world, it is WhatsApp. In 2021 it exceeded 2,000 million users ahead of Facebook Messenger, which had up to 1,300. In the messaging application, in addition to chatting, you can also listen to audio , or even create your own stickers . One of the most interesting spaces in WhatsApp are the states.
WhatsApp states appeared in 2017 and allow the user to share content temporarily. This period is 24 hours and images can be displayed, text written, etc. If you are one of those who do not want your WhatsApp status to be common, do not miss this selection of 35 WhatsApp statuses to attract the attention of your contacts.
"Eyes that do not see friends who tell you everything".
"Waiting for you to talk to me"
"I prefer enemies to fake friends"
"If you're talking behind my back you're right where you should be… behind me…"
"It seems that the only thing I have forgotten is how to forget you"
"You're not Google, but you're everything I'm looking for"
"Having an opinion of everything only shows that you are inept"
"And from time to time, I improvise"
"Sometimes I pretend not to know anything, so I know how far they lie"
 "You don't get ahead celebrating successes, but overcoming failures"
"Why insult? Ignoring hurts more
Cupid passed by and told me; "Not you, you study".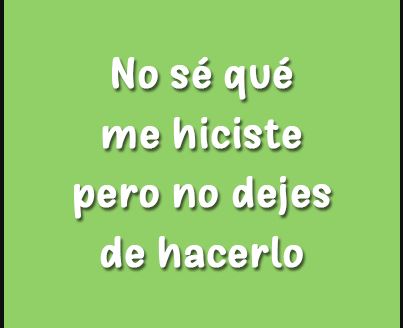 "Things are not said, they are done. Because when doing, they speak for themselves"
"I take responsibility for what I say, not what you understand"
"Life has different chapters, a bad one is not the end of the story"
"I don't know what you did, but don't stop doing it"
"If you don't like what you reap, change what you sow"
"If there are no changes, there are no butterflies"
"It's not about who's good to your face, but who's loyal behind your back"
"He who plays to be missed, risks being forgotten"
THINGS TO PUT IN WHATSAPP STATUS
If you have already seen the 35 WhatsApp statuses to attract attention that we have shown you, now we leave you other things to put in the WhatsApp status. Among them there is no lack of challenges, jokes or tests that will surely surprise your contacts.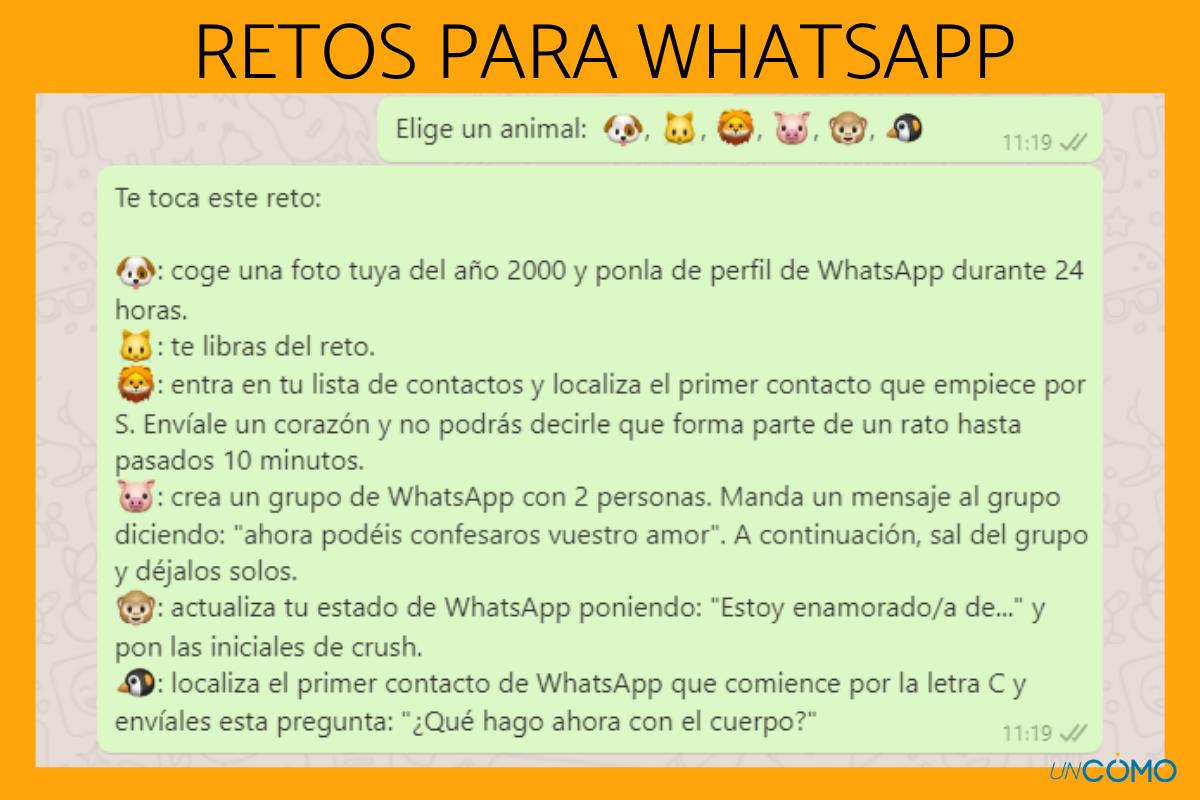 WHATSAPP STATES TO REFLECT
Among the 35 WhatsApp statuses to attract attention, there are also WhatsApp statuses to reflect on and stop to think at a certain moment. Next, we show them to you:
"Let everything flow and nothing influence"
"The art of life is to be happy with little"
"Dedicate more time to what makes you really happy"
"You learn to be happy when you understand that being sad is useless."
"Great ideas have small beginnings"
"Everything you've ever wanted is on the other side of fear"
"If you don't care about everything, you're doing the math wrong"
"For a gray day colored umbrellas".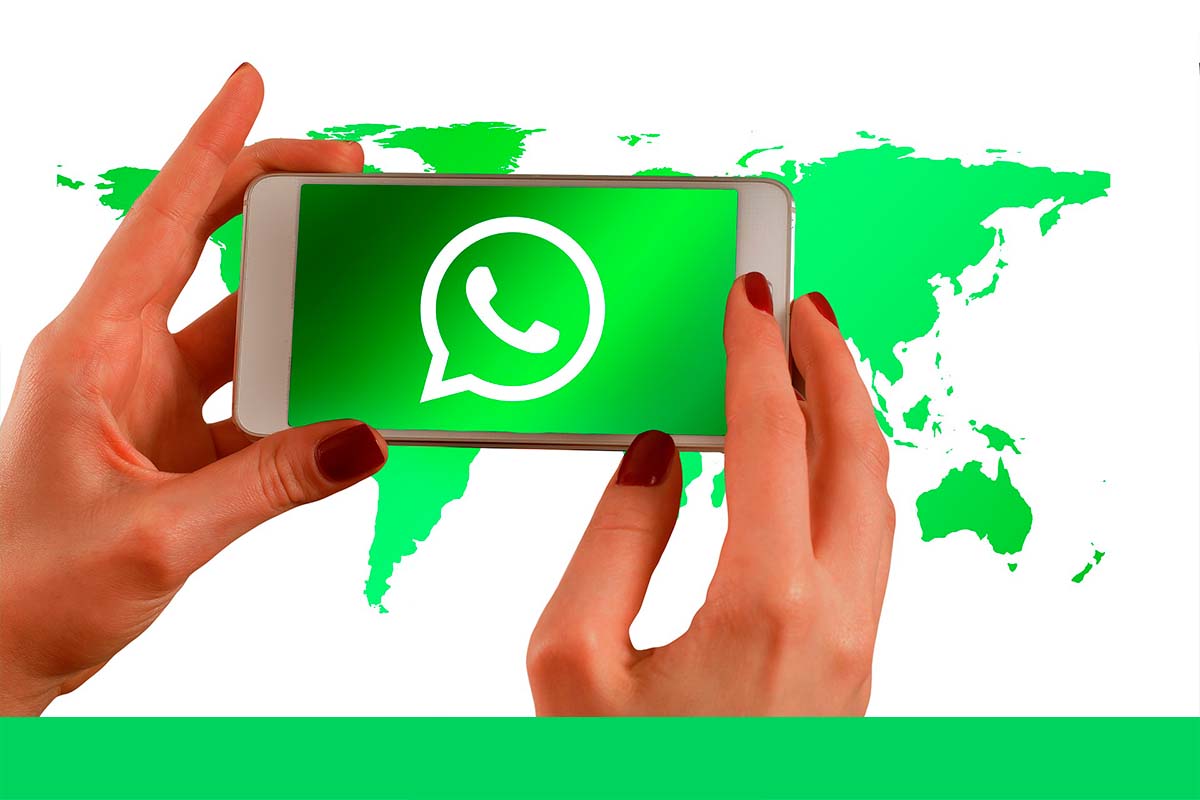 SHORT AND FUNNY STATUSES FOR WHATSAPP
We close the selection of 35 WhatsApp statuses to attract attention with a collection of short and funny statuses for WhatsApp that are sure to make your followers smile.
"The important thing is not to know, but to have the telephone number of the one who knows."
"I'm not lazy, I'm in power saving mode."
"I thought it could and it rotted."
"Good things take time… that's why I'm always late."
"The intelligence chases me but I'm faster."
"On Sundays calories don't count."
"Run after your dreams if you don't achieve them at least lose weight"