Use one of the following applications to create a caricature of your face or an avatar that looks like you.
Instead of just applying a color filter, you can bring your photo to life with photomontage APPS that make your face a caricature. Or that they turn your image into a work of art. Even applications that allow you to create an avatar from scratch. They are very easy to use and in a few touches you will have created a fun image of yourself or a group of people.
MomentCam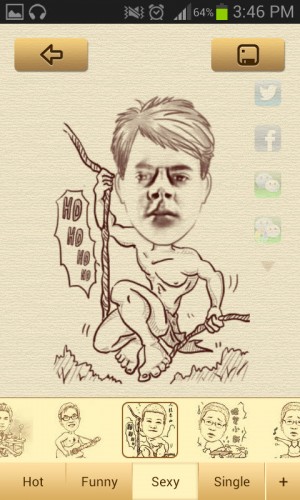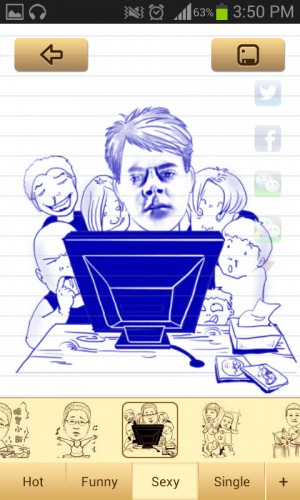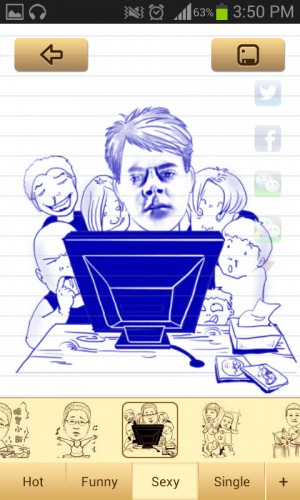 With this application you can create a person's caricature from their photo. You can take a photo with the camera and caricature it. There are several very original cartoon templates that you can apply to your face.
Moment Cam also allows you to make a group or multi-person cartoon in one photo.
Prism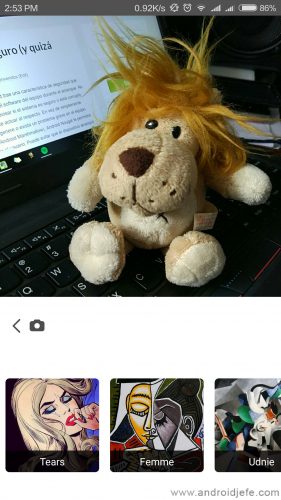 Prism is a photo editing application, which can turn a photo or image into an artistic painting.
The difference from other photo editors like Retrica or B612 is the original results it offers. Rather than simply varying the hue of colors as other applications do, alter the geometry of the image. The result resembles a painting or work of art, similar to what a famous artist would have painted. According to Prisma Labs , the filters are inspired by the style of famous artists such as Van Gogh, Picasso or Levitan.
FaceQ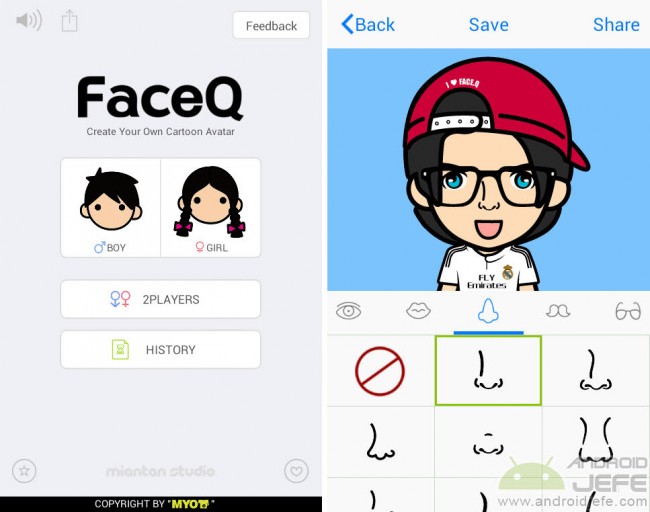 It is an APP that serves to make the caricature of your face or face (Avatar) using the different parts of the face that the application offers. You can choose hair, eyes, nose, mouth, hand gestures, accessories, etc. You only have to choose each of these elements to form your caricature. The application works for both men and women.
FaceQ also allows you to do the caricature of up to two people at the same time, ideal for couples.
How to put people in photos (photomontage)
Download Retrica Camera: Live Photo Editor for Android
The 3 best APPS to erase imperfections in your photos, body or face
Receive updates: SUBSCRIBE by email and join 10,000+ readers. Follow this blog on Facebook and Twitter.