When buying a smartphone in or when ordering from abroad, there are a few points to consider. You cannot always use all functions in Germany. There are also some legal issues to consider when crossing the border. And what about the service case? We'll look into these questions here.
To make sure that the smartphone from abroad also works in Germany, you should ask the dealer a few questions before buying. We will collect these typical questions and the answers for you below.
Does the foreign cell phone work in the German network?
If you buy the smartphone in another EU country, you should have no problems receiving it. Both GSM and LTE frequencies are largely the same in Europe. It gets more complicated when importing from other continents.
China smartphones often run smoothly with the German GSM network and can also connect to the Internet up to HSPA. Unfortunately, the LTE band 20 (800 MHz) is only supported in exceptional cases, so depending on your mobile operator you may have slower or no internet reception in some regions. Additional LTE bands are band 3 (1,800 MHz) and band 7 (2,600 MHz).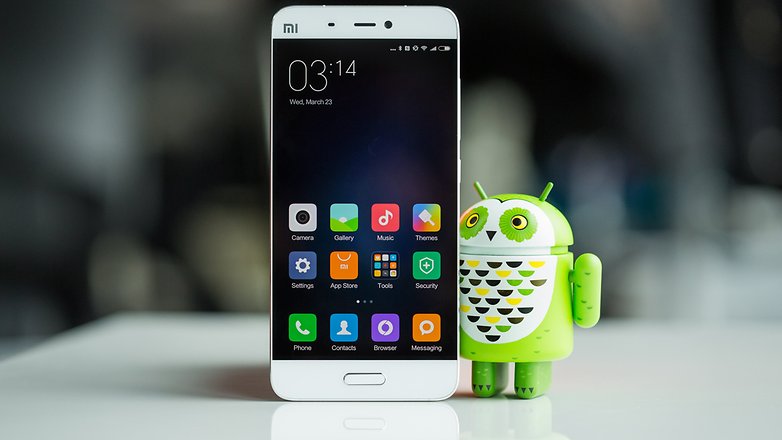 However, some smartphones from the USA or Japan cannot even connect to the German mobile network, so that neither calls nor emergency calls are possible. So make sure that at least the GSM bands 1 (2,100 MHz) and 8 (900 MHz) are supported. In the case of smartphones from the USA, calls often fail because they do not transmit in the GSM network, but use the CDMA standard
GSM bands
| TAPE | GSM 1 | GSM 8 | LTE 3 | LTE 7 | LTE 20 |
| --- | --- | --- | --- | --- | --- |
| FREQUENCY | 2,100 MHz | 900 MHz | 1,800 MHz | 2,600 MHz | 800 MHz |
Can I use my German SIM card?
To make matters worse, it happens again and again that SIM cards are not recognized. Although the SIM card sizes are uniform, this does not mean that your smartphone brought or imported will accept a German SIM card.
The cell phone must not have a netlock
Many devices abroad are provided with a SIM, Net or region lock. This software block can often only be removed from the country of origin with the help of the service personnel of the provider. And in this case you have to expect that you will be charged a service fee. After all, the provider had hoped that you would use its products for a certain period of time. Since you are not doing this, he is demanding compensation.
Can I change the software to German?
If your new smartphone is an Android device, it should be possible to change the language without any problems. However, it happens that manufacturers modify the software so much that languages ​​are missing or many operating elements are not translated.
If you are in the shop, you should test this option right there. You should inquire in the online shop. Occasionally you can change the firmware to German afterwards if you dare to do the work. Many import dealers also provide China smartphones with a custom ROM, which is then also available in German.
Who can repair the device in Germany?
What happens if the imported smartphone suffers a display damage? What if it fails spontaneously? Who can get me a replacement? Finds out whether there are service partners in Germany and looks at the online shop to find out what the level of support is.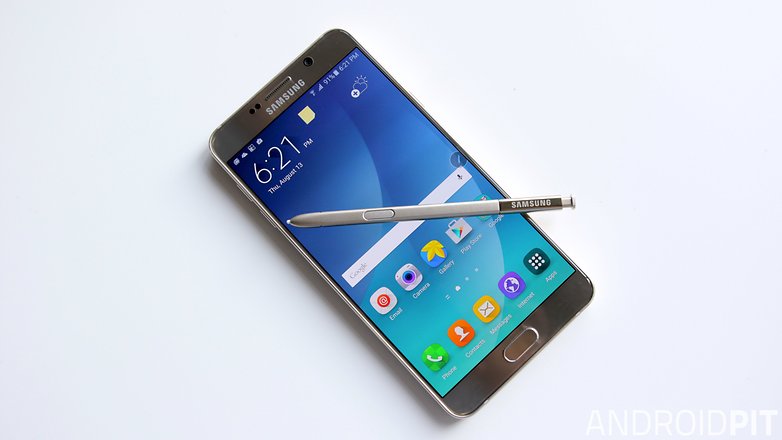 Internationally represented manufacturers like Samsung can split their service into regions. For example, if you bought a Galaxy Note5 when you were on vacation in the USA and were not sold in Germany, you might not be able to have it repaired by German support. Because there it says in the official guarantee conditions :
"Samsung's limited manufacturer's warranty applies to end customers who purchase a Samsung product in the European Economic Area or in Switzerland (" Europe ") and which Samsung distributes in Europe. End customers can therefore take advantage of warranty services throughout Europe."
This would also apply to Verizon's Galaxy S10, for example, since its device number SM-G973U1 does not match that of the Galaxy S10 sold in Germany with number SM-G973F. Support is only guaranteed for devices that can also be officially bought here.
Do I have a right of return?
Before buying, ask if the dealer, like many online shops, grants you a return policy. Also look at the fine print. If the two-week right of return begins when you send the order, you will no longer have anything after four weeks of delivery.Avoids prepayment transactions if possible.
Definitely avoids prepayment transactions when importing from abroad. Because not all retailers protect you from non-arriving goods, so you are simply unlucky if your order does not arrive.
What is happening at the border? (Customs, taxes, legal matters)
At customs, importing or bringing your purchased smartphone can be problematic if you carry the device in its original packaging across the border. It's easier without packaging, because no customs officer would steal your private smartphone from you (at least not for this reason).
If the device is still in its original packaging, you can have it cleared on arrival at the German border . You can calculate the resulting costs here . Conversely, you can proceed when you leave the country: Get the VAT paid back at customs in the country of purchase by showing your device and the receipt to foreign customs.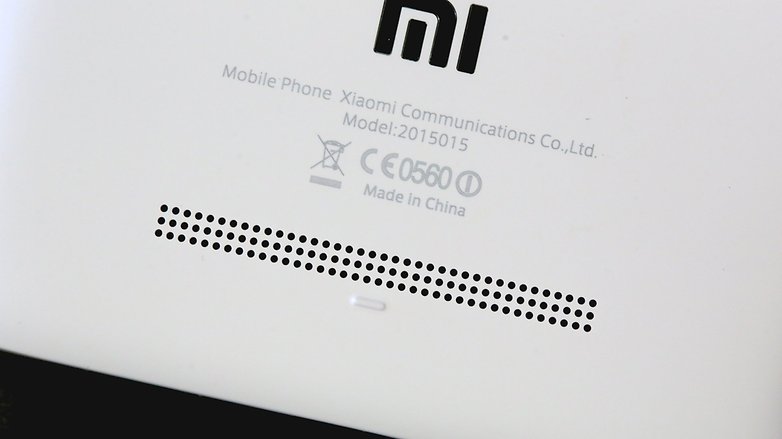 Problem case CE logo and plagiarism
Customs do not tolerate the import of some goods. This includes goods without a CE marking. The European Union had already agreed at EC times to protect the transfer of goods within the common borders. It is also a seal of approval for safe electronics. The label should also protect against the import of plagiarism.A missing CE logo is not a definitive obstacle.
If you have your smartphone brought to Germany from abroad by post, it may end up at a customs office near you. There you can enable the import of the imported device with the associated documents, even if it does not have a CE mark. Teltarif created a step-by-step guide in an interview with customs .
What is your story
Have you ever bought a smartphone abroad? What happened at the border? What did you have to show so that you can introduce the new device? And did you have technical problems when you wanted to operate the new device with a German SIM card? Or have you ever ordered from an importer and had particularly good experiences with them? Share your experiences with smartphone import in the comments.