Wifi calling is a nice thing if you want to make calls in places where you would otherwise have no reception. Wifi calling can also save a lot of money abroad. We show you the advantages and disadvantages of wifi calling and show you how you can make calls over WiFi.
What is wifi calling?
With Wifi-Calling, you no longer make calls via the cell phone network, but via the data connection of a WLAN network. So you no longer need GSM, UMTS or LTE to be able to use your cell phone or smartphone, just a data connection from the WLAN router. In contrast to VoIP services and messengers, with WiFi calling everything goes as usual with your own telephone number and the same functions, no third-party apps or user accounts are required.
What are the advantages of wifi calling?
Telephoning via WLAN has a number of advantages, and these do not only affect the network.
Better reception: Cellular reception in closed rooms is often difficult. With wifi calling you can be reached in places where this is not usually the case.
Fast connection establishment: With Wifi-Calling, the telephone connection is significantly faster than with normal calls via the cell phone network.
Voice quality: The voice quality is not always the same with wifi calling, but on average it is better than via mobile radio.
No roaming fees: Anyone who calls via wifi calling is in the home country for the provider, so there are no roaming fees. This is less important in Europe, but it is in other regions of the world.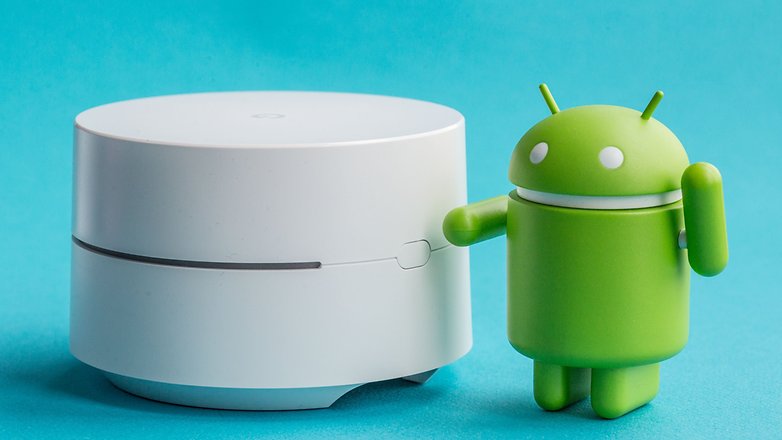 What are the disadvantages of wifi calling?
The main disadvantage of wifi calling is the dropouts that occur when you move during the call. This can have two causes:
Switching from one hotspot to the next: In large WLAN networks, wifi calling comes into difficulties when you move from one hotspot to the next. The conversation often breaks off, sometimes there is only a brief deterioration in quality.
Switching from WLAN to cell phone: A handover from a call via wifi calling to one in the cell phone network is only possible if it is an LTE network. Everything below always results in a termination, so you have to call again or have someone call you.
Another problem is the receipt of SMS. In the Telefónica network, SMS via pure wifi calling is not delivered; there must always be a cell phone connection in parallel.
How can I use Wifi calling?
If you want to use wifi calling, you first need a compatible smartphone. There is a setting for wifi calling, WLAN calls or similar in the mobile radio options. It must be activated. In addition to Deutsche Telekom, Vodafone and O2, 1 & 1 Wifi Calling also supports German providers. For the individual conditions, it is best to contact your provider directly.
Do you also make calls from time to time via wifi calling? What are your experiences with it?