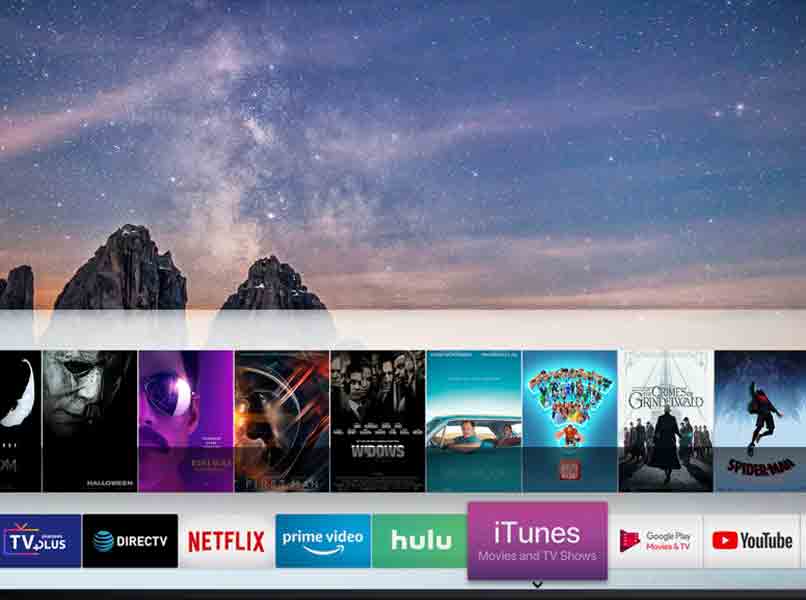 The creators of Samsung have launched a new and innovative application for Smart TV devices onto the digital market. Well, it is a platform that offers television content to young audiences, adults and children. Something similar to Netflix on a Smart TV. This App is free, you can also access it from the comfort of your home, office or work.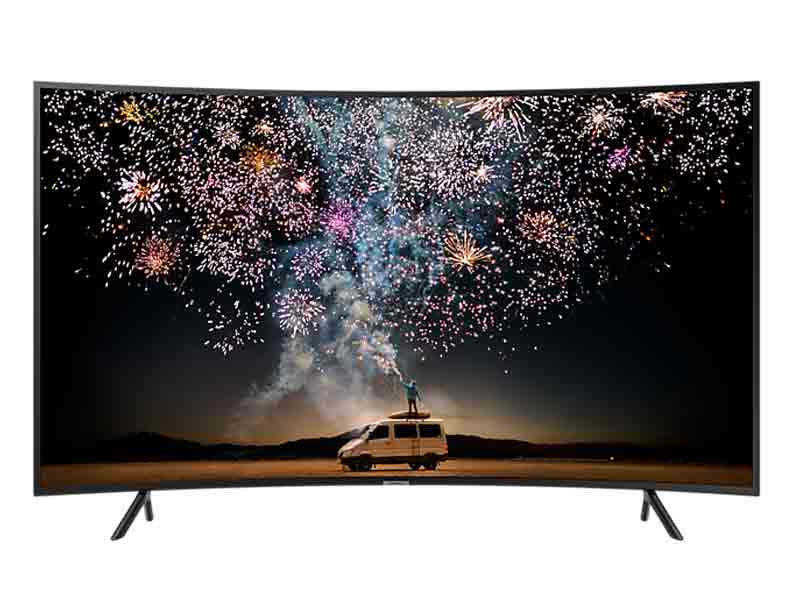 So, if you want to have this technology at your disposal, then continue reading this article. Well, here we will teach you the correct steps so that you can watch movies or series on your Smart TV. You will also learn to differentiate this type of modality from other competitions worldwide, so that you can choose the one you like best.
How does Samsung TV Plus work and how is it different from other streaming services?
This new digital technology operates for free, you just have to have Samsung TV devices that have an internet connection and that's it. From the applications menu of your television you can go to TV Plus and with just one click you will see the content that it offers you .
You can also go to the service guide through your Samsung TV remote by pressing the CH button on the remote. By means of this button you can slide up or down to see the following channels. The recommended section will allow you to find the most popular content of the moment, so you won't have to search every time you enter it. Also when you enter the Samsung TV Plus website and you will see the programming it offers for free.
Samsung TV plus is a kind of mode that provides a number of features to its users so that they can use it smoothly. Delete channels that are not of interest, access the television platform without adding personal accounts or entering bank details, are some of its benefits.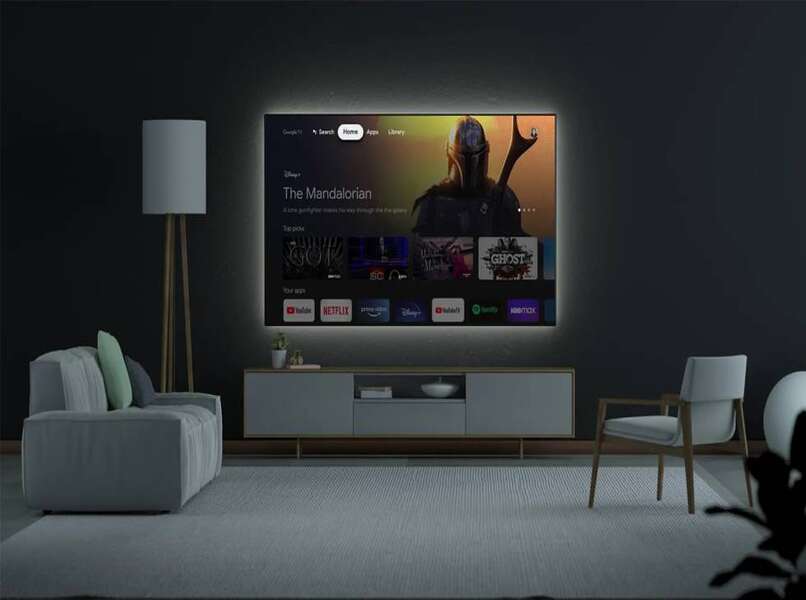 It gives you greater security because the content is configured with your TV, so you don't have to add user accounts. That is why these benefits undoubtedly make the difference between Samsung TV plus and the rest of the Streaming services.
How does the Samsung TV Plus service work?
It is an extra function that comes integrated with some devices with Smart TV technology and that can connect to the network. That is why its creators developed this type of television device and introduced its configuration internally in said equipment. This benefits users by not carrying out large protocols to have this type of Streaming.
Its modality is based on commercial or advertising services shown in all the content. It also offers quick access without the need to add a personal or bank account, since all channel service is configured on the Samsung device.
How to install Samsung TV Plus on my TV?
It is important that any Smart TV device has an internet connection so that you can enjoy all the content. We must also mention that an installation of Samsung TV plus will not be necessary because it is included in televisions with Streaming technology, unlike the process required to install unofficial apps. But, it does require a good internet connection, so follow these steps to check that it is installed correctly:
Go to the main menu on your TV by pressing the center button on your remote.
Then you must look for the settings box and you will see a side window with the option of internet networks.
Then click on 'start connection' and enter the details of the Wi-Fi network and save these settings.
Once you establish the Wi-Fi connection, you can tune the channels manually or automatically and for free.
Samsung TV Plus Price
It is essential that you know that the services offered by Samsung TV Plus are free and are integrated into the screen of this company. So, you just have to buy one of these televisions with Streaming services and of course they have this application.
In the same way, you can access their official page to find out what are the free services they offer to the public, so choose the one you like the most. You will also see the available programming and the official prices, as well as the means of payment that is available to you. On the other hand, if you have a mobile device, you can also download the Samsung TV Plus application free of charge.
How to start using my Samsung TV Plus?
Starting to use the free services that Samsung TV Plus brings is very easy, you just have to turn on your TV and that's it. It is also important that you configure your cable or Wi-Fi internet network so that you can watch all the channels, series and movies available.
Now, to enter it, proceed to press the menu button located in the center of your remote control. Being able to be of a distinguishable color from the rest, although this may vary depending on the TV model you have.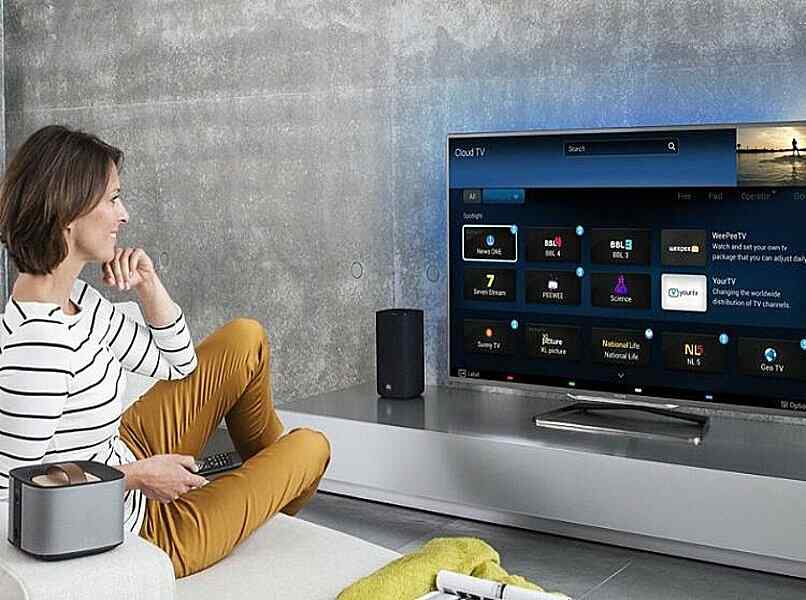 On the other hand, you should know that a new version is already available on mobile devices of the Samsung brand. With them you can download the application for Android smartphones and control your TV from them. As well as tune into channels, series or any other entertainment program and save them in your favorites list from your mobile device.
How to use Samsung TV Plus to watch series or movies for free?
This platform offers you different channels and series with which you can have a good time of distraction and above all you like it. Now, to be able to find them on your TV, follow these simple steps:
Go to the menu option and advise that all applications are downloaded.
Then you must click on the Samsung TV Plus App with your remote control or also with the Google Assistant voice command.
Once you have accessed, you will be able to see the options of channels and series that will be available to users. You just have to scroll down or up with the arrow-shaped buttons that your control will have.
In the recommended icon you can see available options for channels or series that are on other platforms. Click on it to go to another program and thus be able to vary the search.
How to change the language on Samsung TV Plus?
Although it is not possible to change the language of the program, you will be able to place subtitles with the language you prefer. So, to get this setup right, follow these simple steps:
Once your device is on, just go to its settings and a window will open with a list of options.
Then you must scroll through the menu and select the one that says sound-broadcast to access it.
A long list of functions will appear, you must look in it for a box that has the word audio to configure it.
Finally you will see the option that says language, click on it and choose the language of your choice. You can also scroll with the up or down arrow buttons to find all the available tools.
Now finishing, you just have to click on the save changes option and in this way the audio configuration will be ready.