Currently Android devices incorporate various factory securities. One of the most outstanding is its tracking system to locate our cell phone in case of loss or theft. This feature is complemented by protection against an unauthorized RESET potential that can occur in this situation.
A few years ago, it was very easy to reset a computer to its factory settings without major inconvenience. There were multiple ways to do this indiscriminately.
With "FRP", "Factory Reset Protection" or "Protection against a factory reset" things have thankfully gotten complicated. Any "forced" reset attempt will require the authentication of the equipment owner for that device to be used again.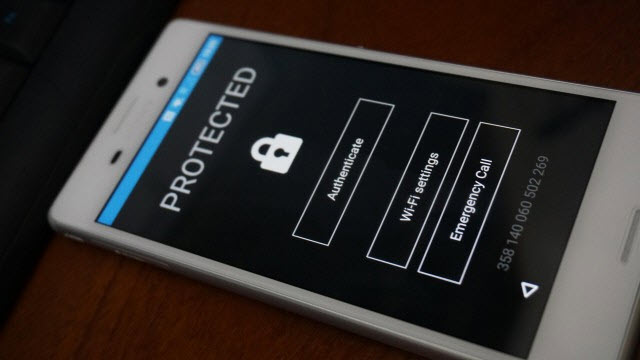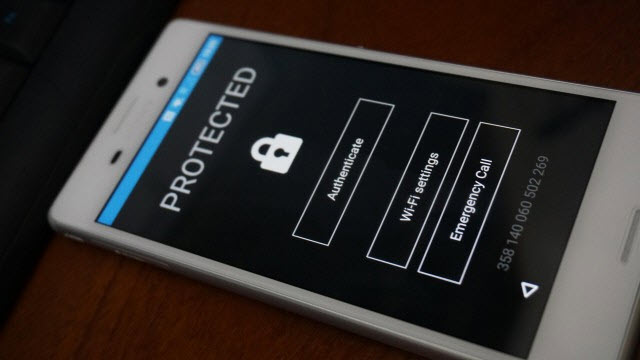 Factory Reset Protection on a Sony Xperia. Image: Xperia Blog
What is Factory Reset Protection (FRP)
If your cell phone undergoes an unauthorized or "forced" factory restore, for example from the recovery mode, via hard reset, from the tracking website or by ADB / FastBoot, a warning similar to " An attempt has been made not authorized to reset the device to its factory settings «.
To be able to use it again you will have to enter the username and password of the first Google account that was registered on the computer. Until this information is entered, the mobile will be INSERVIBLE in its entirety.
On some computers it is even possible that this information is requested before doing a factory restoration.
What devices have anti-reset protection?
All devices running Android 5.1 or higher should incorporate Factory Reset Protection.
This protection is normally pre-activated at the factory. At the time of entering your first Google account on the device, it should start automatically.
Initially, some devices required setting up a secure lock screen (pin, pattern, or password). Although it should not currently be necessary, it is highly recommended that you do so for the general safety of your equipment.
Some mobiles may have their own version of FRP that could be found in the settings and you should take a look. For example, Sony's was " Theft Protection My Xperia ".
How to disable Factory Reset Protection?
Since Factory Reset Protection comes into operation when a Google account is registered on the device, to deactivate this security you will simply have to remove that account (Settings> Accounts). If there are several accounts, all will have to be deleted.
On other devices, such as the Samsung Galaxy, there is an "OEM Unlock" option in the developer settings. Apparently, if enabled, FRP is also disabled.
Remotely, it is possible that FRP can also be deactivated by unlinking the Google account from the device.
Buy and sell used cell phones
Before buying an Android phone it will be recommended that you make sure that FRP is not a problem. Similarly if you are selling it. It is not a bad idea that you restore it from the factory to prove that the device is free of this security and you avoid trouble.
How to restore the factory settings of your device
Android RECOVERY mode: what it is and how to enter
How to track your cell phone online and other methods (Complete guide)
Receive updates: SUBSCRIBE by email and join 10,000+ readers. Follow this blog on Facebook and Twitter.