If you are a gamer or want to show the content of an application to a loved one, the video screenshot is often the best solution possible. But how to do it ? It's simple ! You just need to install a dedicated application. Discover our selection.
"ImprEcran" or PrntScreen ". Two buttons that we particularly appreciate on a computer. But to take a video screenshot on Android as on Windows, you need dedicated software. This functionality, which is still sorely lacking in native Android, is however very useful. If you are not one of the lucky ones who have the function like Xperia UI and MIUI or the owners of iOS 11 , then you will have to choose an application. Discover our 8 favorites.
Recorder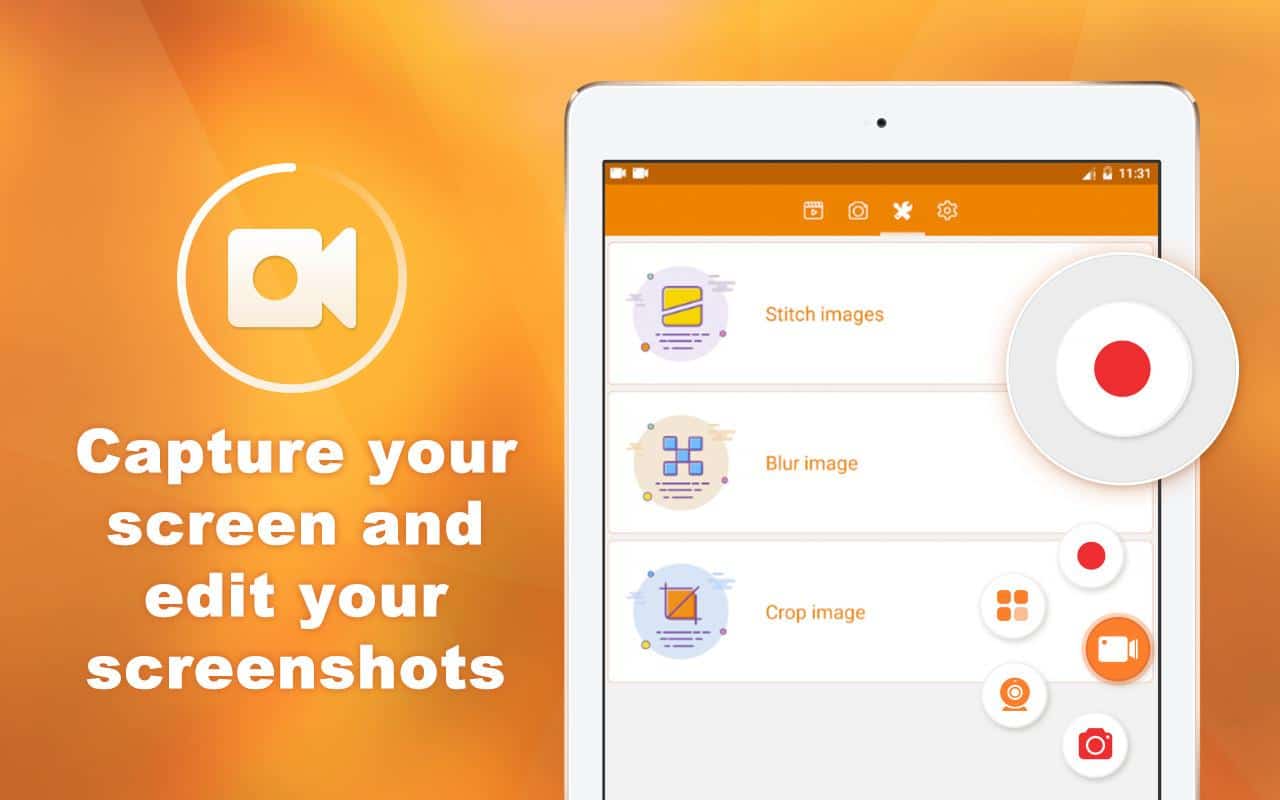 We start direct with very heavy. Du Recorder is without a doubt one of the best apps for video screen capture on Android. It offers you a whole range of options that can make things much easier for you. Among these, we find in particular the choice of resolution: from 240p to 1080p, the bitrate: from 1 to 12 Mbps, the possibility of using a self-timer …
You can also connect the application to your microphone to capture the ambient sound or your voice at the same time as the screen. Simply wave the smartphone to stop capturing the video screen. Many other small options are available, we let you test since the application is free.

Mobizen Screen Recorder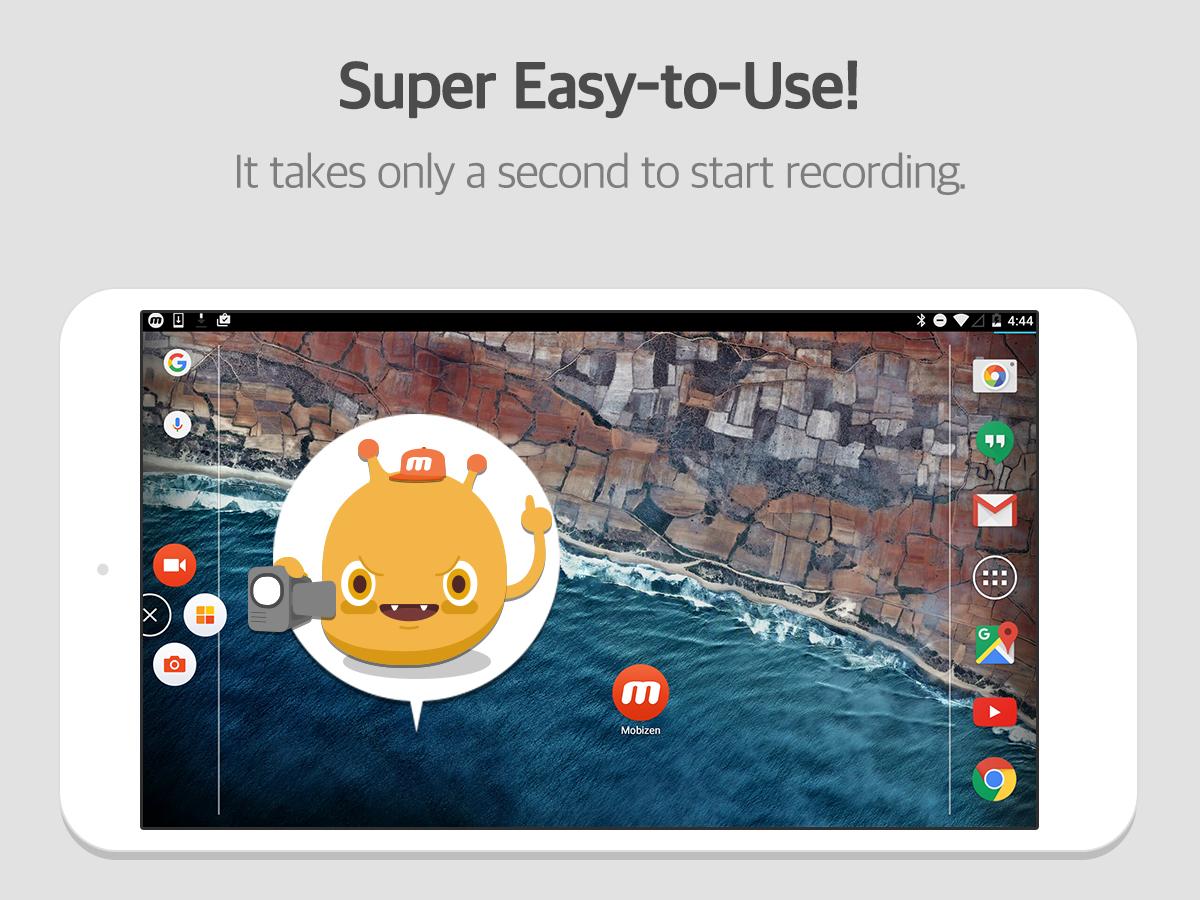 This is a very classic application with most of the options expected. You can choose the resolution from 240 to 1080p, the bitrate from 0.5 Mbps to 12 Mbps and the framerate from 5 to 60 FPS. You can also integrate the image from your front camera.
Small bonus, if you make the purchase in the application, you can replace the watermark of the company with yours . Rather useful for those who do not want their content to be looted. Paying will also allow you to remove the ads. Note that if you have Samsung equipment , the application will not work. You will need to install this .
ADV Screen Recorder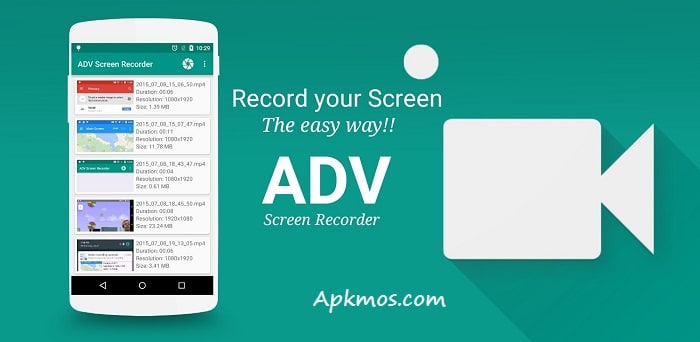 This very simple to use application allows you to take a video screen capture with a resolution ranging from 240 to 720p, a bit rate from 2 to 15 Mbps and a frame rate from 24 to 60 FPS. The two cameras on your smartphone can be added to the screen. Good news, there is no watermark here and you can add your own logo very easily.
AZ Screen Recorder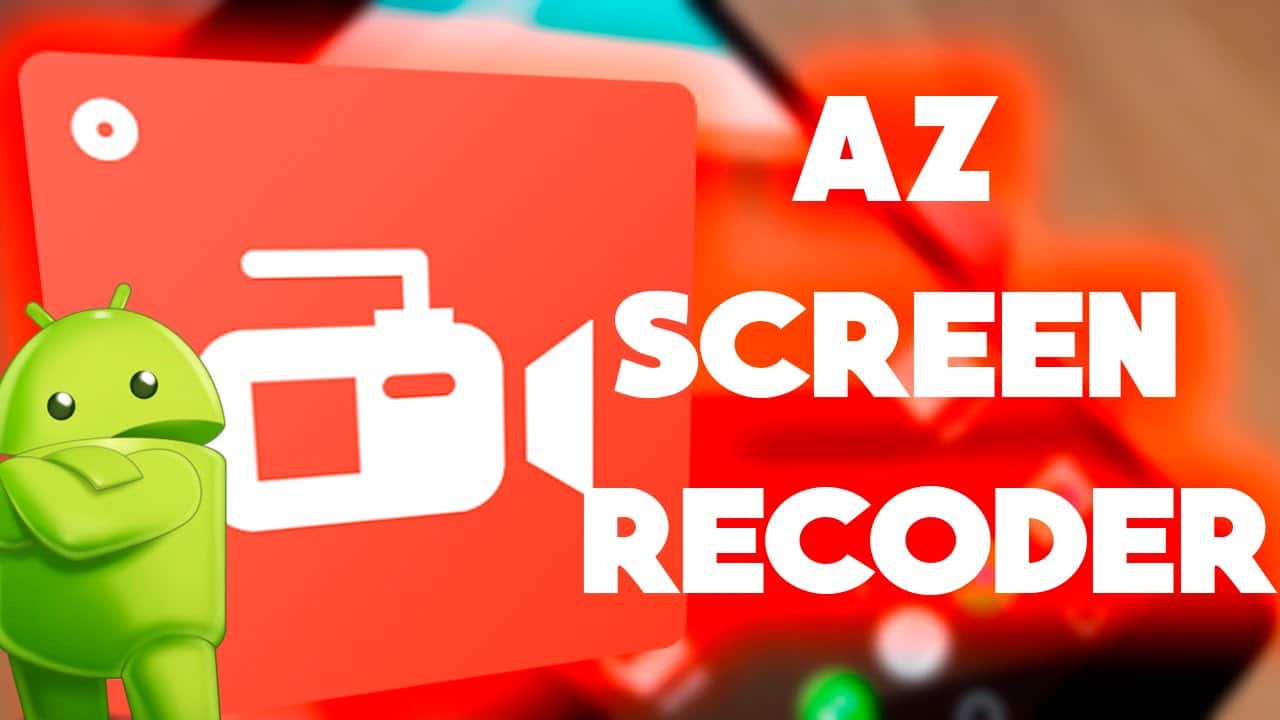 This application is very similar to the previous one in many respects. You can also add a countdown of up to 60 seconds, perform a timelapse (speed from 1/3 x to 3x) and customize the recording methods as much as you want.
The application also offers you to install different paid plugins to compress or merge videos together or even add custom audio. GIFS exports are also possible.
REC.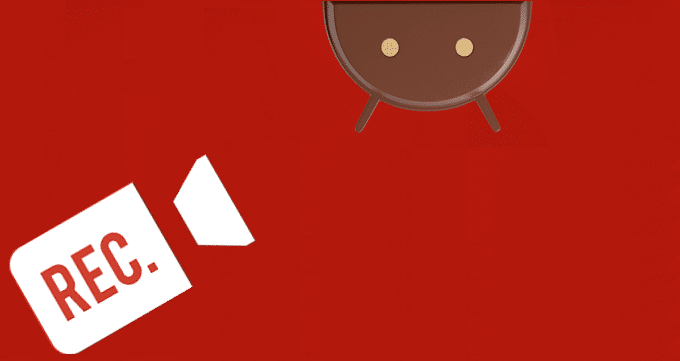 REC. (Screen Recorder) is a very interesting application in terms of the many customizations that are available. Problem, to access it, you will need to take out the bank card . Indeed, if the basic version offers classic functions, in-app purchases will allow you to hide notifications or have a custom timer.
ScreenCam Screen Recorder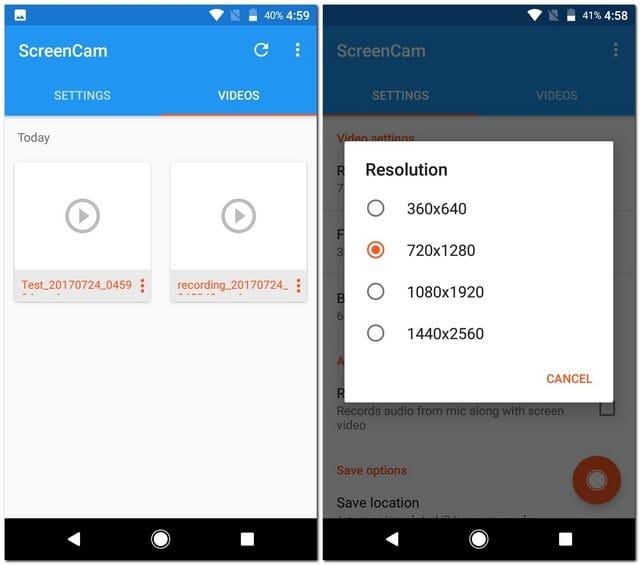 It's one of the only apps that lets you shoot 1440p, which is pretty nice if you really want very good quality video. The lowest level offered is 360p while the others generally offer 240p.
The bit rate can vary from 1 to 12 Mbps and the frame rate from 25 to 60 FPS . You can save videos with a completely specific name. The application is free but offers different options starting at 0.99 dollars.
Lollipop Screen Recorder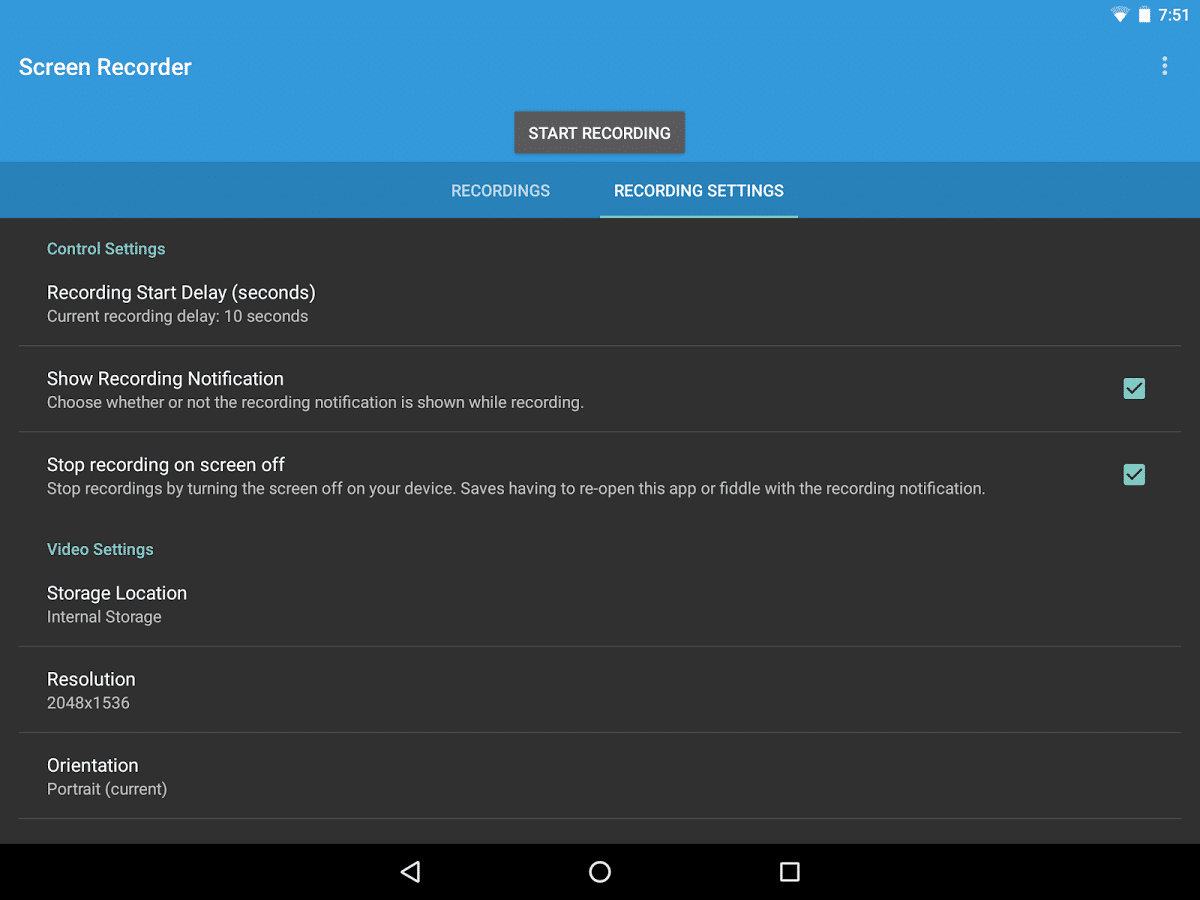 You will realize with use on other applications that there are often too many buttons, too many different options at your disposal. Lollipop Screen Recorder takes the reverse fold with a minimalist interface. The objective here is to allow you to get started very quickly .
If you want a few more options, it's possible thanks to the premium mode. This allows you to add the streams from your two cameras , including during recording. You don't even have to pay to activate this feature, just watch a video. This will not, however, remove the advertisements.
Google Play Games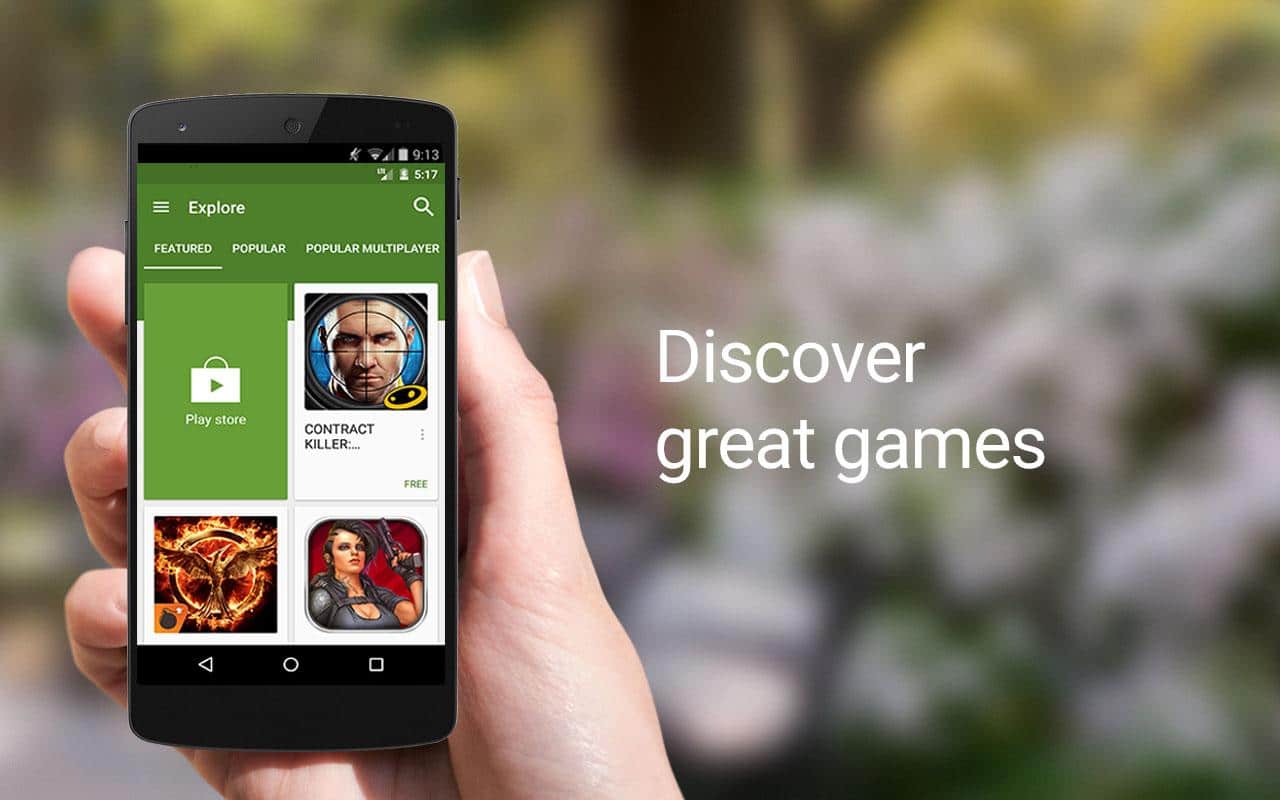 Finally, for the last application, we are on a much more specific use. There is a good chance that the Google Play Games app is installed as standard on your computer. You do not use it or very little. You may receive notifications during your related games. But it can serve much more than that.
This application has an option to record the screen of your smartphone in almost any game. You will be offered two options: 480p or 720p. Of course, it's a little more limited than the others. But you probably won't even need to install another application. And of course, it is free.